The Little Engine That Could – Watty Piper
The Little Engine That Could – Watty Piper
The Little Engine That Could
Written by Watty Piper and illustrated by Loren Long
Synopsis
This book focuses on perseverance. The story begins with a little train that was filled with many toys for boys and girls. The little train was on its way to the other side of the mountain when it suddenly broke down. The toys persevered to find another engine that would come along the tracks to help out.
They asked one engine after another to help them get the little train going again. Many times, the toys were disappointed but they continued to persevere. Finally, a Little Blue Engine came along and heard the toys' problem. The Little Blue Engine hitched herself to the broken-down train and began to pull, chanting "I think I can, I think I can, I think I can."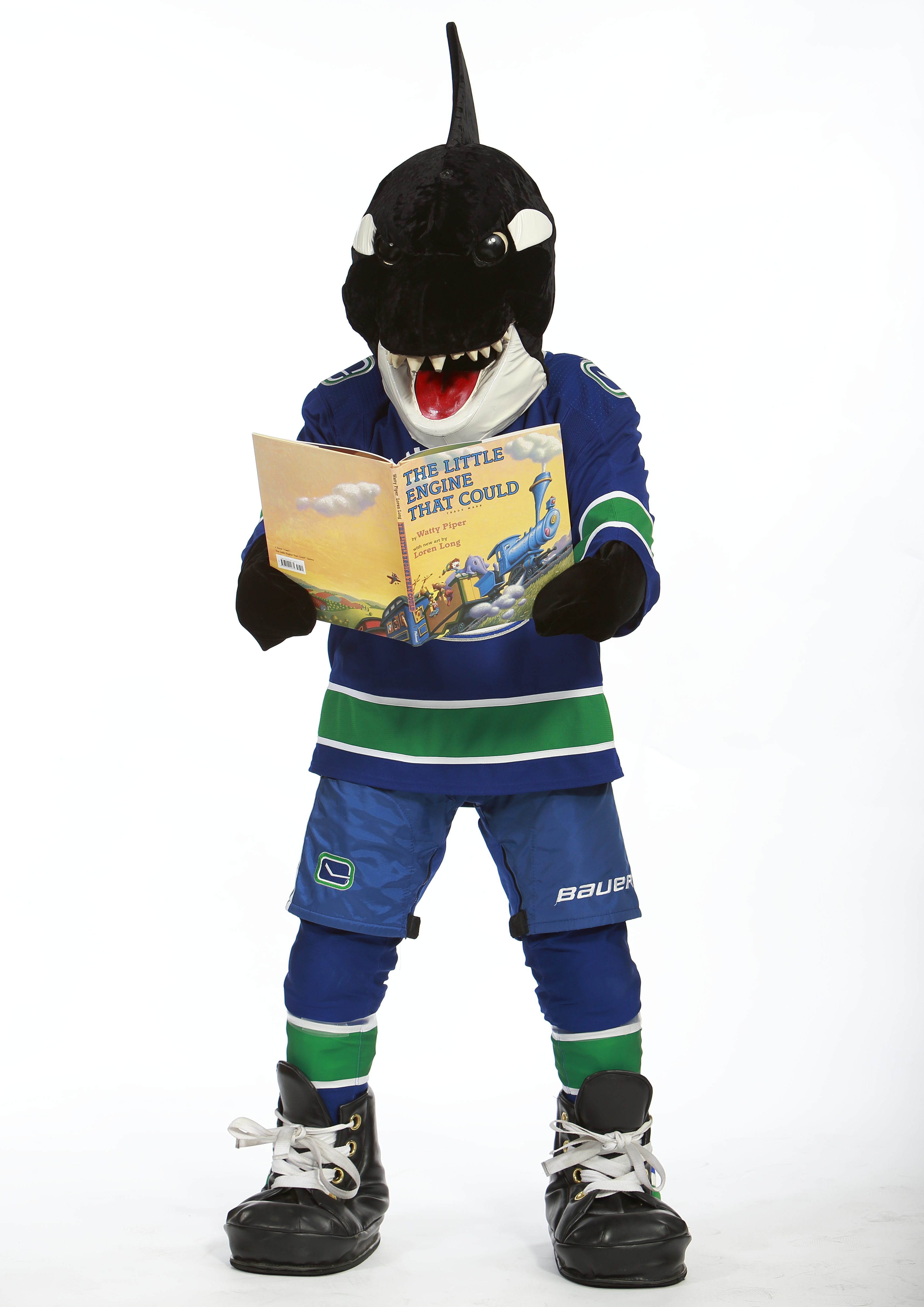 Vocabulary
(vocabulary picture cards provided)
after-meal treats

stopped with a jerk

determination Berths

effort

plate-glass windows

rumbled

bellowed

jolly lo

ad

indignantly

tops

dingy, rusty old engine

red cheeked apples

peppermint drops

sighed

weary

lollypops
DISCUSSION TOPICS
Before Reading
Use the vocabulary pictures and the pictures in the book to help the students understand the

unusual vocabulary.
During Reading
Have the students identify their favourite toys.

Point out the various vocabulary words throughout the book.
After Reading
Remind the students that the engine and the toys had a problem and that they had to go through their Fin's ABCD Steps to solve the problem. (See Skill-Building #2: Peaceful Problem Solving in Introduction > Social-Skills and Skill-Building for details.)
Ask the students to identify the steps of solving the problem.
A: What was the problem?

B: What were some of their solutions?

C: What was the solution that they chose to select?

D: What did the toys do?
Discuss the meaning of the word perseverance. Ask the students to choose examples in the story that showed perseverance. Explain that when the toys and the Little Blue Engine persevered, they were all successful.
Read the poem on the following page. It is very useful to reinforce the concept of perseverance.

Fin's Tales – Can You Help?
Lately, I've been learning how to tie my hockey skates. It is just like learning to tie your shoes. Even though I have been practicing everyday, I can't seem to get it right. I am getting a bit frustrated.
What should I do?

Should I stop trying and give up?

Should I get angry and throw my skates?

Or, should I ask an adult for help?

Should I keep practicing until I get it right?

Should I be looking forward to perfecting it?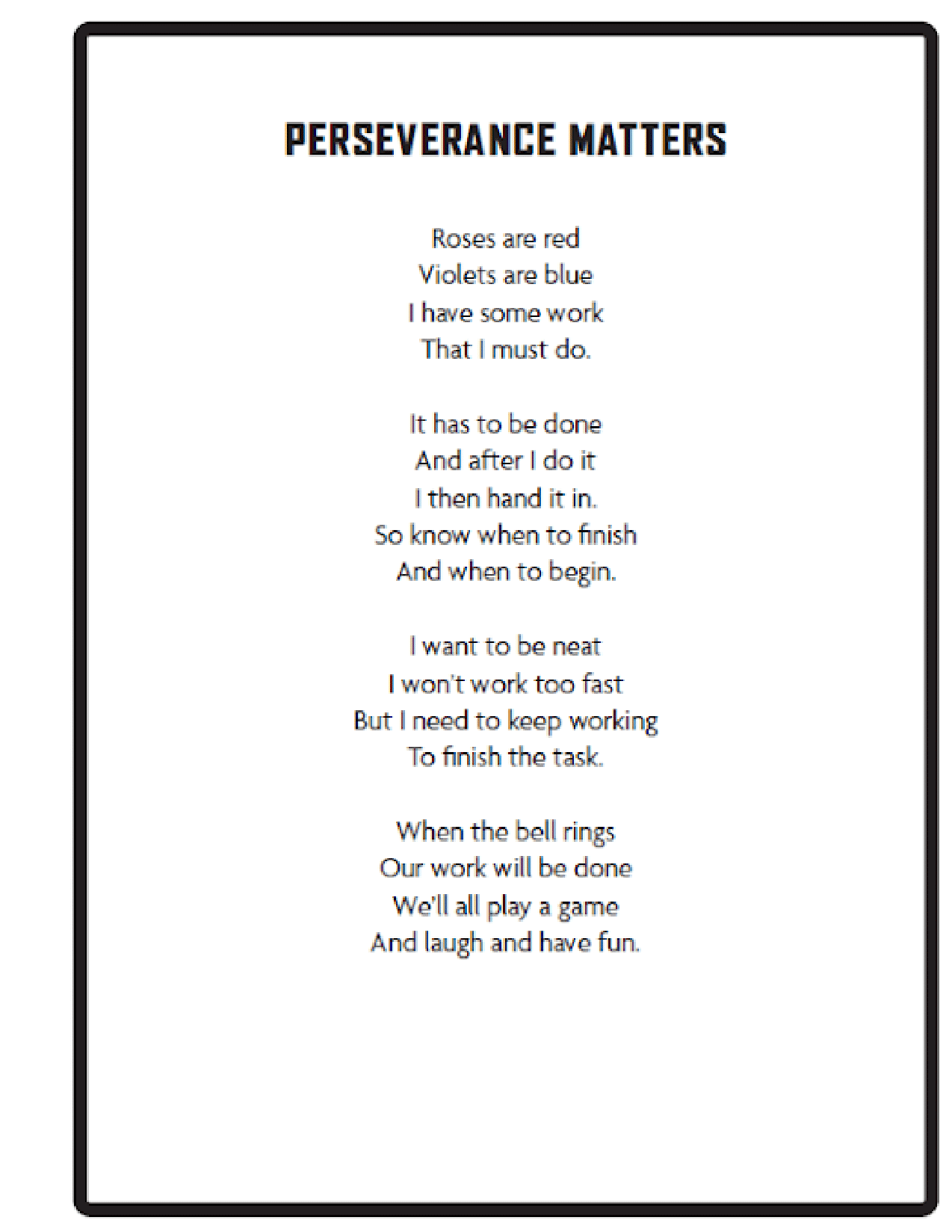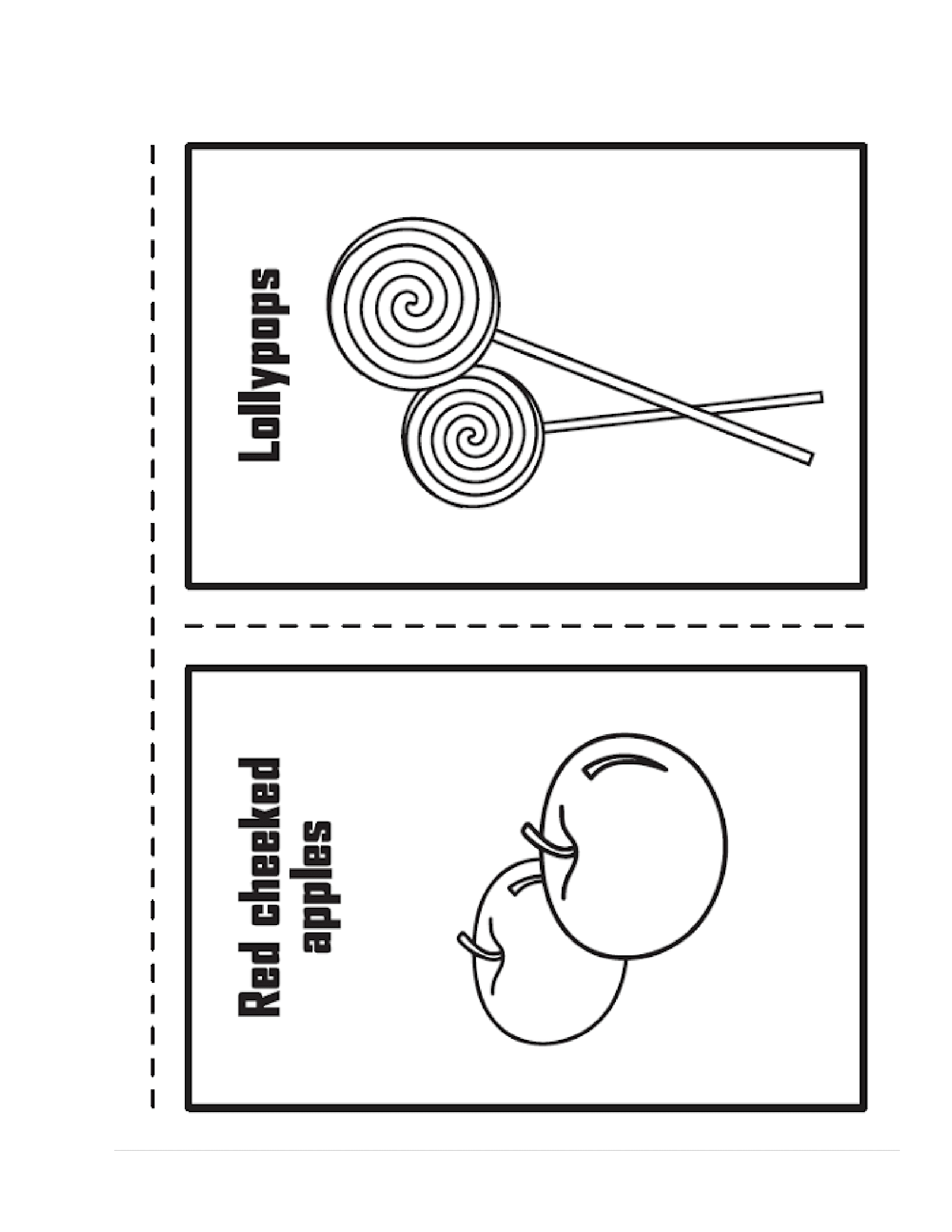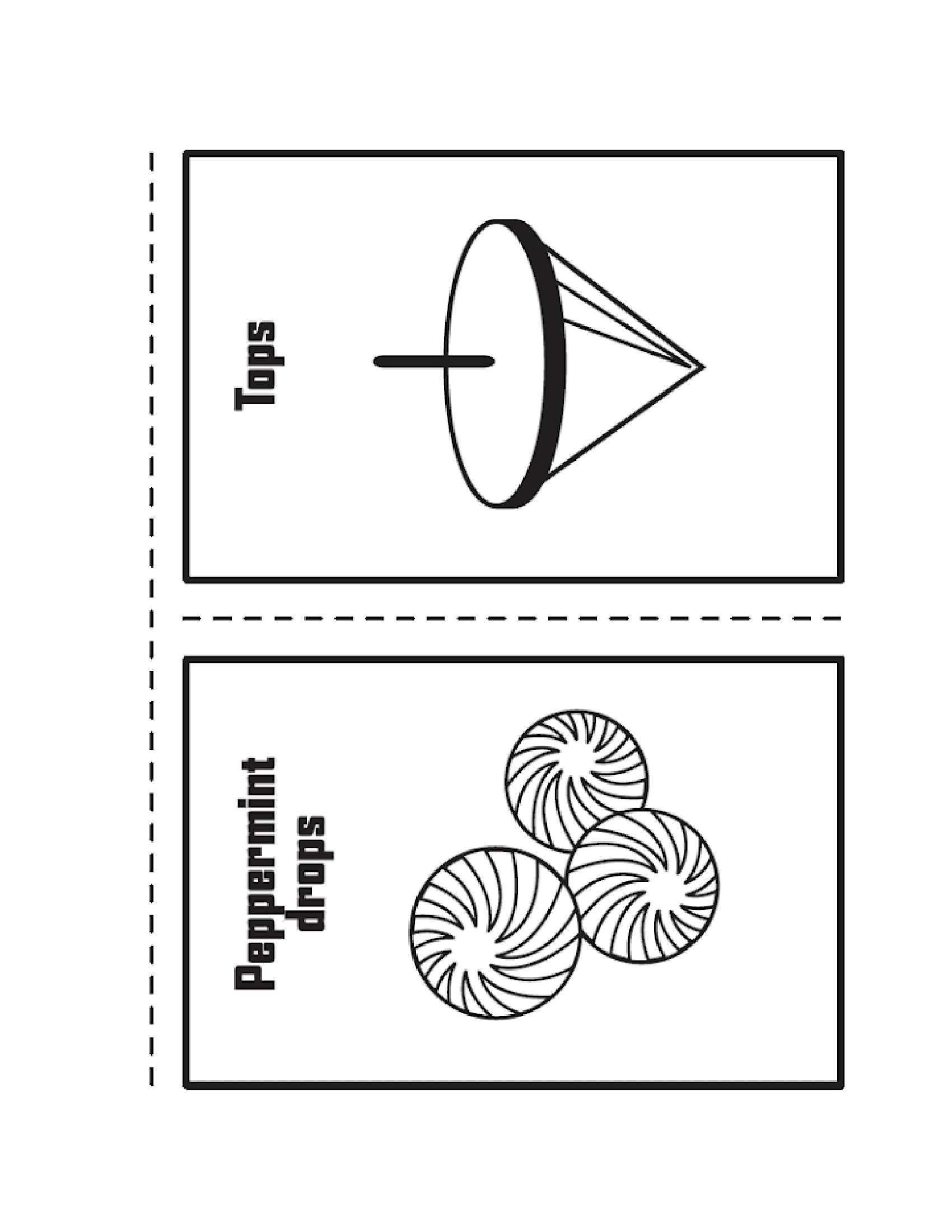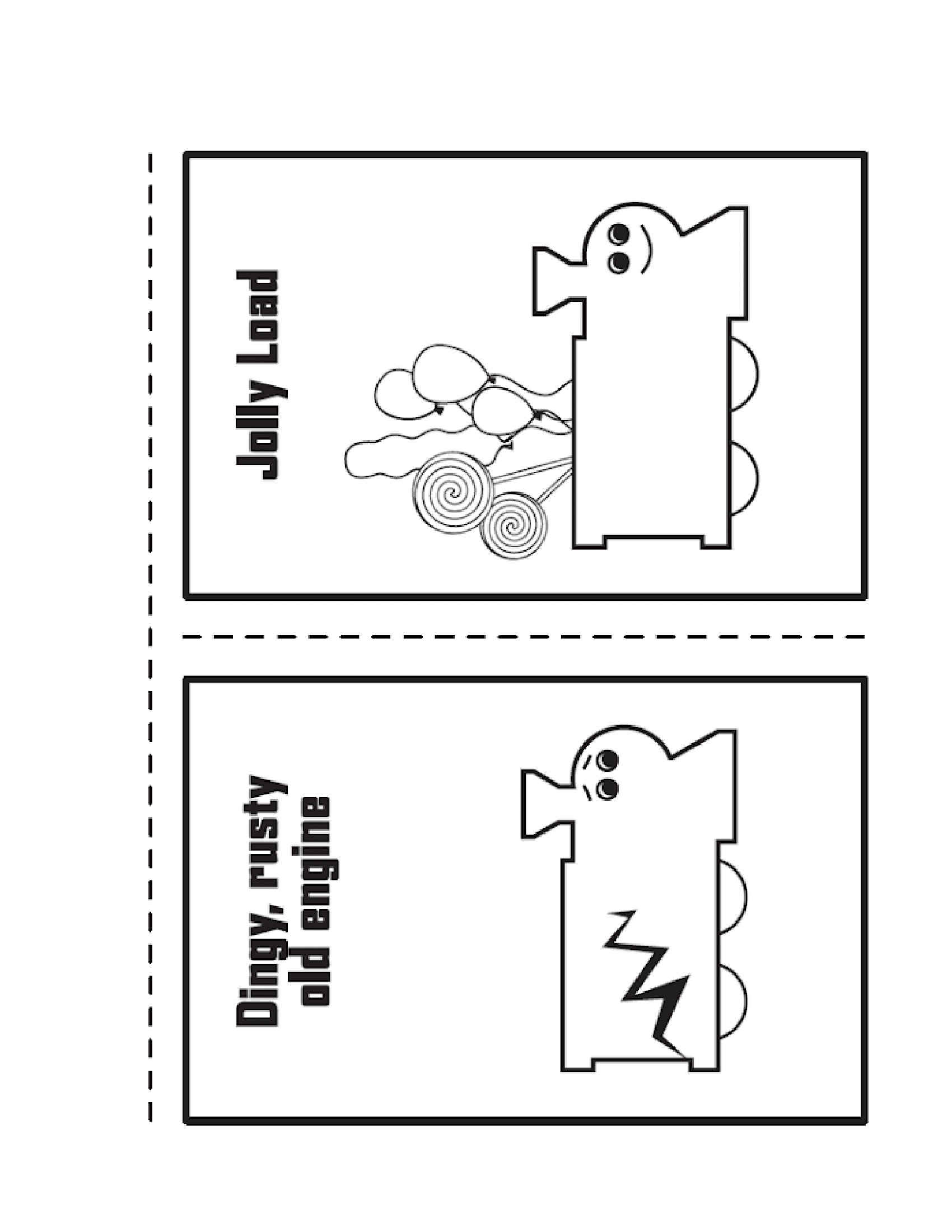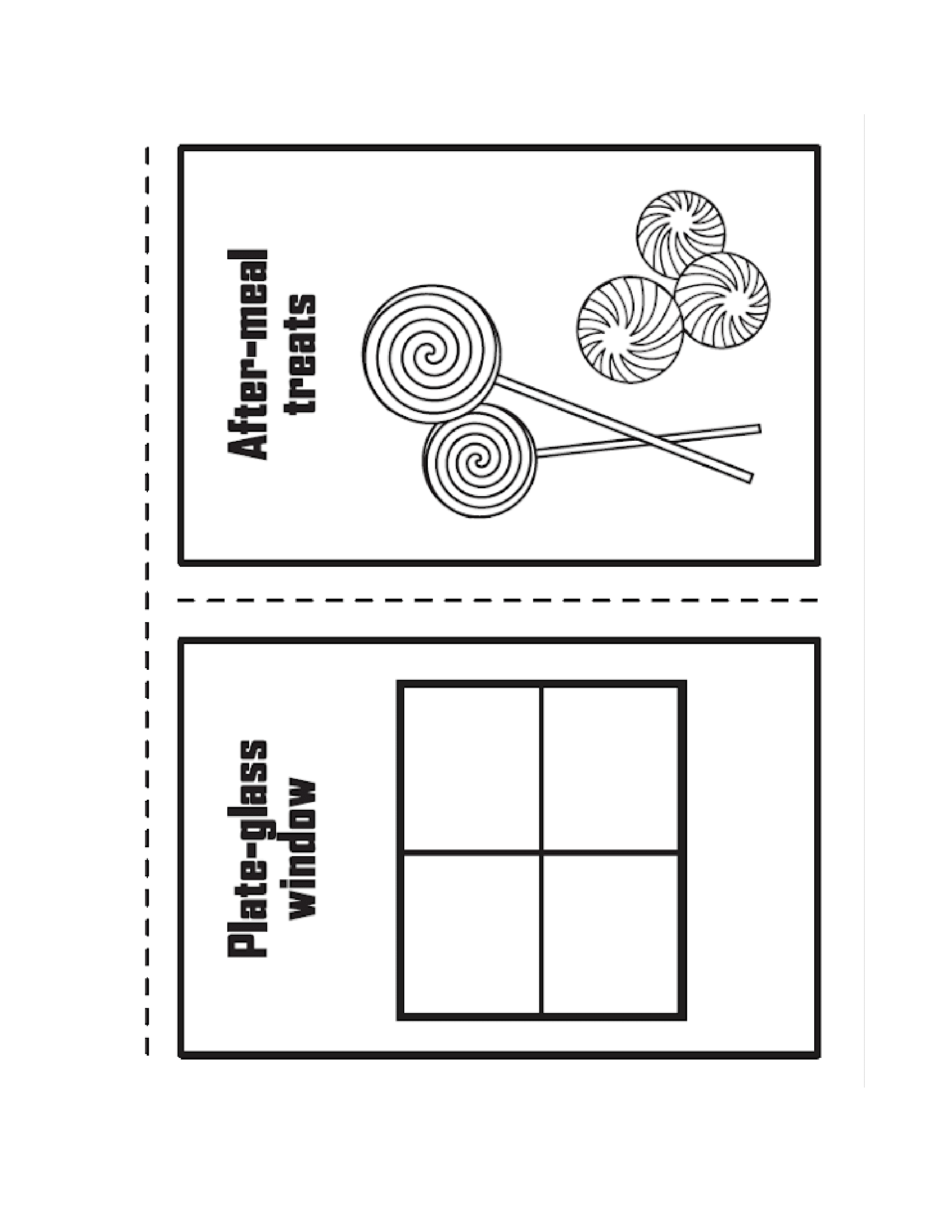 1 - Little Engine