Just Like New – Ainslie Manson
Just Like New – Ainslie Manson
Just like New
written by Ainslie Manson
This is a great book to use with younger children around Remembrance Day. It is a good choice for discussions about making a difference.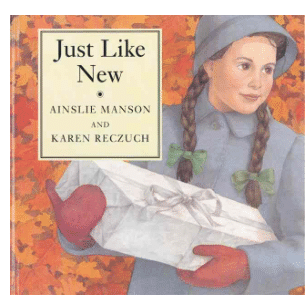 Synopsis
For Sally and her brother Jim, life in Montreal during World War II means sharing and making do, but when the children are asked to bring something from home, something "just like new," to send to children in bombed-out England, the war and its sacrifices become more real for Sally.
Discussion Topics
Before Reading
On a world map, point out where England is, where Montreal, Quebec is located and where British Columbia is.
Have students think of what it might have meant to "make-do" during a war.
After Reading
Review the meaning of "peace" and how it might relate to this story.
Talk about what "sacrifices" had to be made.
Activity:
What would you have been willing to send to a child in a war-damaged country if you had been asked? Have students record their idea and illustrate.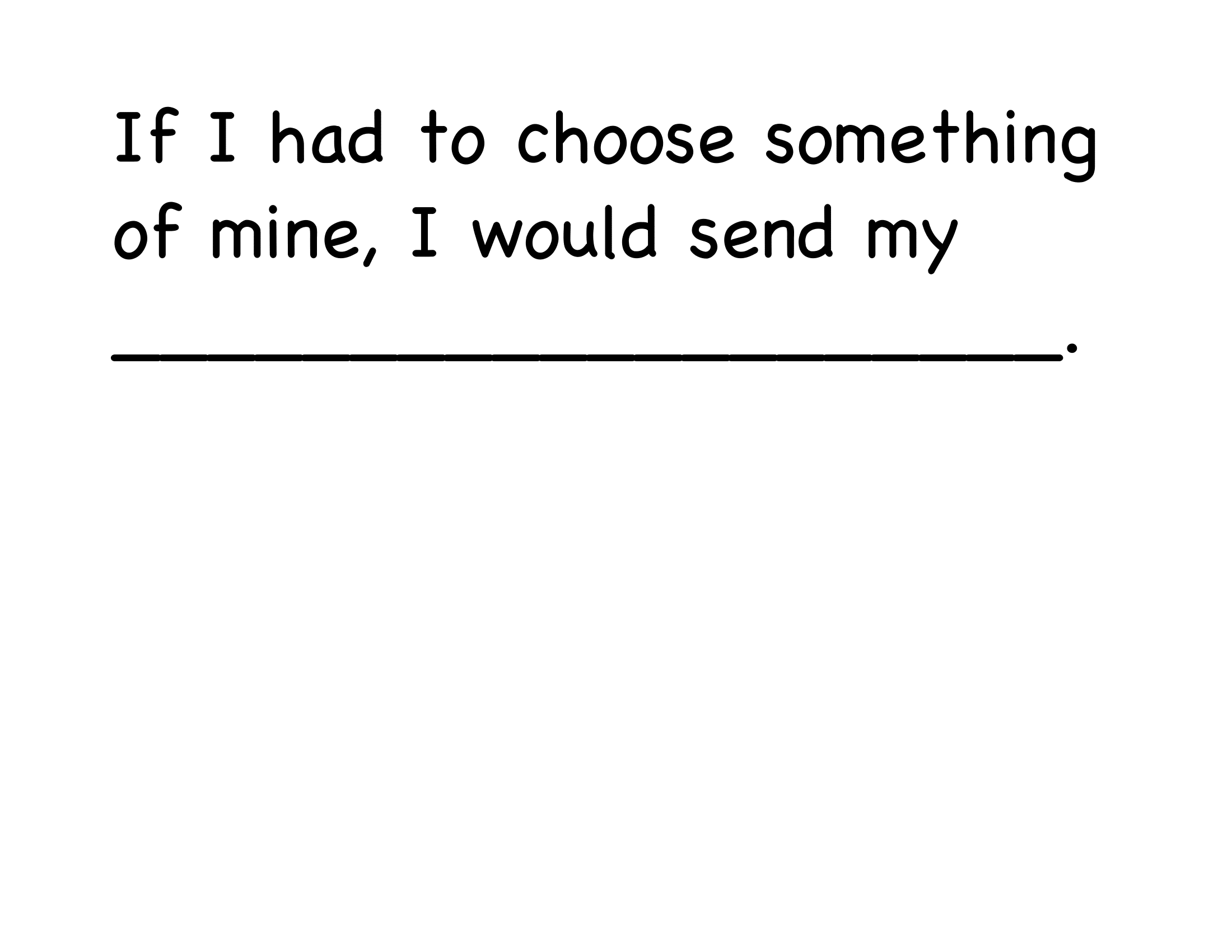 Fin - Just Like New