Odd Velvet – Mary E. Whitcomb
Odd Velvet – Mary E. Whitcomb
Odd Velvet
Written Mary E. Whitcomb
Illustrated by Tara Calahan-King
Synopsis
Velvet is odd. Instead of dolls that talk and cry, Velvet brings a milkweed pod for show and tell. She wins the class art contest using only an eight-pack of crayons. She likes to collect rocks and even her name is strange.
This means that no one chooses Velvet for a partner to play, no one walks home with her after school, no one wants to be different the way Velvet is different. But as the year unfolds, Velvet's classmates discover that maybe Velvet is not so different after all.
Odd Velvet is a great story to discuss the concept of acceptance of others.
Vocabulary
cinnamon tea

lace

handkerchief

potpourri

sparrow

impressive

collection

nickname

lavender

milkweed

pod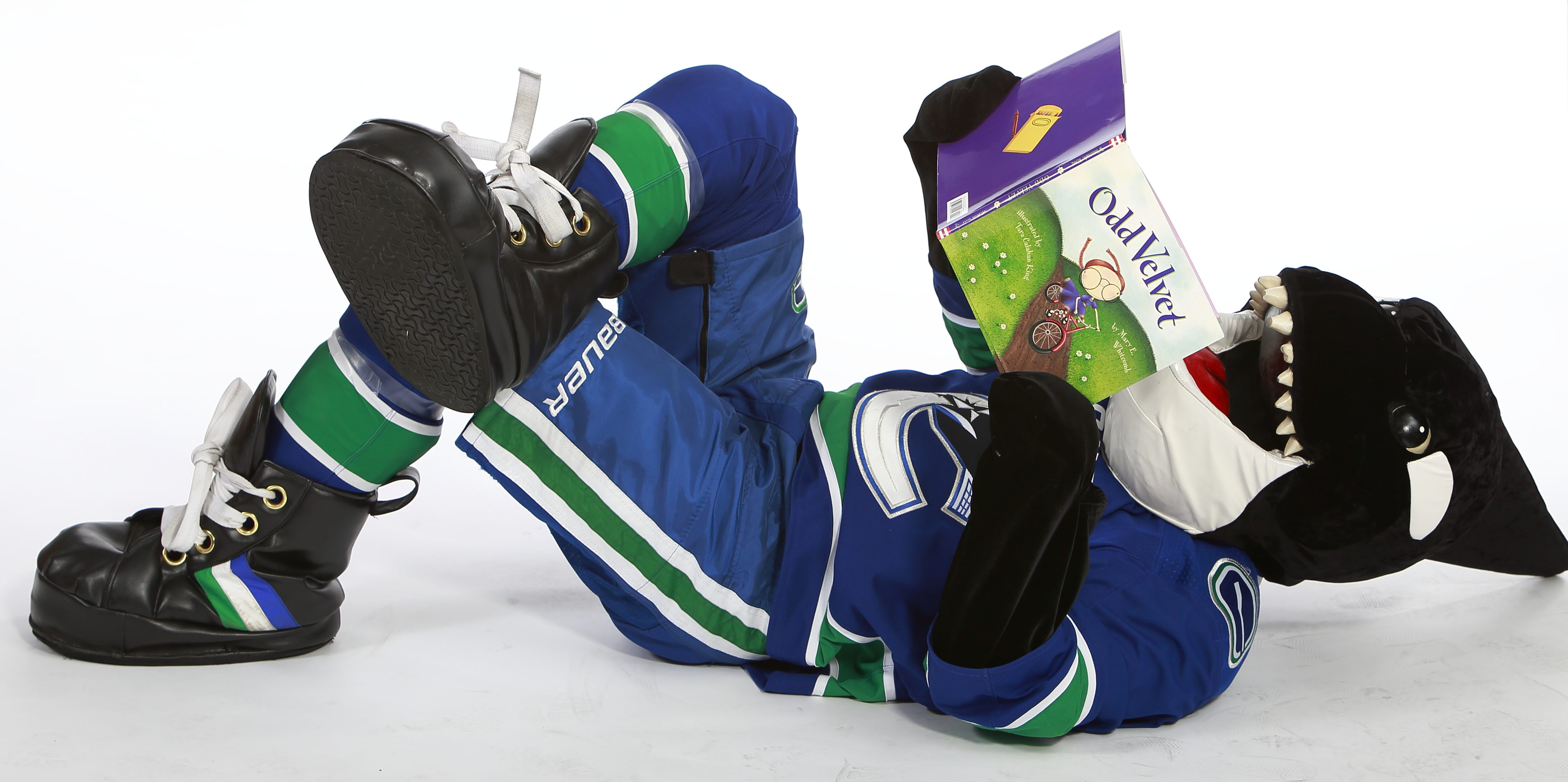 Discussion Topics
Before Reading
Make a set of Odd Velvet glasses for each student to wear during the reading and discussion of the

story. Use black pipe cleaner for each of the round 'lenses', the nose bridge, and the side arms. OPTION: buy glasses at Dollar Store

Do we

ever make judgments about others by the way they look or what they are wearing? We are making

judgments about what we see on the outside and not what is on the inside.

If possible, provide the children with pieces of velvet to hold while they listen to the story.
During Reading
Why does having a butter sandwich appear strange to some people? What would you say to someone

who thought it was strange that you like butter sandwiches?

Why do you think no one picked Velvet

as a partner or would walk home with her after school when they first met her? How did Velvet get

her name?

Do any of you have an interesting story about your name?

What can you say about Velvet's

birthday party?

Have any of you created a really great game at your birthday party that was imaginative

and fun?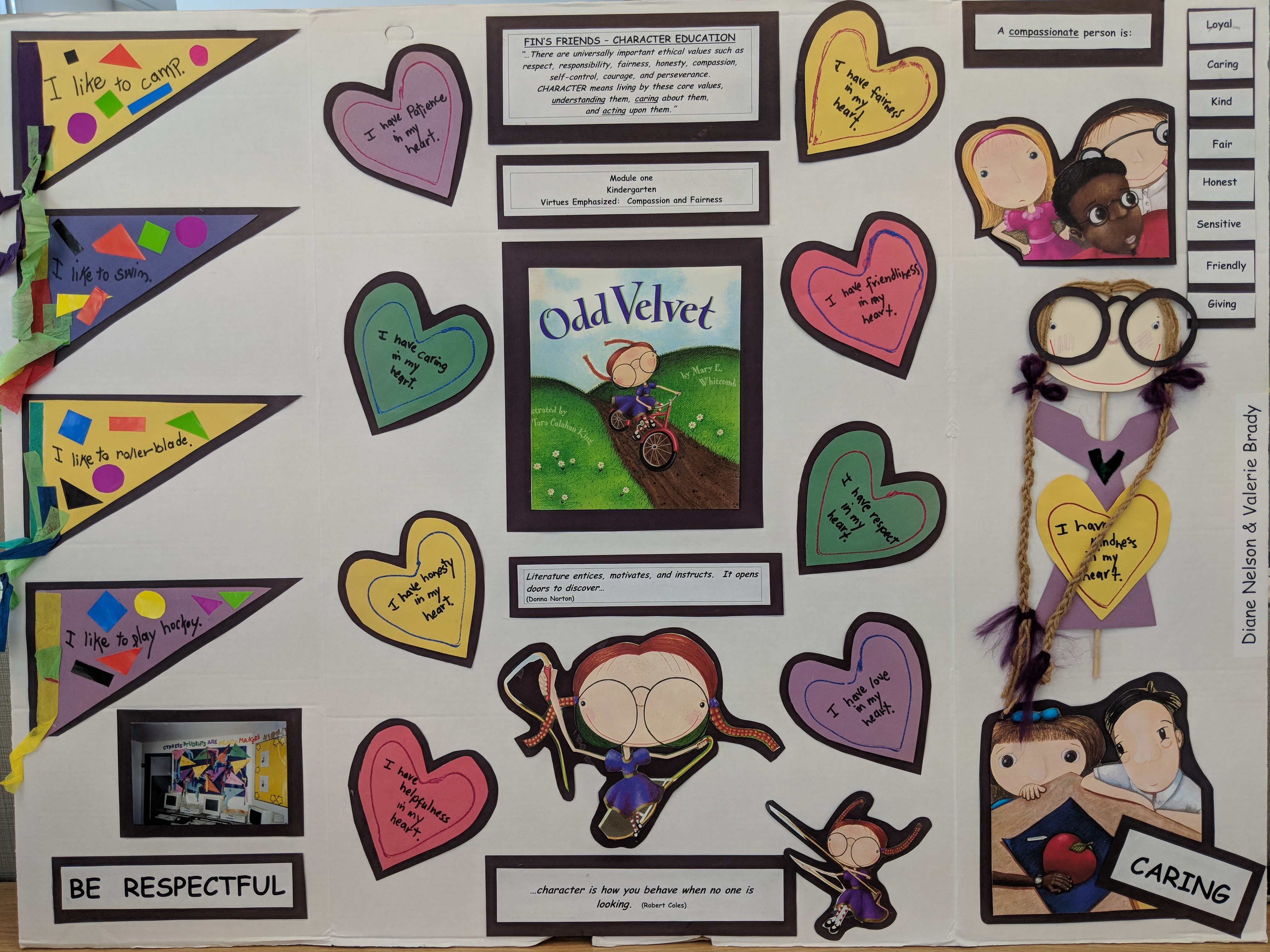 Group Chart
On chart paper make two columns: We Are The Same & We Are Different. Brainstorm with the students ways that they are the same as each other and ways that they are different from each other.
Velvet's Show and Tell
Have the students bring something to school that they think Velvet might bring to her classroom.
Fin's Tales – Can You Help?
"Before I became the official mascot of the Vancouver Canucks, I belonged to a pod of Orca whales. I enjoyed swimming and playing with my brothers, my sisters, and my friends. One thing that I was really good at was playing hockey. When my friends saw that I loved hockey, they thought that was weird and would often make fun of me and tease me."
How do I handle this situation?
What do I do when my friends tease me?
Is it okay to be different from my friends?