Kindergarten Books Overview
Kindergarten Books Overview
Books Overview
This module of Fin's Friends emphasizes Compassion and Fairness and was written for the Kindergarten grade level. Enclosed in the package are separate book studies for each piece of literature. Within each book study are literature notes and activities to support the instruction.
Selected Literature
Can I Play Too

— by Mo Willems

The Okay Book

— by Todd Parr

The Recess Queen

— by Lexis O'Neill & Laura Huliska-Beith

Odd Velvet

— by Mary E. Whitcomb & Tara Calahan-King

Hunter's Best Friend at School — by Laura Malone Elliot & Lynn Munsinger (Discontinued)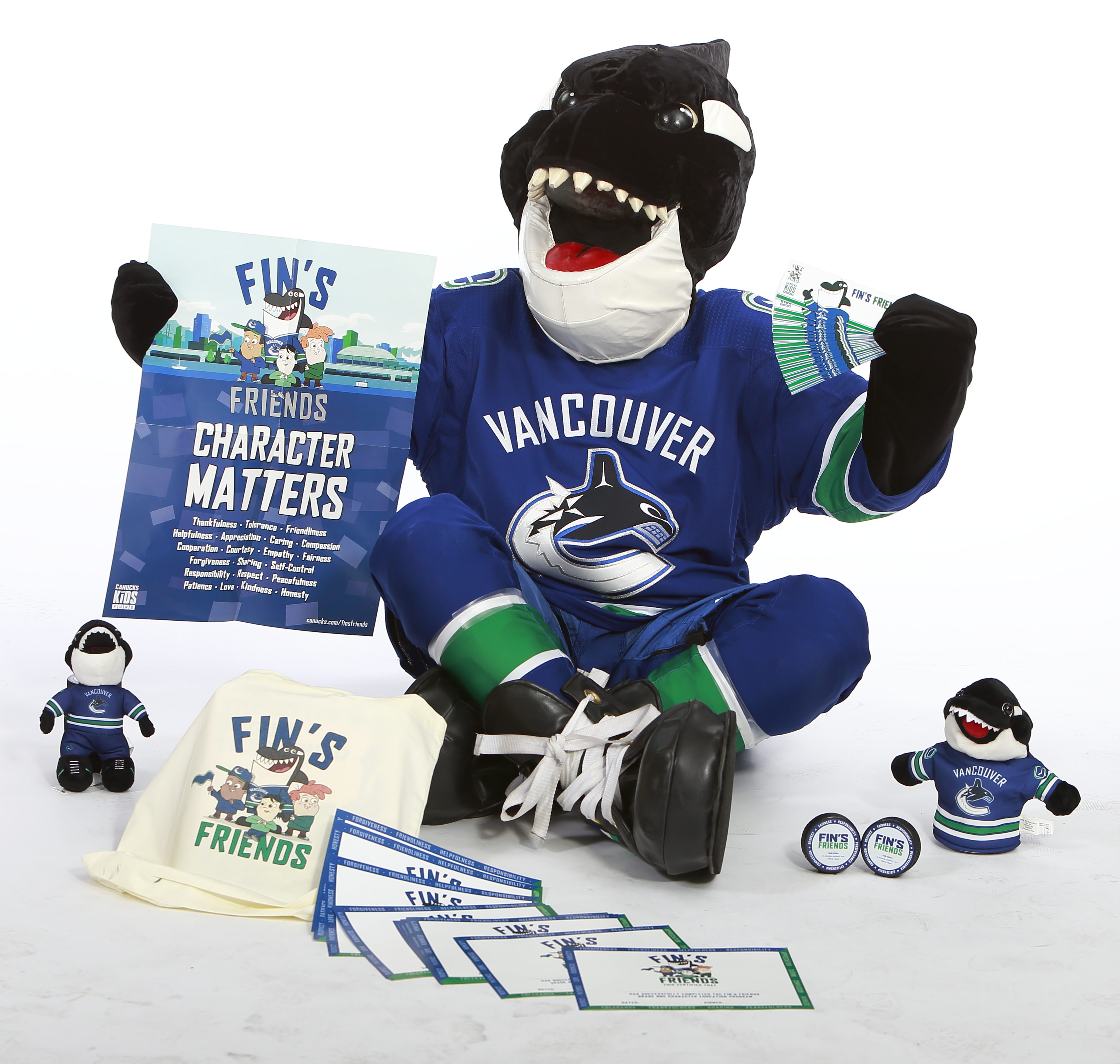 Fin Puppet and Doll
The Fin's Friends program package also come with an authentic Fin puppet and plush doll. These have has been designed to act as teaching aids and visuals for the Fin's Friends program. Teachers are encouraged to use the Fin puppet and doll in other imaginative activities as well, including role play with students where applicable. The Fin puppet and plush Fin doll are both machine washable on the gentle cycle.
At the end of each book study, we have included a section called "Fin's Tales". This section is written from Fin's perspective as he describes situations requiring good decision-making. Each situation that Fin describes requires solutions that are socially responsible. We encourage teachers to use the Fin Puppet and/or Fin doll to emphasize concepts and receive feedback from students