Pinduli – Activity #5: "The Car Wash"
Pinduli – Activity #5: "The Car Wash"
Activity #5: "The Car Wash"
This activity continues to build a positive and respectful classroom environment. This is to be used when a student has been identified as needing a boost by way of positive comments from the class.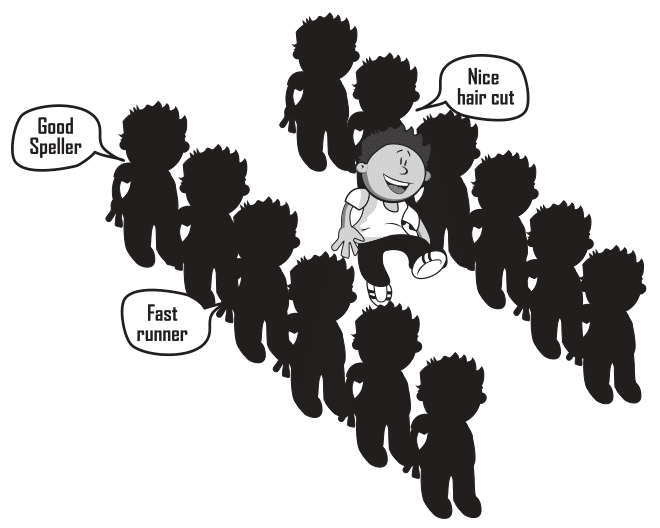 Materials:
Teacher Preparation:
Step by Step:
Step One: Line students up in two parallel lines quite close together and facing each other.
Step Two: One student is sent through the wash (between the lines), as each student comes up with a word or phrase that is positive, encouraging or respectful.
Step Three: As the student walks through the line up, they hear these words of encouragement and feels sparkly and shiny at the end of the car wash.
End Product:
The student(s) that go through the car wash not only have a sense of boosted self-esteem, but the rest of the class has also practiced offering positive and respectful words to a peer.