Grade 1 Books Overview
Books Overview
This module of Fin's Friends emphasizes Kindness, Peacefulness, and Perseverance and was written for the Grade One level. Enclosed in the package are separate book studies for each piece of literature. Within each book study are literature notes and activities to support the instruction.
Selected Literature
I Like Me! – by Nancy Carlson
The Little Engine That Could – by Watty Piper

Giraffes Can't Dance

– by

Giles Andreae

Wolf! – by Becky Bloom
Doggie in the Window – by Elaine Arsenault (Discontinued)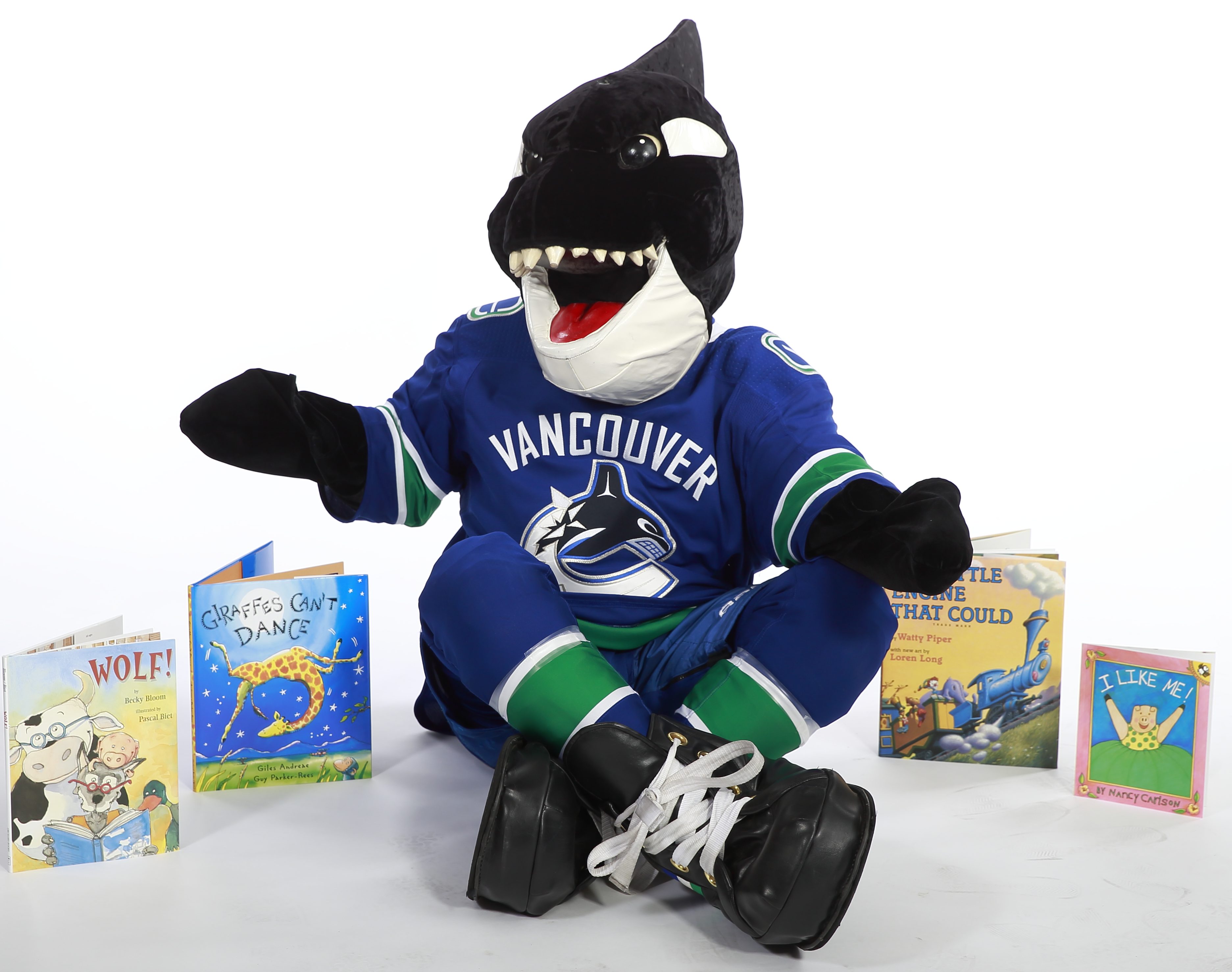 Fin Puppet and Doll
The Fin's Friends grade one program package also come with an authentic Fin puppet and plush doll. These have been designed to act as teaching aids and visuals for the Fin's Friends program. Teachers are encouraged to use the Fin puppet and doll in other imaginative activities as well, including role pay with students where applicable. The Fin puppet and plush Fin doll are both machine washable on the gentle cycle.
At the end of each book study, we have included a section called "Fin's Tales". This section is written from Fin's perspective as he describes situations requiring good decision-making. Each situation that Fin describes requires solutions that are socially responsible