Class Meetings
Class Meetings
The Key to Responsible Behaviour
"Class meetings create a positive tone in the classroom. Students are more cooperative with each other, they behave better, and they show more responsibility for their learning. Students feel respected, they feel they are part of the class, and they are happy about coming to school. Class meetings play a large part in the creation of a positive atmosphere."
— Donna Styles, author of Class Meetings
Fin's Friends promotes the use of regular class meetings facilitated by classroom teachers to help set a positive tone. Class meetings provide a place where everyone can come together to create an environment of mutual benefit. Students enjoy being together to share, to listen to others, and to contribute to group discussion.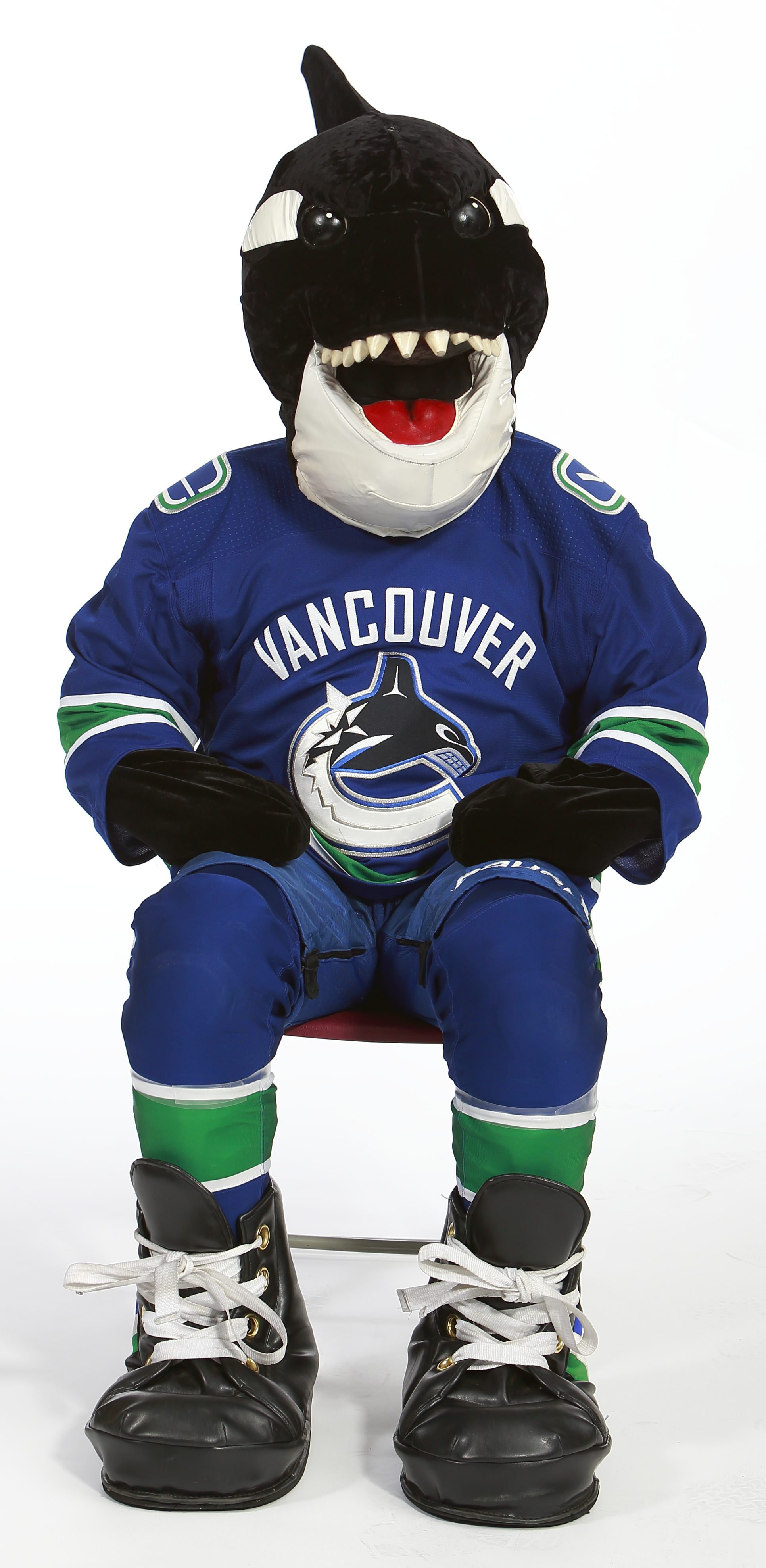 Have regular class meetings:
It is recommended that teachers hold regular class meetings with predetermined agendas. Students often come in from recess or lunch with issues or problems.
Placing items on the agenda (which can be from the teacher or the students) encourages students to 'cool off' knowing there will be a time to address the problem.
Holding a regularly scheduled class meeting allows the teacher to put the issue onto the agenda, reassure the students their issues will be heard, and to move on to the lesson prepared. In fact, most often, the problems are resolved before the class meeting occurs.
When problems are addressed on a regular basis and not allowed to build up, the class meetings become a place to come together to do other things such as celebrate, share and appreciate, not just problem solve. Some teachers hold brief, daily end-of-the-day class meetings, while others prefer a weekly or bi-weekly time to meet.
Advantages of holding regular class meetings:
According to Spencer Kagan who is an expert in emotional intelligence and student discipline, class meetings meet the positive needs of students. They are particularly important to students who seek attention and a sense of control.
Class meetings can be an opportunity to deal with issues of anger, disengagement, and positive ways to release energy.
Class meetings help students meet their needs, and the needs of everyone in the class, in a responsible manner.
More advantages:
Students learn the steps of an effective decision-making process

Students are provided with a forum to discuss issues or to resolve conflict

Students become better able to solve problems individually

Students know when their issue will be dealt with

Students feel a sense of control and are better to self-regulate

Students gain respect and care for others

Students provide and feel support from their peers

Students begin to take responsibility for their actions

Problems and issues are openly addressed

Students are more willing to cooperate knowing their issues will be aired at one of the class meetings

Teachers benefit from having all the students participate in finding solutions to problems or issues.