Pinduli – Activity #1: "Story Map"
Pinduli – Activity #1: "Story Map"
Activity #1: "Story Map"
Because Pinduli is a detailed book, it is a good idea to review the events of the story with the students more than once. This activity allows the students to think about the story while using a story map organizer.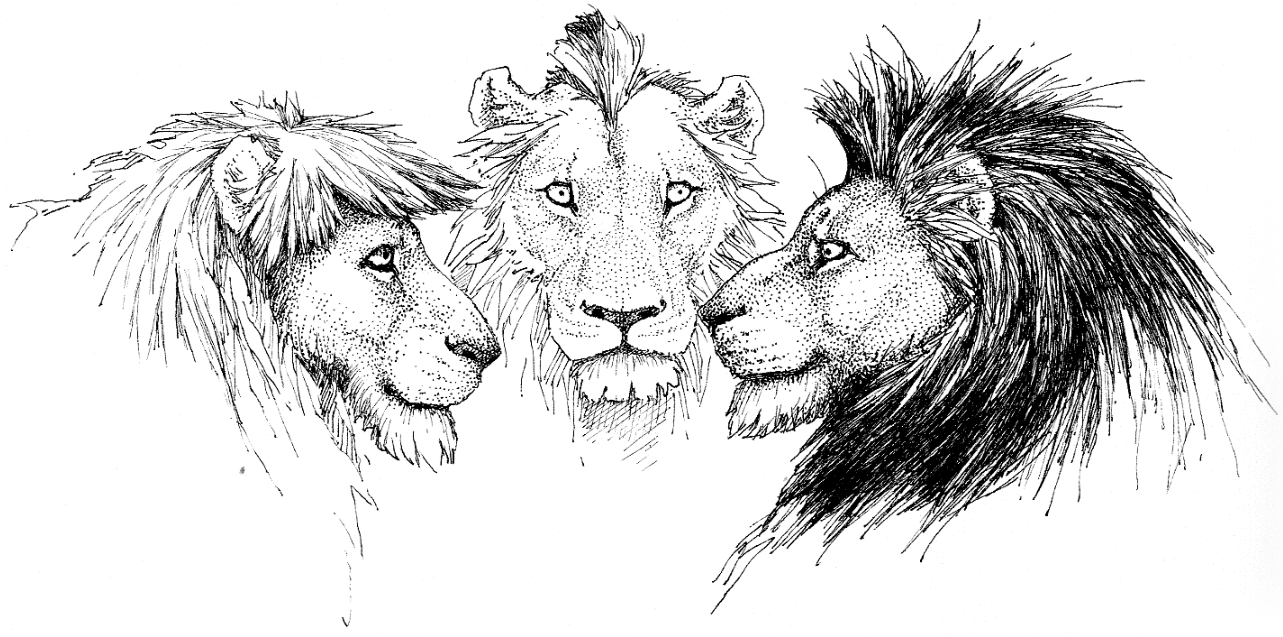 Materials:
Chart Paper

Felt Pen

Story map organizer (provided)
Teacher Preparation:
Print enough story maps for each student.
Step by Step:
Step One: Help the students review the events that took place in the story.
Step Two: Provide each student with their story map.
Step Three: Each student is to complete their own story map in writing in the appropriate boxes.
Example:
In the beginning…
Pinduli was going out in search for food. He meets Lion, Zebra, and Dog. Each character teases or is hurtful to Pinduli.
First…
Pinduli wades into a pool of water, soaks her fur and roles around in the dust to cover her stripes.
Next…
The animals think they are confronted by a ghost because of their bad behaviour.
Next…
The animals discover why they have been behaving badly and realize that it is very silly. The animals feel badly and decide to make things better for Pinduli by doing good deeds – like food offerings.
At the end
The animals feel better. Pinduli feels better and she and her mother have food to last for a very long time. It ends in a win-win situation.
End Product:
Students review the storyline of Pinduli while also gaining an understanding of how a story flows.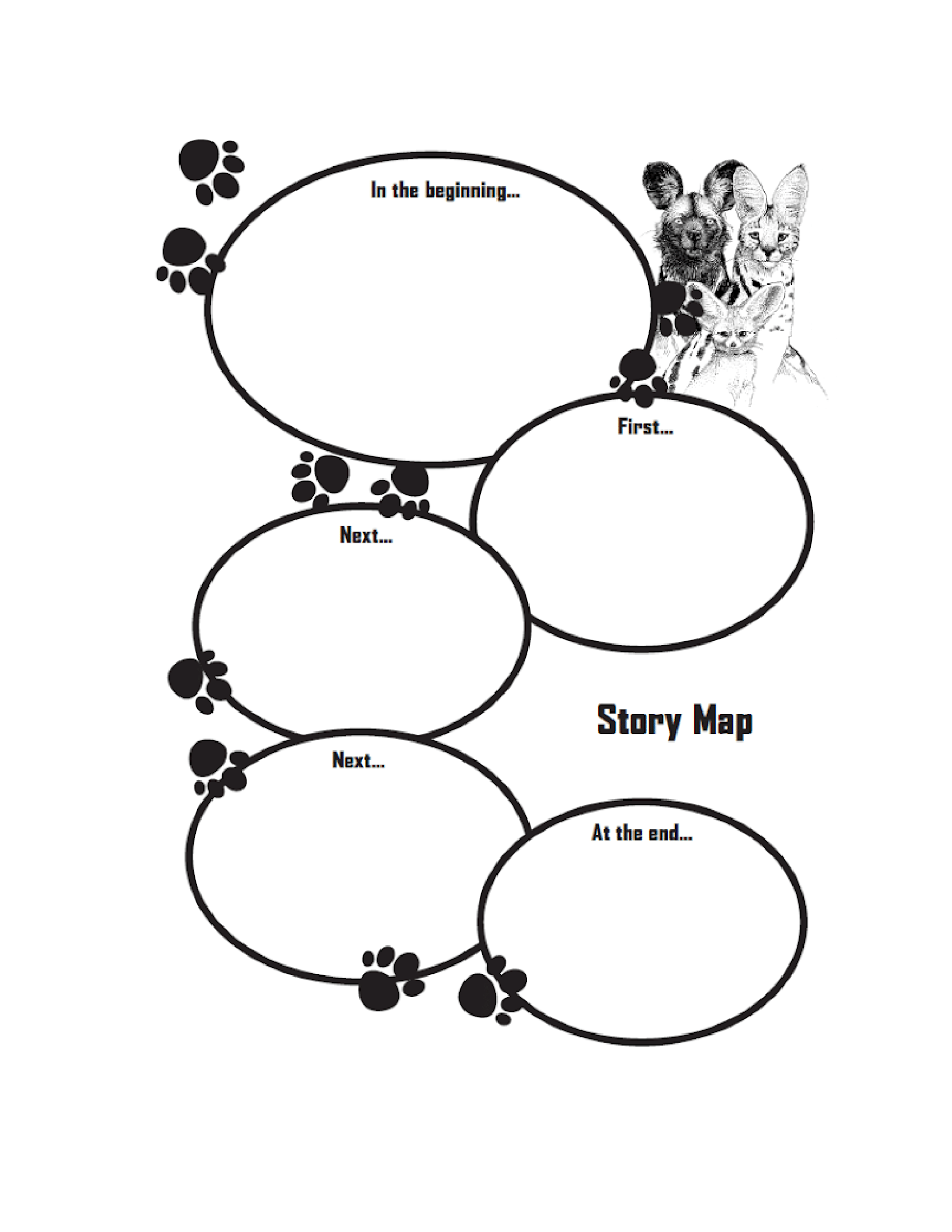 2 - Pinduli #1