Code of Conduct Example
Code of Conduct
Code of Conduct – A School Example
School 'X' ROKS (Respectful, Open-Minded, Kind & Safe)
Purpose:
At 'X', parents and students believe that learning best takes place in a safe, orderly and positive environment. The learning community is committed to communicating behavior expectations through a common language. Students act responsibly when they clearly understand the expectations and when their feelings and opinions are respected.
Process:
The school's Grades 6 & 7 student leadership team worked through a process to come to consensus on our core values in a student-friendly code that all students could understand and remember. The students used the official Code of Conduct that had been updated in 2005. A committee of parents and students reviewed the document and suggested changes that reflect the school's current access to technology, the growing school population, and the need for a common language across all grade levels.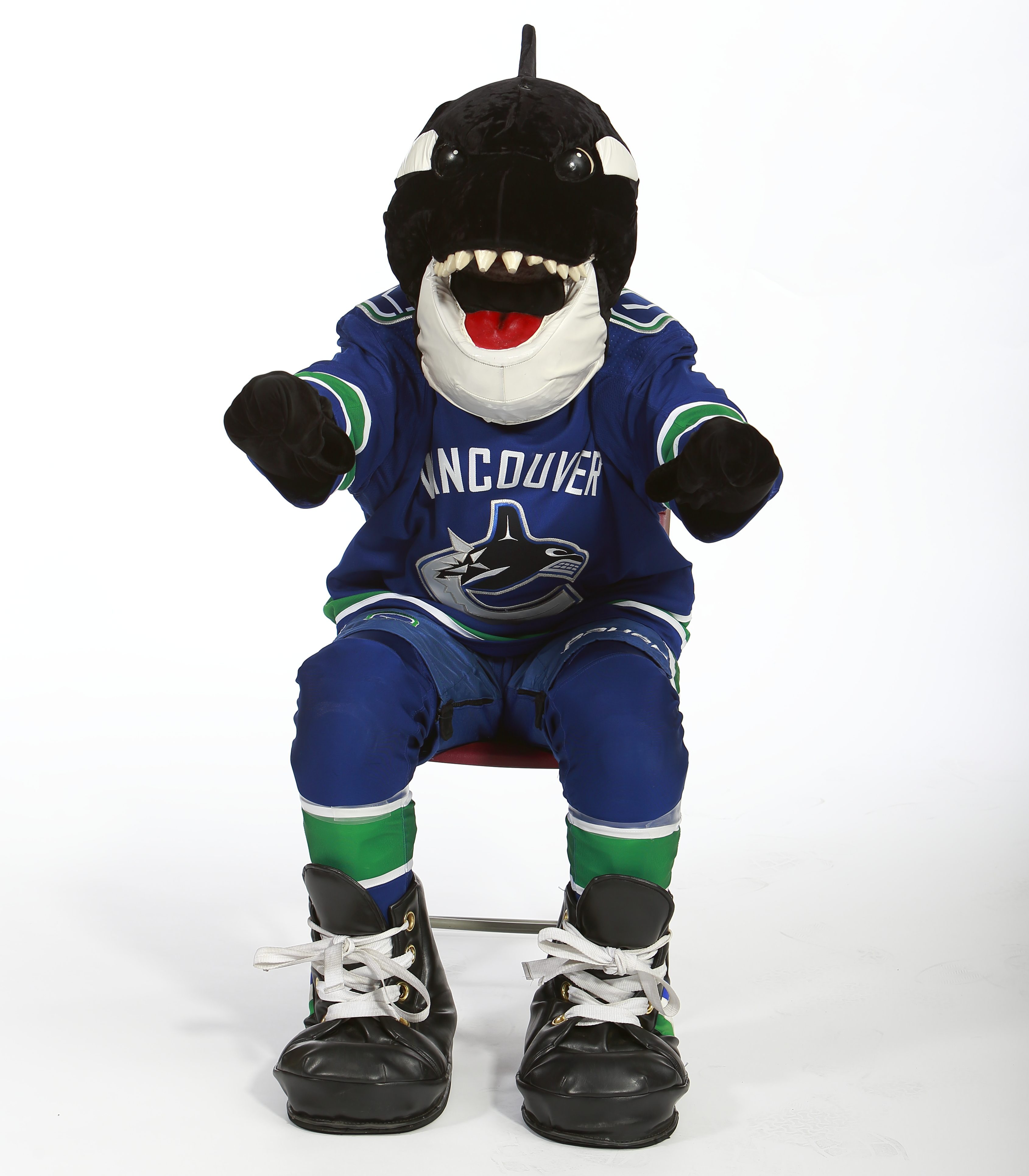 Acceptable Conduct:
It has been agreed that students will:
Respect the right of teachers to teach and students to learn

Be kind and caring towards others

Respect the property of others

Conduct ourselves in a manner that ensures the safety of others

Include others in all activities

Support each other in learning and playing

Resolve conflicts peacefully

Do our personal best in all endeavors

Take responsibility as diligent bystanders to actively stop situations of bullying.
These expectations apply to behaviour at school, during school-organized or sponsored activities, and behaviour beyond these times (including on-line and cell phone behavior) that negatively impacts the safe, caring or orderly environment of the school, and/or student learning.
The 'X' Elementary School learning community promote the values expressed in the BC Human Rights Code respecting the rights of all individuals in accordance with the law-prohibiting discrimination based on race, colour, ancestry, place of origin, religion, marital status, family status, physical or mental disability, sex, sexual orientation, gender identity or expression, and age – in respect of discriminatory publication and discrimination in accommodation, service, and facility in the school environment.
Please note that special considerations may apply to specific students if they are unable to comply with a Code of Conduct expectation due to having an identified disability of an intellectual, physical, sensory, emotional or behavioural nature.
Unacceptable Behaviour:
Students will not be involved in bullying, cyberbullying, harassment, intimidation, threatening or violent behaviours while at school, at a school-related activity or in other circumstances where engaging in the activity will have an impact on the school environment.
School personnel intervene immediately when they observe bullying behaviours or when a student reports bullying (e.g., social, emotional, physical, technological).
The school will treat seriously behaviours or communication that discriminates based on race, colour, ancestry, place of origin, religion, marital status, family status, physical or mental disability, sex, sexual orientation, gender identity or expression, and age (prohibited ground set out in the BC Human Rights Code).
Unacceptable conduct that triggers intervention includes:
Behaviours that:
Interfere with the learning of others
Are disrespectful of or offensive to others
Create unsafe conditions
Demonstrate bystander behavior that contributes to an unsafe situation
Acts that:
Threaten or intimidate

Exclude

Include physical violence

Include technological bullying

Contain swearing or the use of offensive language
Illegal Acts such as:
Possession or use of weapons

Theft or damage of property

Possession, use or distribution of illegal or restricted substances
Rising Expectations:
As students become older and more mature, there is a progression in the expectations related to appropriate behaviour.