Chrysanthemum – Kevin Henkes
Chrysanthemum – Kevin Henkes
Chrysanthemum
written by Kevin Henkes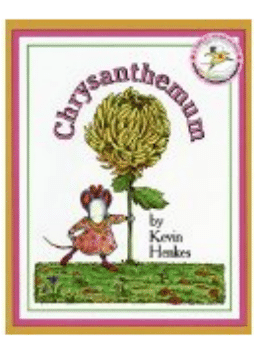 Synopsis
In this story, Chrysanthemum thinks she has the perfect name until she goes to school and gets teased by the other girls. Chrysanthemum is miserable until one day a new music teacher comes to the school and soon Chrysanthemum blossoms once again. The pregnant Mrs. Delphinium Twinkle is named after a flower too and guess what she wants to name her baby?!
Activity One – Creating a class graph comparing the lengths of the students' names:
You will need a large chart paper to glue the name strips onto. Divide it into columns starting at 2 and going as high as the longest name in the class or you could use "Chrysanthemum" and go to 13 letters.
Hand out the blackline master. Have the students each fill in the boxes with the letters of their name. The empty boxes not used are discarded. Then create the class graph by having students glue their strip in the appropriate column. Use comparative language to describe what the graph shows.
Activity Two – Researching flower names and having students pick one to share facts about.
Have the students use books in the library or browse the internet to find the names and images of a variety of plants and flowers. On index cards or a recording sheet, the student writes some of the main interesting facts about the flower. For
example:
Does it prefer sunlight or shade?
How tall does it grow?
Is it a perennial or and annual?
What does it look like?
What colours can it be?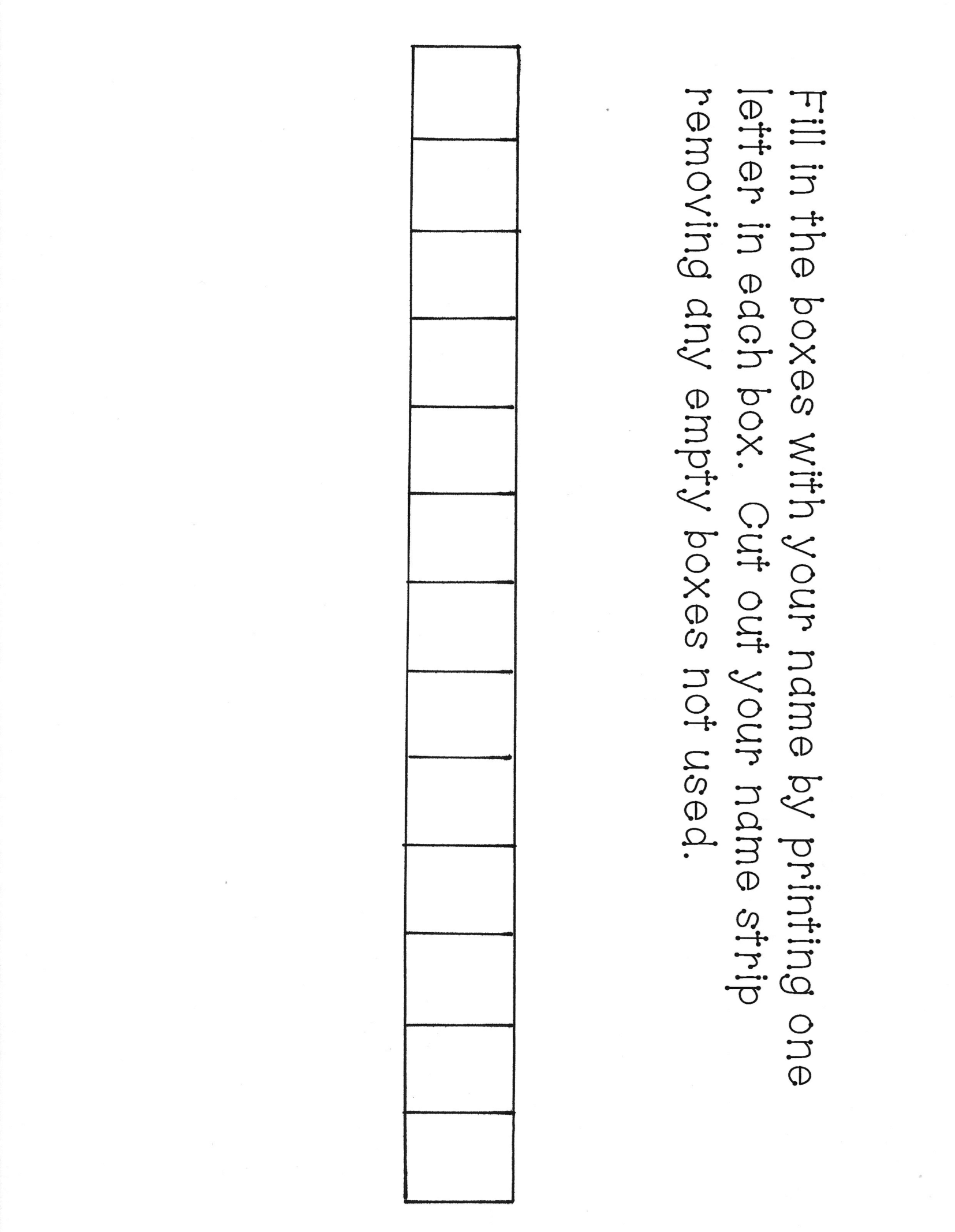 Fin - Chrysanthemum