Giraffes Can't Dance – Activity #3: "Encouragement Traffic Signs"
Giraffes Can't Dance – Activity #3: "Encouragement Traffic Signs"
Activity #3: "Encouragement Traffic Signs"
This activity uses a variety of materials to create encouraging signage. Students are reminded about the importance of using encouraging words, not only to other, but also to themselves.
Materials:

Traffic Signs templates (provided)

Popsicle sticks or pipe cleaners (various colours)

Manila tag board

Plasticine or modeling clay

Scissors

Glue

Felt pens
Teacher Preparation:
Print a Traffic Signs template for each student
Step by Step:
Step One: Review with the students the importance of saying positive or encouraging words to themselves in order to get gain confidence. Explain that it is very easy for to feel badly when we cannot do something we really want to do.
Step Two: Brainstorm words or phrases students could say silently inside their heads when things become challenging.
Example:
Way to go!; You can do it!; Congratulations!; You're a winner!; Keep trying!; Don't give up!; You're

doing a good job!; Don't be discouraged!; I know you can do it!
Step Three: Using the templates provided, students cut out the three different traffic signs.
Step Four: Have the students choose some of the brainstormed phrases to write on their signs (or they can create their own saying).
Step Five: Students glue a popsicle stick or thick pipe cleaner (folded in half to reinforce) to the back of the sign as its 'post'.
Step Six: Students roll a small portion of plasticine in their hands to create three, somewhat flattened balls. Stick the 'posts' into these portions of plasticine as it acts like a stand for the traffic sign.
Step Seven: Students can place their traffic signs on their desks and look at them as a reminder when things get challenging.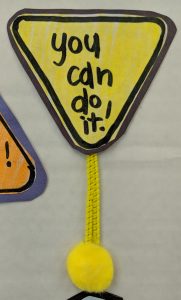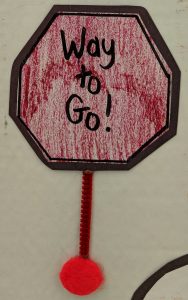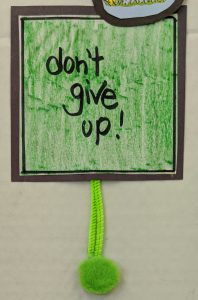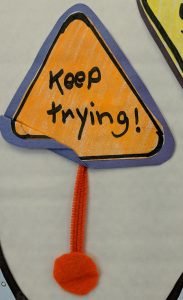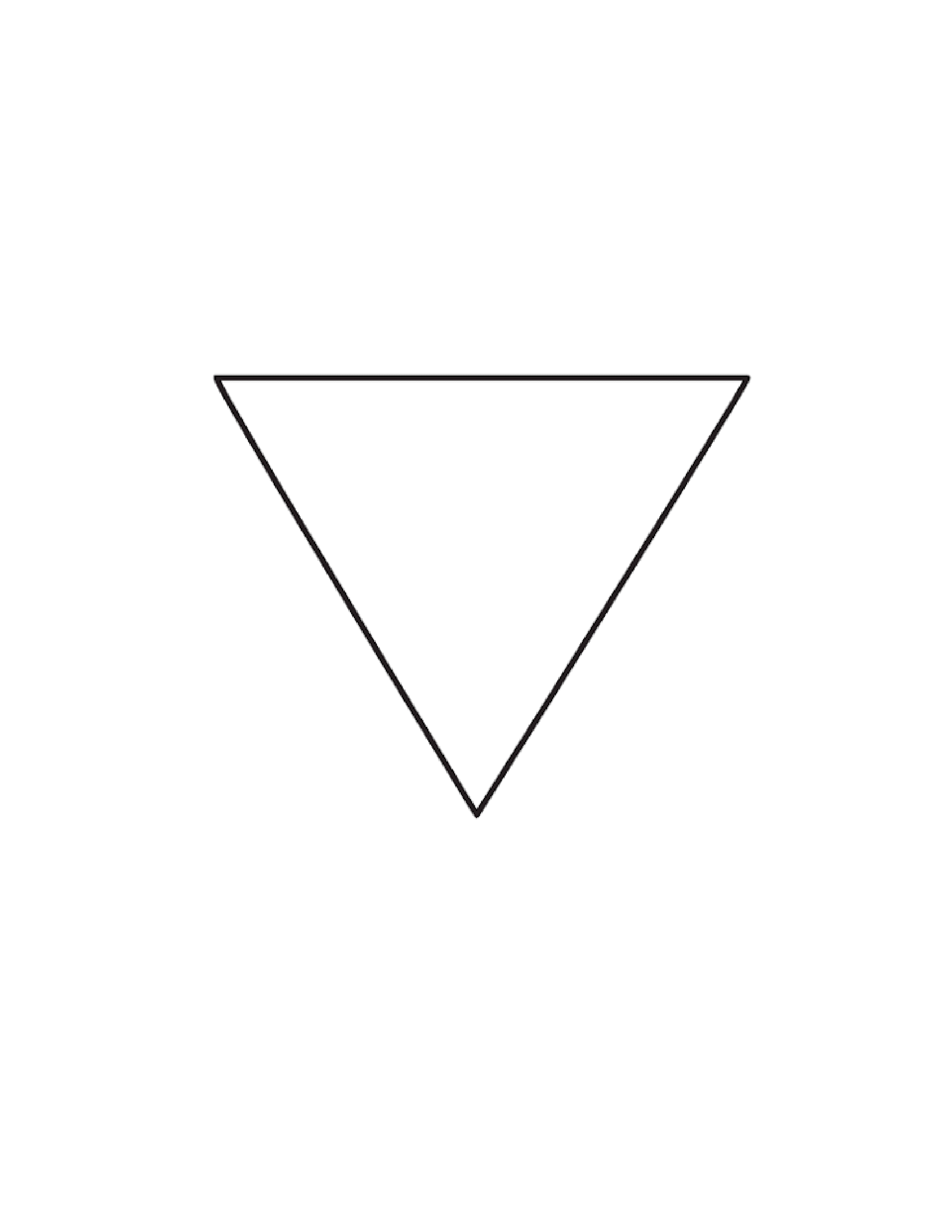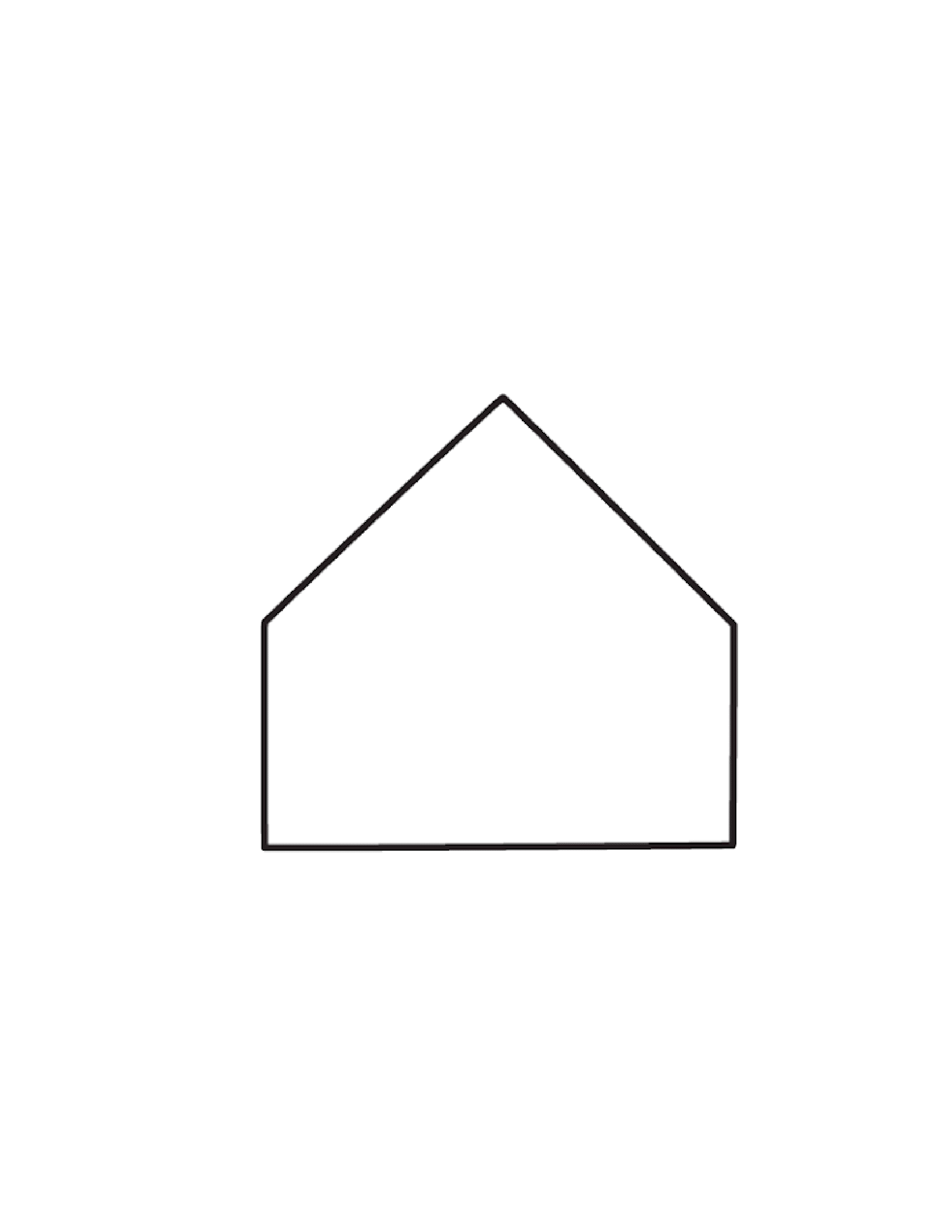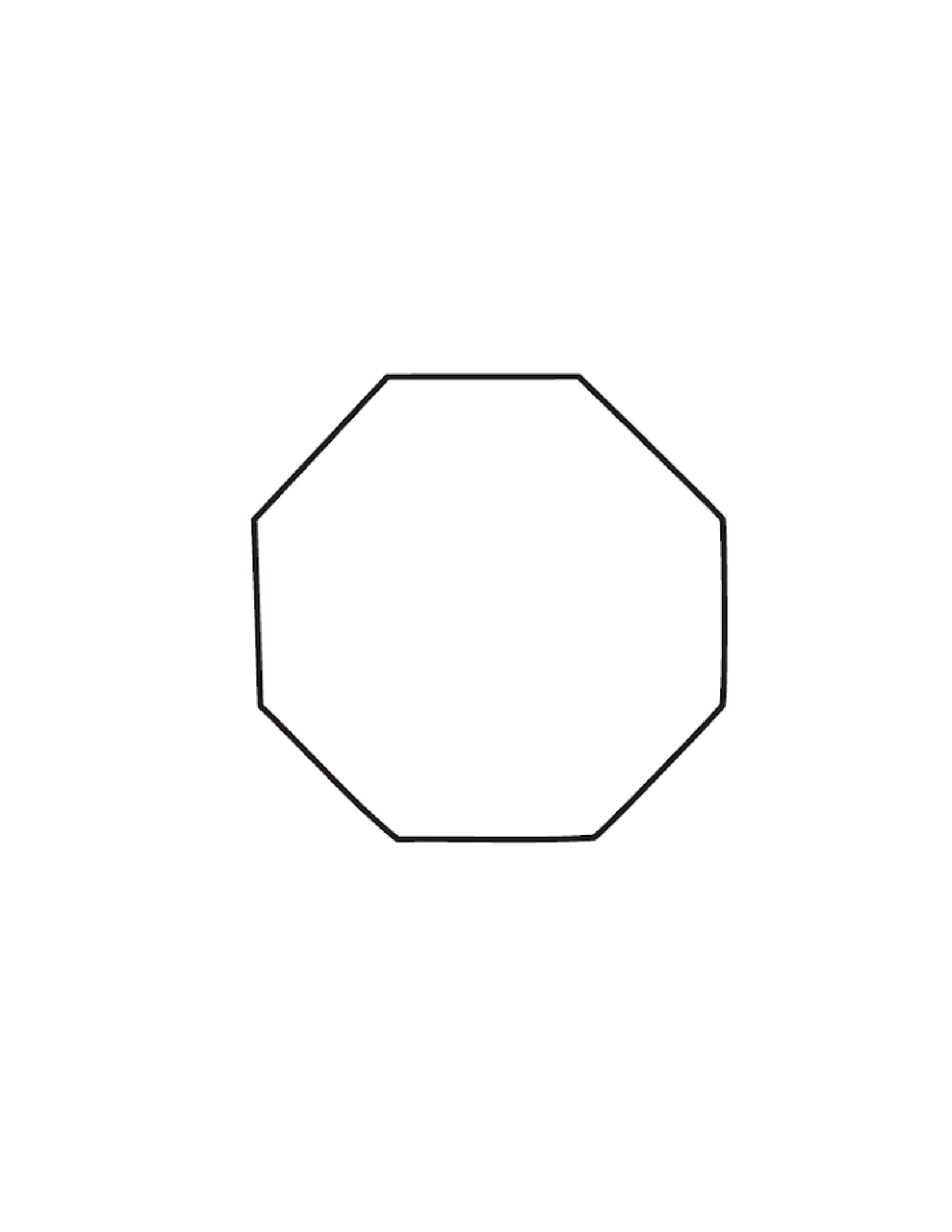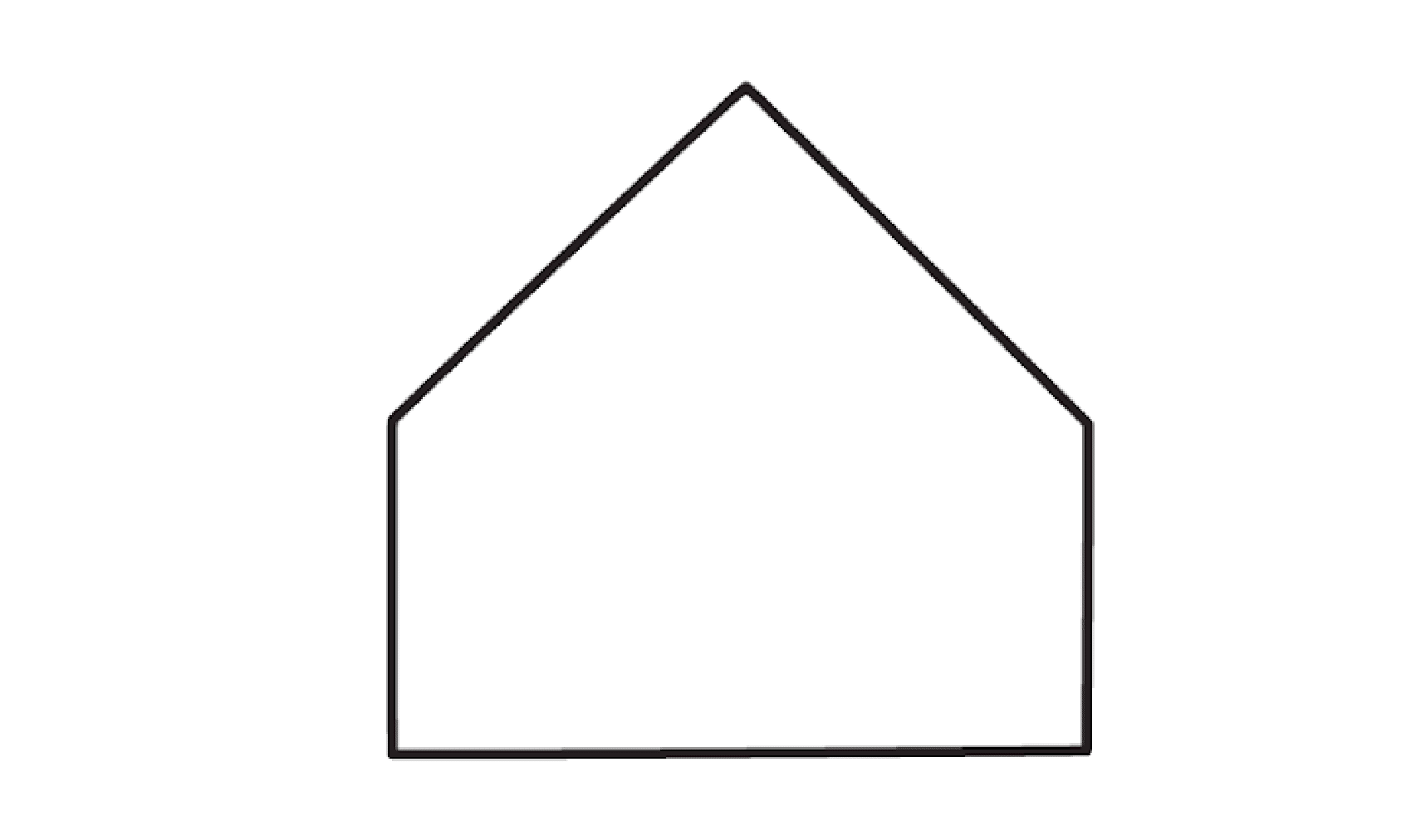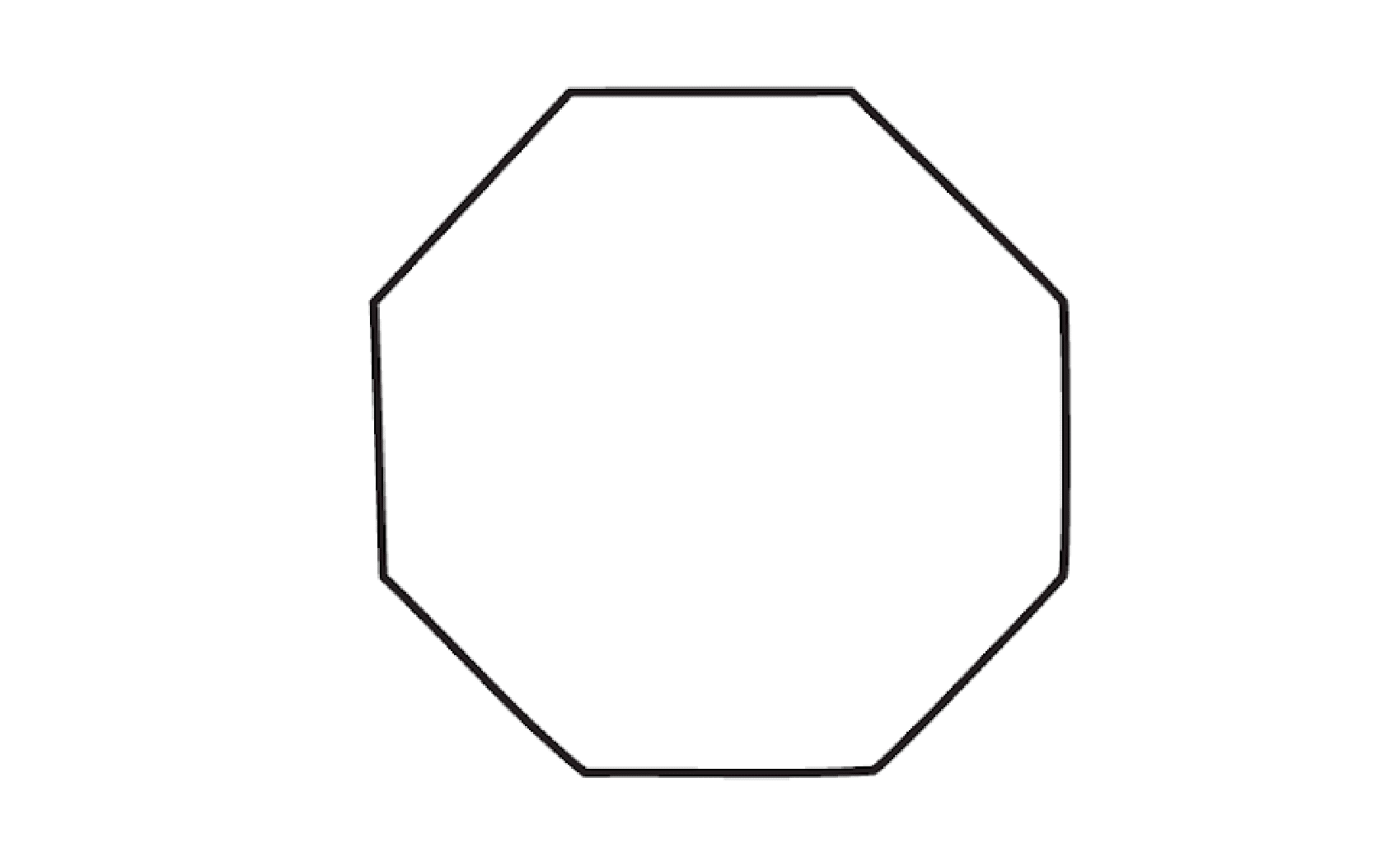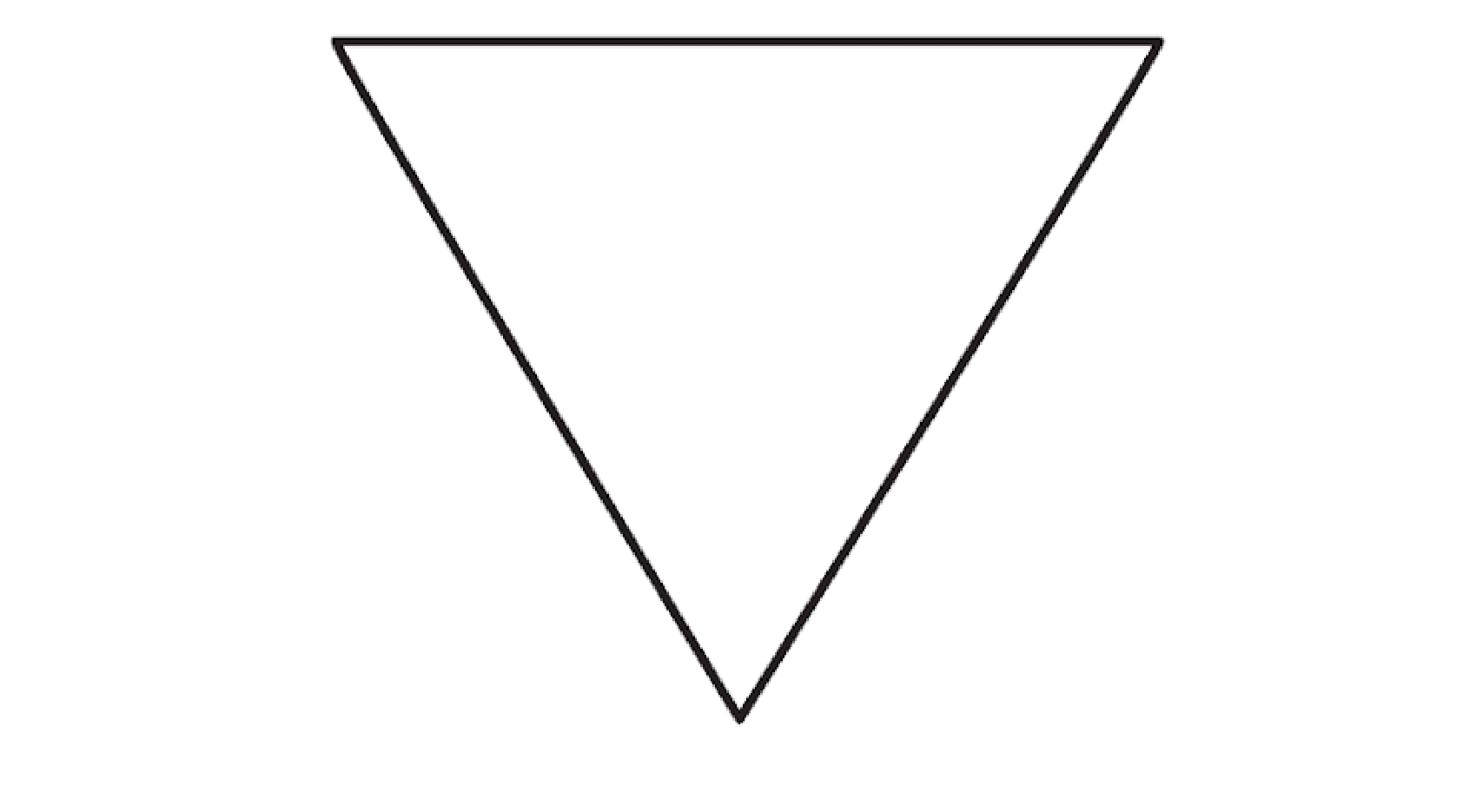 1 - Giraffes Can't Dance #3