Curriculum Overview
Curriculum Overview – Education for the 21st Century
Resource: BC Ministry of Education – Redesigned Curriculum
British Columbia has one of the best education systems in the world. To maintain high achievement, British Columbia is transforming its education system to one that better engages students in their own learning and fosters the skills and competencies students will need to succeed. One focus for this transformation is a curriculum that enables and supports increasingly personalized learning, through quality teaching and learning, flexibility and choice, and high standards.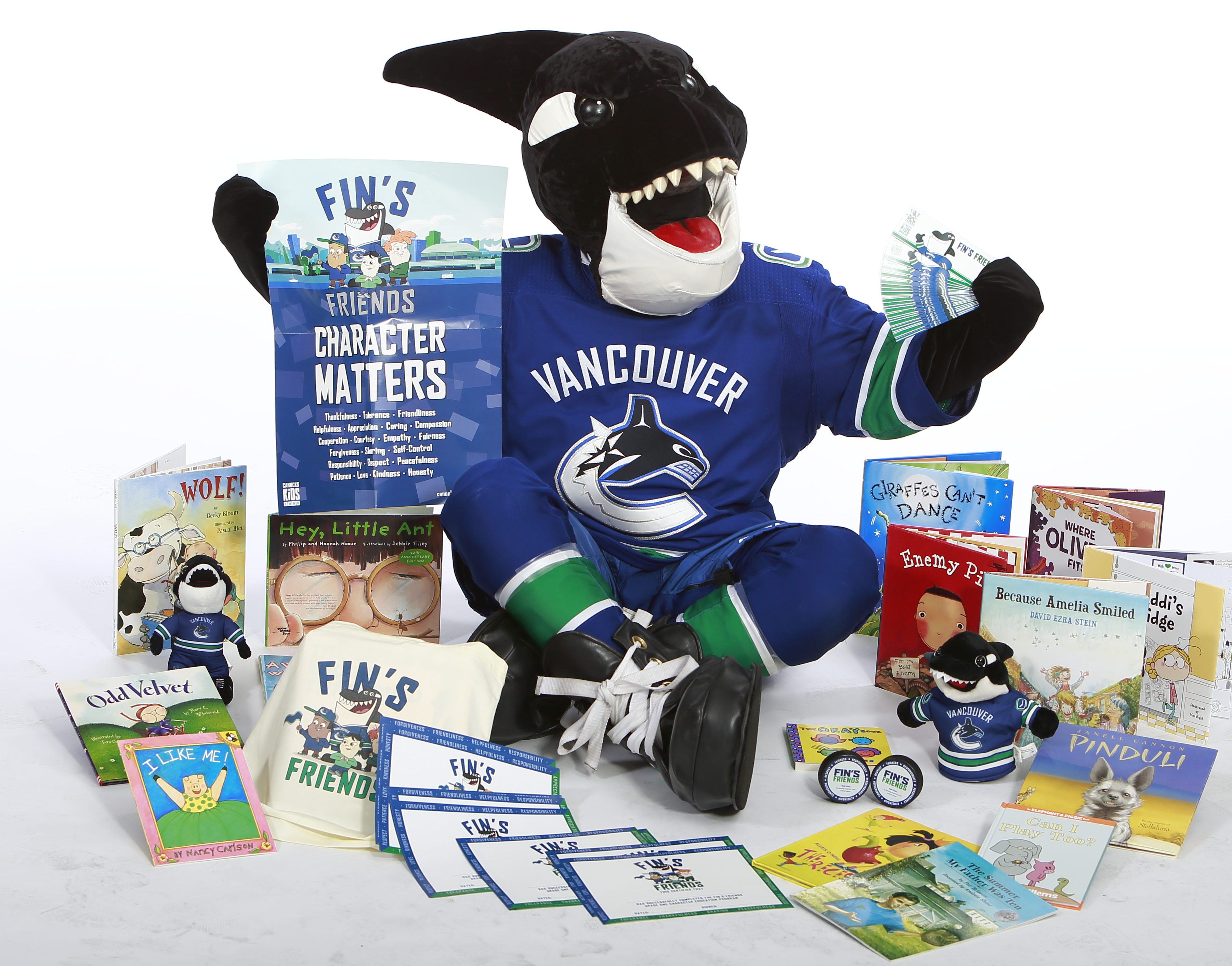 Student Success through Curriculum Transformation
Today we live in a constant state of change. It is a technology-rich world where communication is instant and information is immediately accessible. The way we interact with each other personally, socially and at work has changed forever. Knowledge is growing at exponential rates in many domains, creating new information and possibilities. This is the world our students are entering.
British Columbia's curriculum is being redesigned to respond to this demanding world our students are entering. To prepare students for the future, the curriculum must be learner-centered and flexible and maintain a focus on literacy, numeracy, while supporting deeper learning through concept-based and competency-driven approaches.
The redesign of curriculum maintains a focus on sound foundations of literacy and numeracy while supporting the development of citizens who are competent thinkers and communicators, and who are personally and socially competent in all areas of their lives.
British Columbia's redesigned curriculum honours the ways in which students think, learn, and grow and prepares them for a successful lifetime of learning where ongoing change is constant.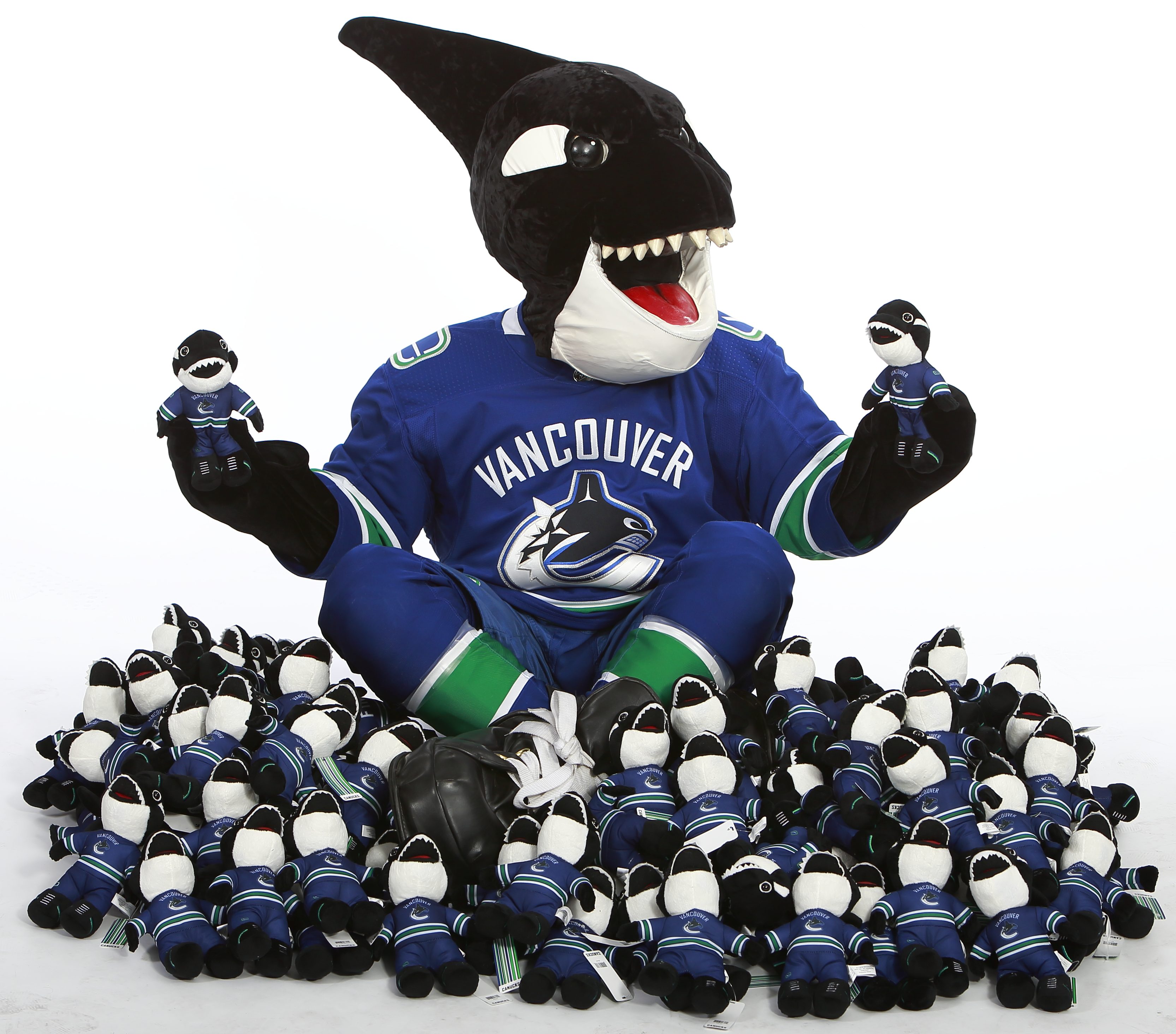 The Educated Citizen
"A quality education system assists in the development of human potential and improves the well-being of each individual person in British Columbia." These words, along with the description of the educated citizen, became educational policy following the report of the Royal Commission of Education (known as the Sullivan Commission), in 1988. They continue to have meaning today.
Achieving British Columbia's social and economic goals requires well-educated citizens who are able to think critically and creatively and adapt to change. Progress toward the achievement of these goals also depends on the province having citizens who accept the tolerant and multifaceted nature of Canadian society and who are motivated to participate actively in our democratic institutions.
To ensure the development of an educated society, government is responsible for providing all youth with the opportunity to obtain high-quality education. To that end, British Columbia's schools assist in developing citizens who are:
Thoughtful and able to learn, to think critically, and can communicate

Informed from a broad knowledge base

Creative, flexible, self-motivated and have a positive self-image

Capable of making independent decisions

Skilled and able to contribute to society generally, including the world of work

Productive, gain satisfaction through achievement, and strive for physical well-being

Cooperative, principled, and respectful of others regardless of differences

Aware of the rights of the individual and are prepared to exercise the responsibilities of the individual within the family, the community, Canada and the world.
The redesigned curriculum captures these qualities, both implicitly and explicitly, in the core and curricular competencies. The concept of the educated citizen will continue to guide educational decisions for years to come, ensuring that students across the province are supported and that future generations of British Columbians are empowered by their school experience.