Giraffes Can't Dance – Activity #4: "Perseverance Puzzle"
Giraffes Can't Dance – Activity #4: "Perseverance Puzzle"
Activity #4: "Perseverance Puzzle"
This activity reinforces the concept of 'Together Everyone Achieves More' (TEAM), in which student independently create something that becomes an important piece of a greater whole.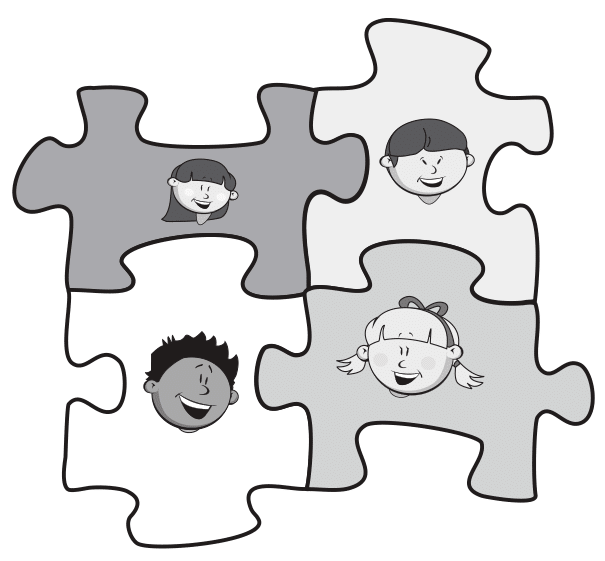 Materials:
Photo (head shot) of each student

Felt pens

Large puzzle piece template (provided)

Scissors

Drawing paper

Glue
Teacher Preparation:
Print enough puzzle pieces for each student

Take and develop a headshot of each student
STEP BY STEP:
Step One: Have the students cut out their puzzle piece from the template and their headshot from the photo provided
Step Two: Glue the photo to the center of the puzzle piece.
Step Three: On the drawing paper, students draw one or two things that represent something they could be successful at if their persevered. Alternatively, students can draw directly onto their puzzle piece.
Step Four: Students colour, cut out and glue these items on their puzzle pieces.
Step Five: Students then write a sentence that corresponds to their drawings. For example, if they drew a picture of a hockey stick and hockey skates, they could write "Persevere and I will be a great hockey player."
Step Six: Place all the puzzle pieces together so they fit perfectly on a bulletin board with a heading that reads: "22 students (or the number of students in your class) Persevering in One Class!"
End Product:
A large class-puzzle in which each student created a unique piece.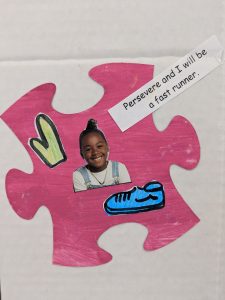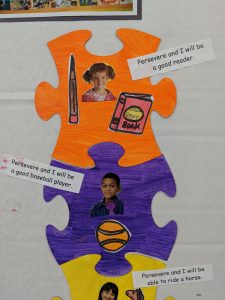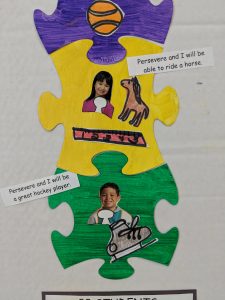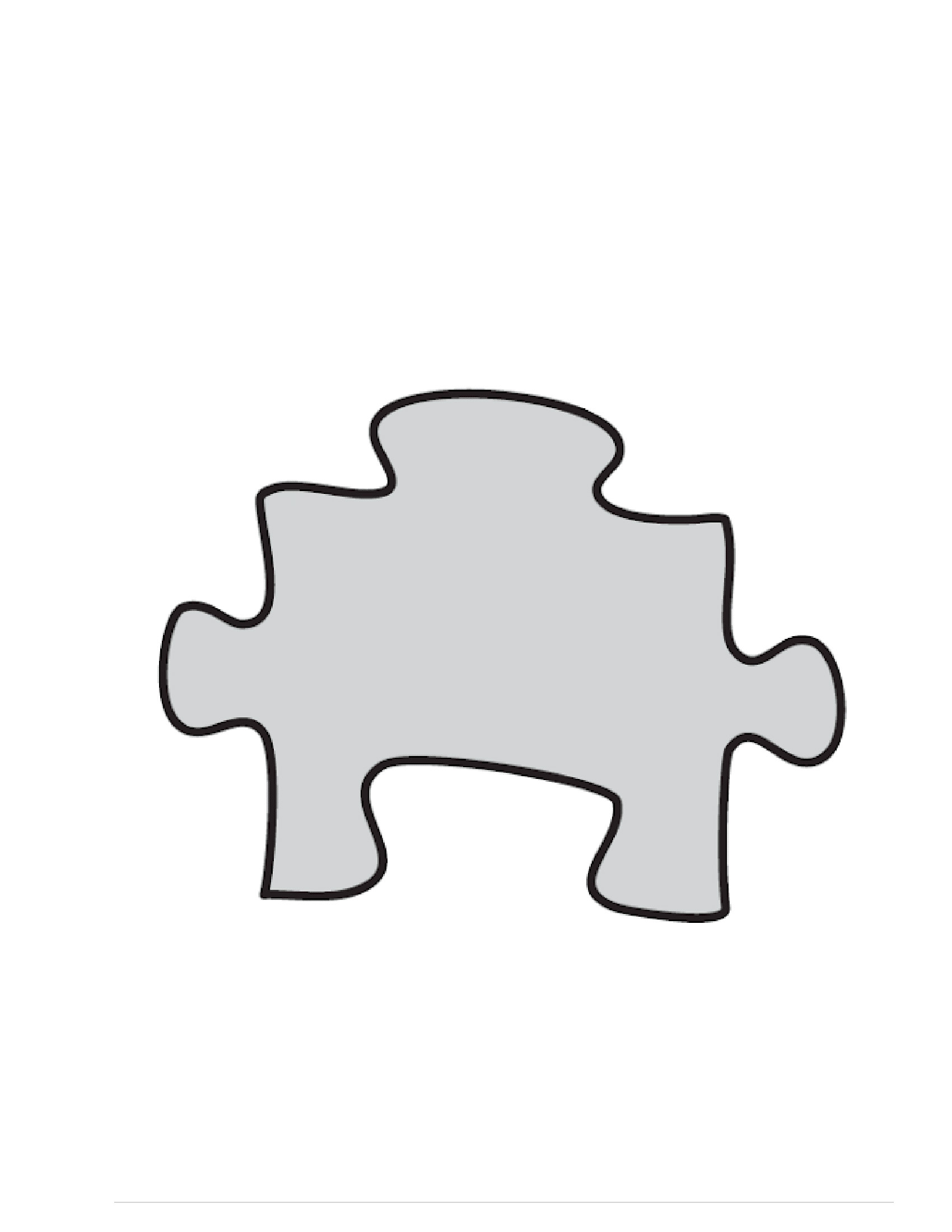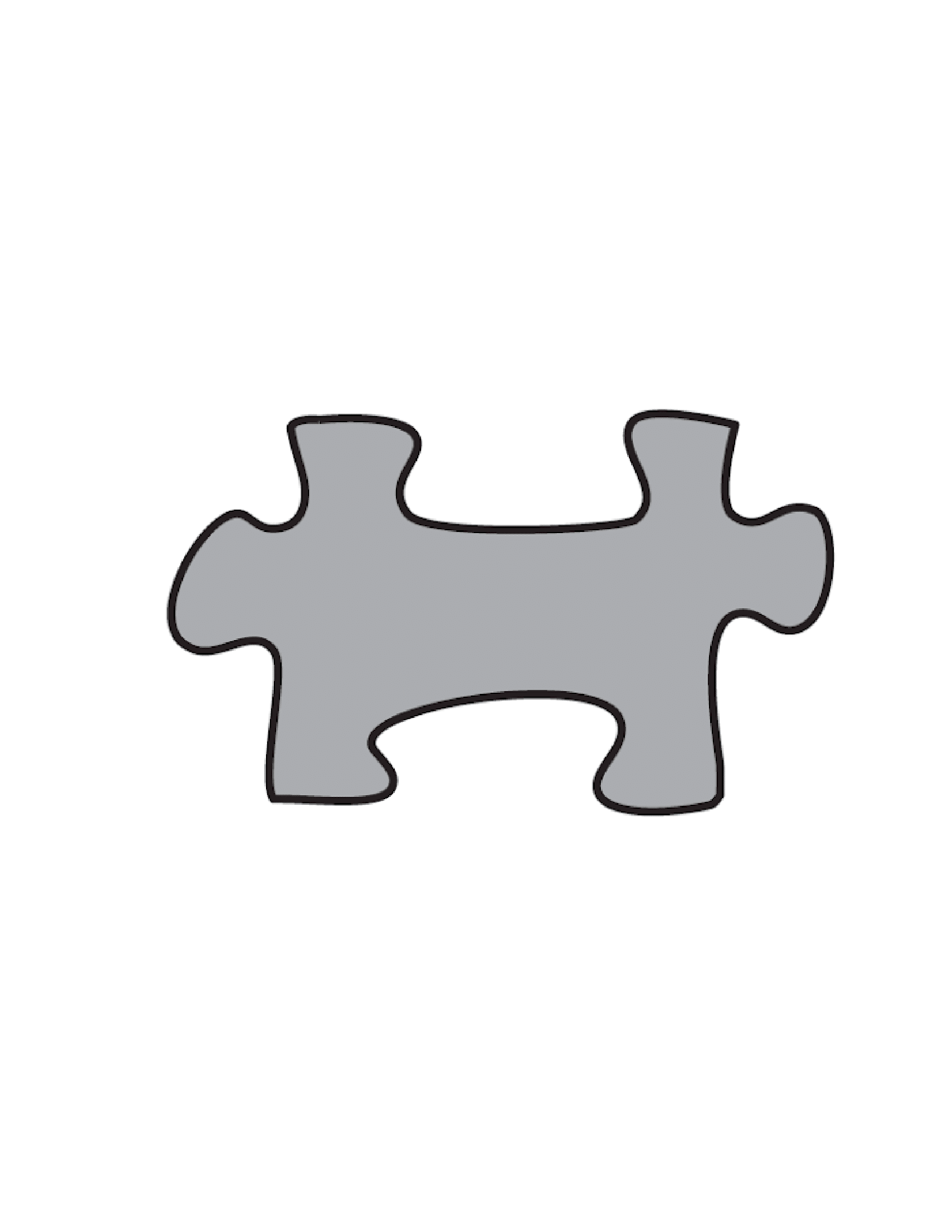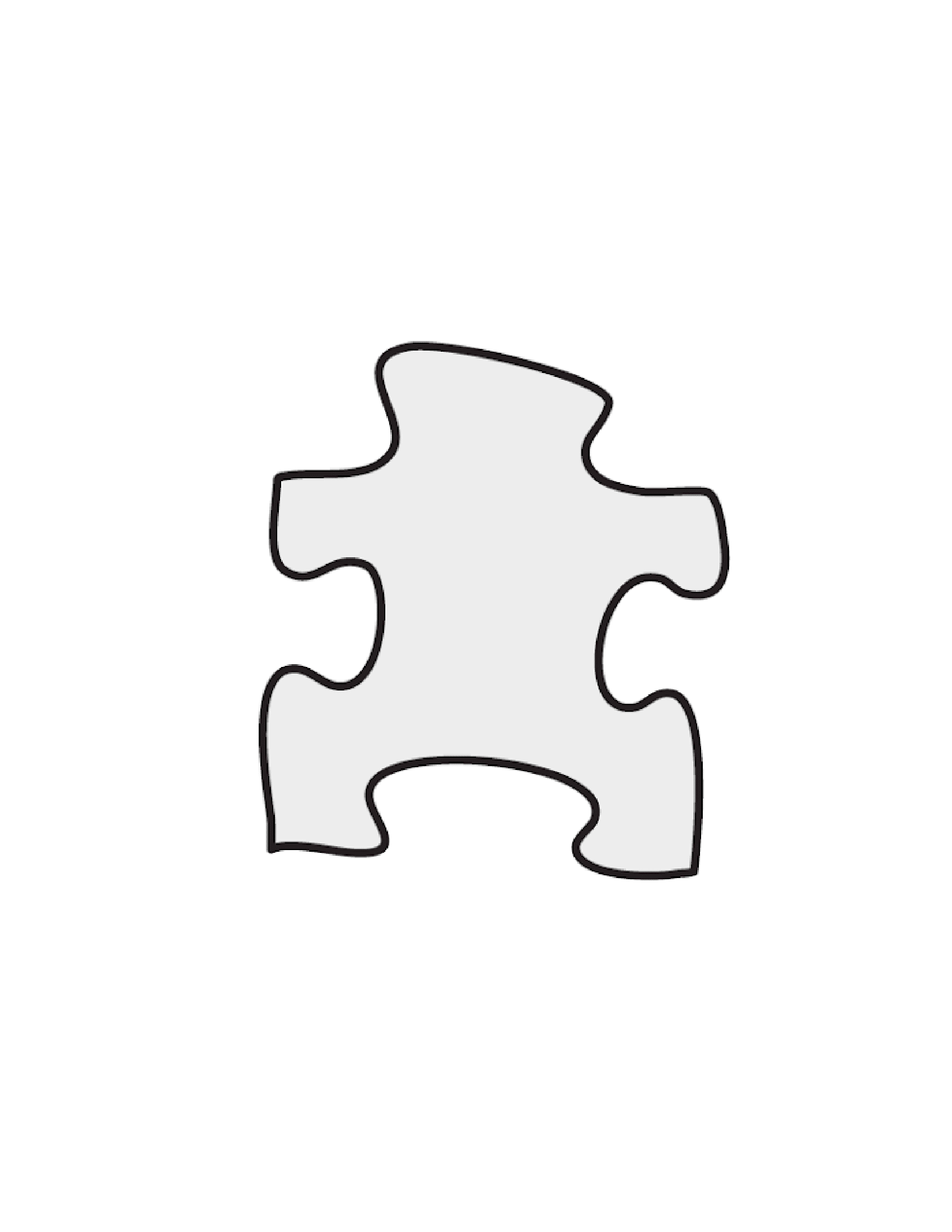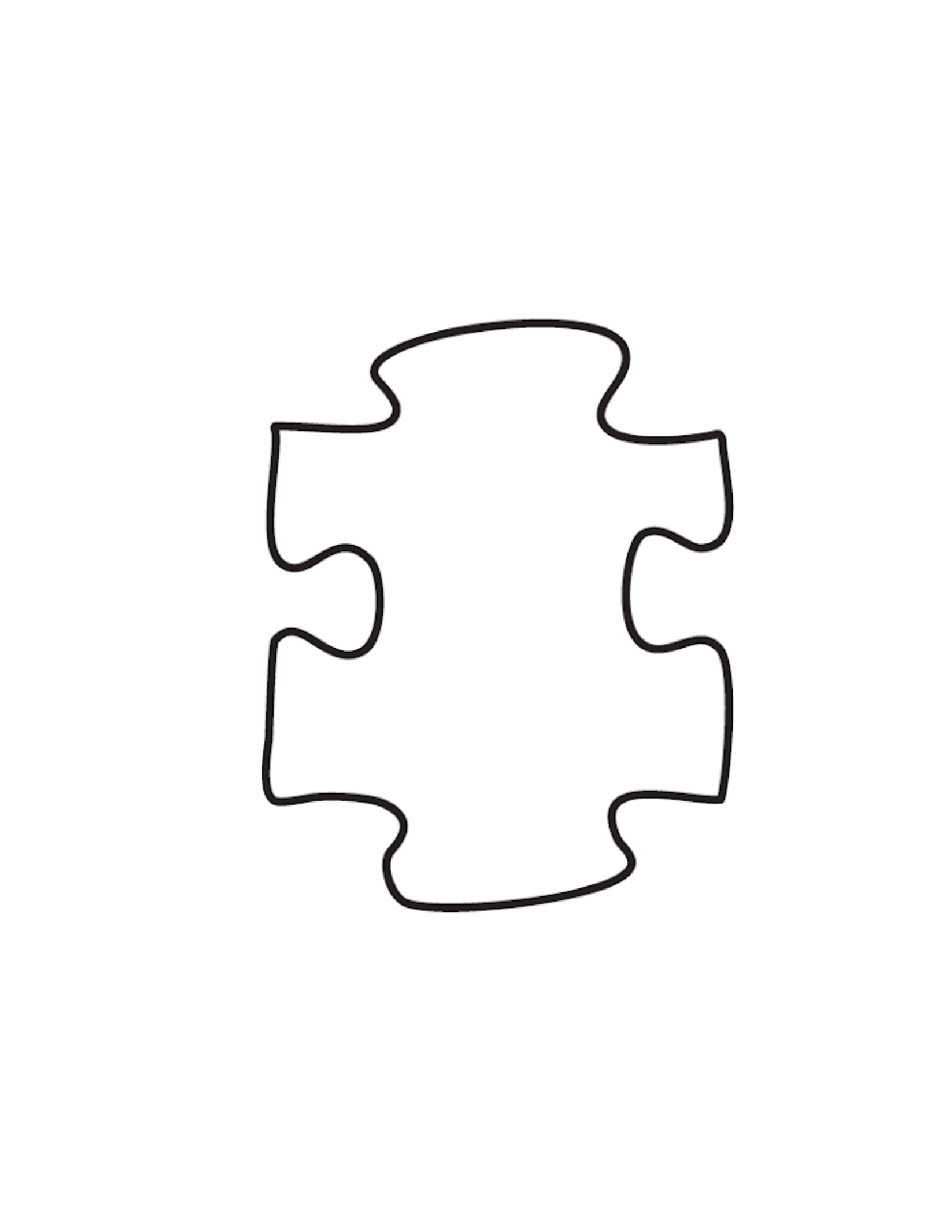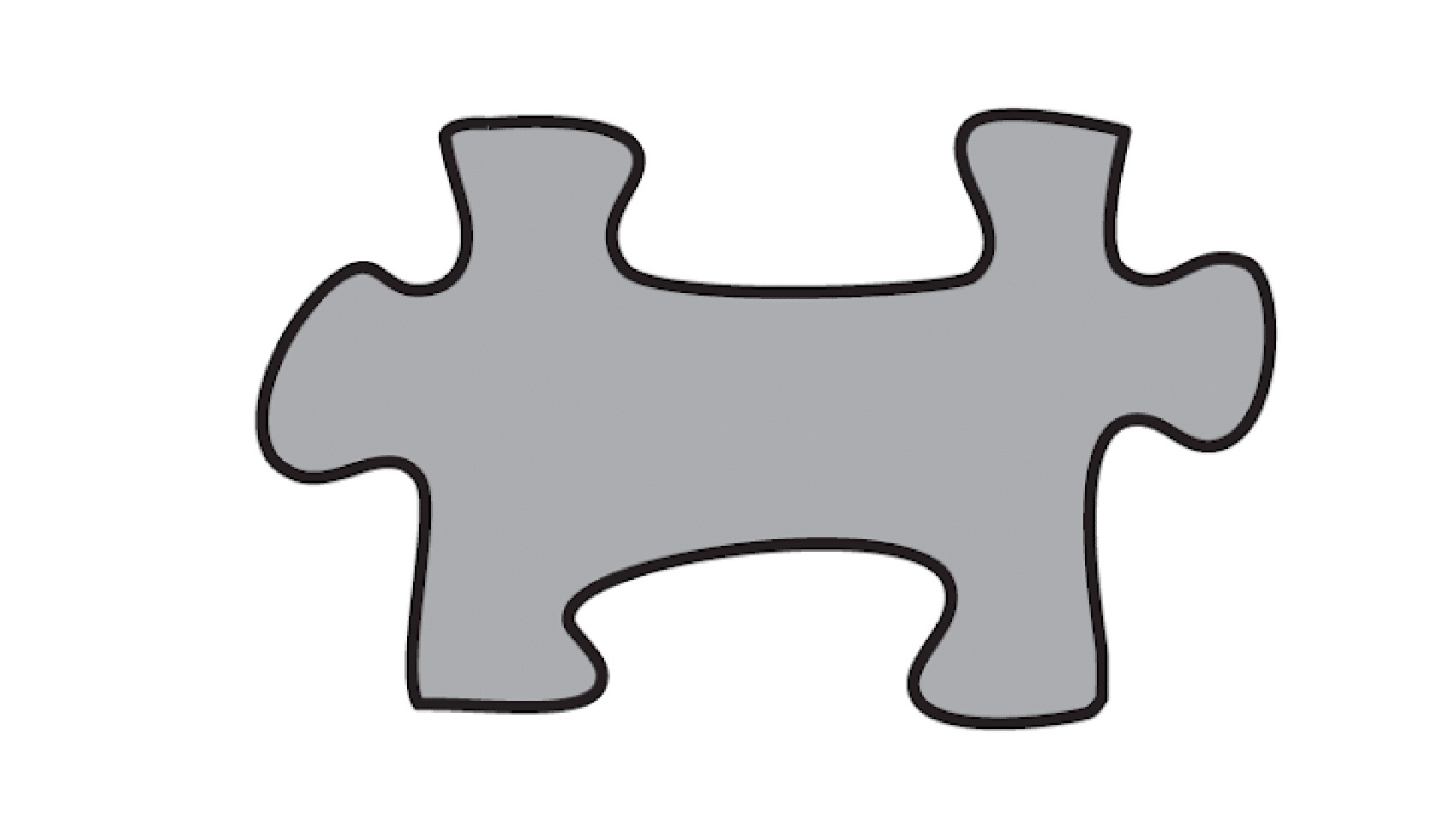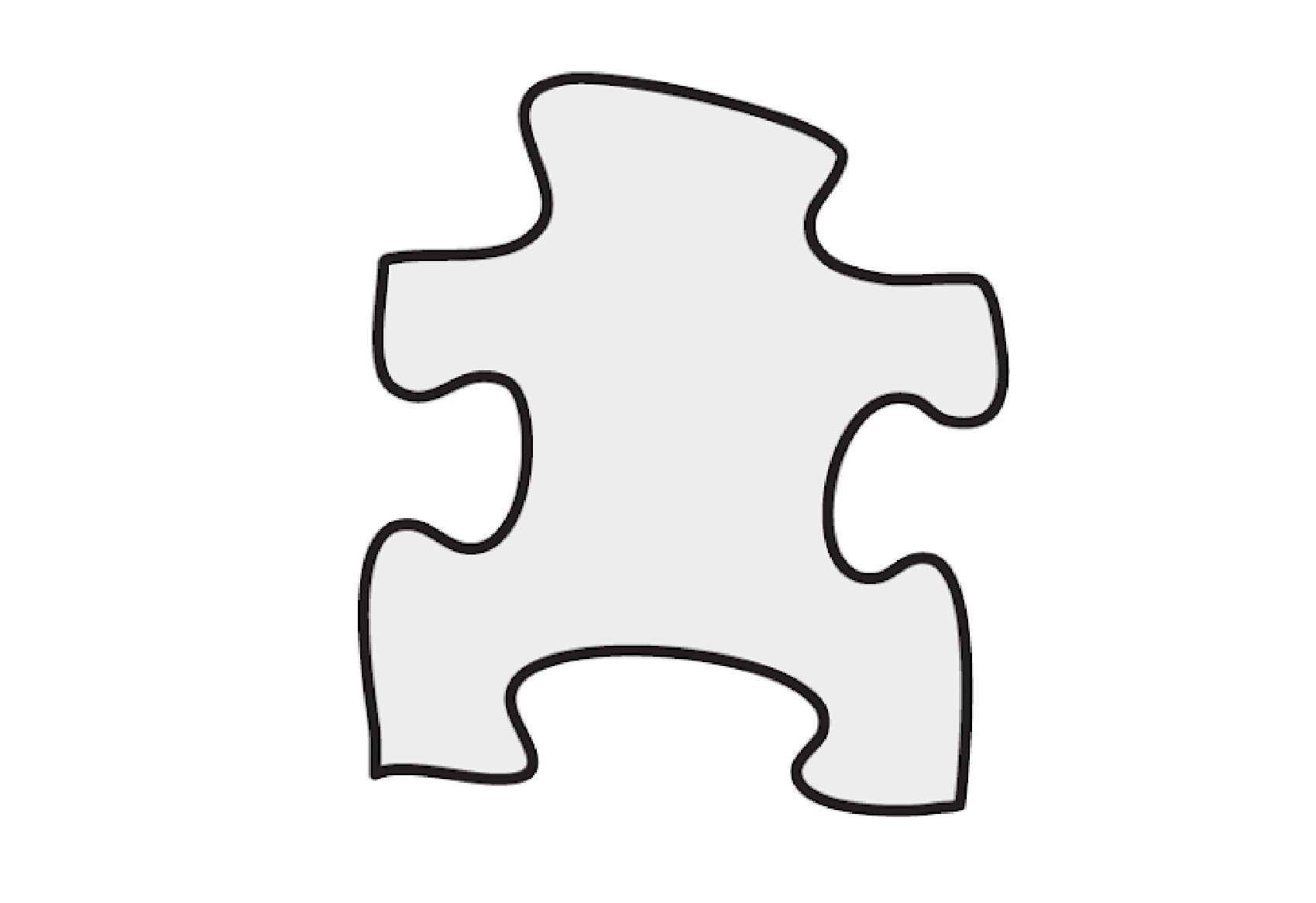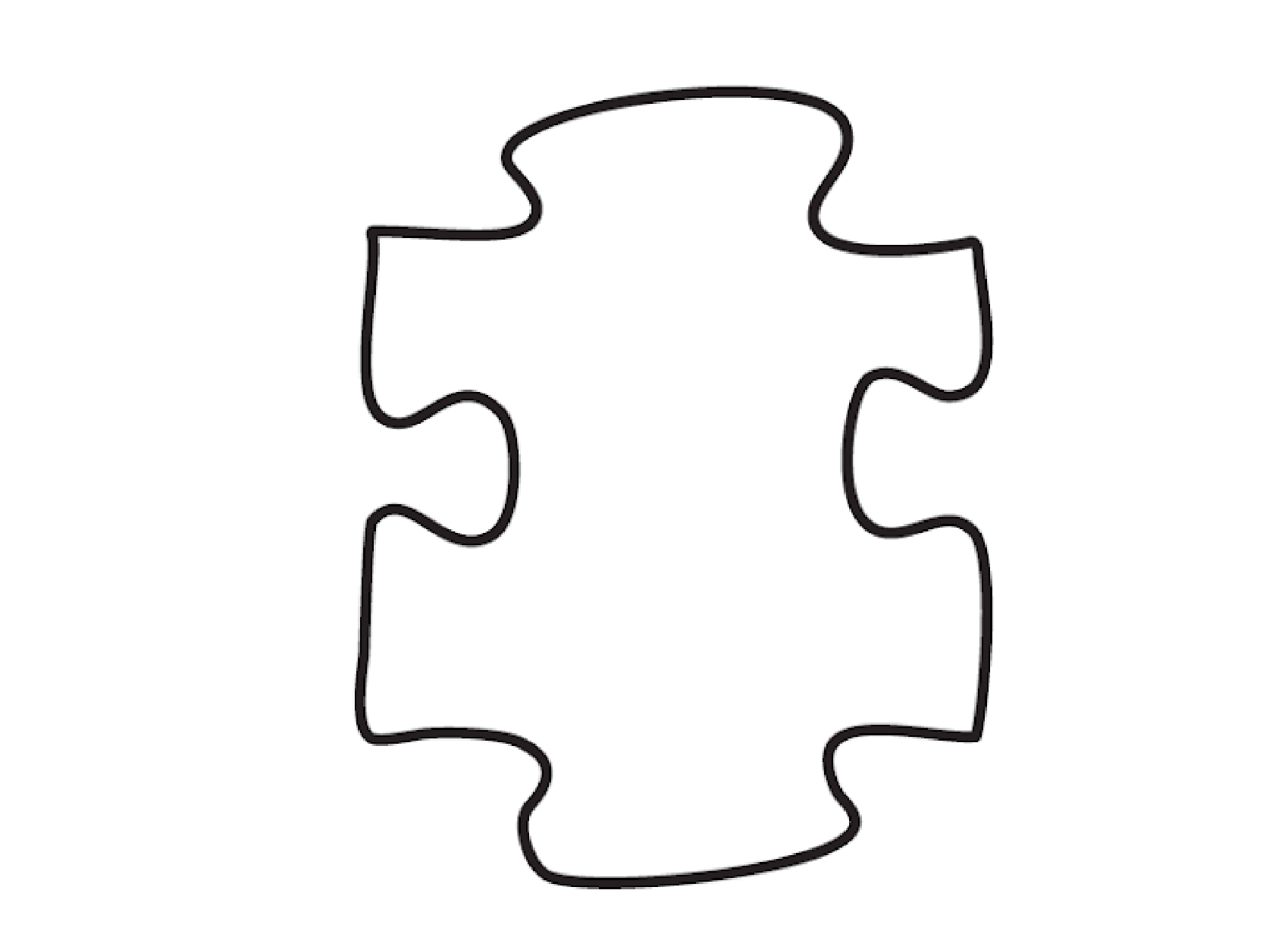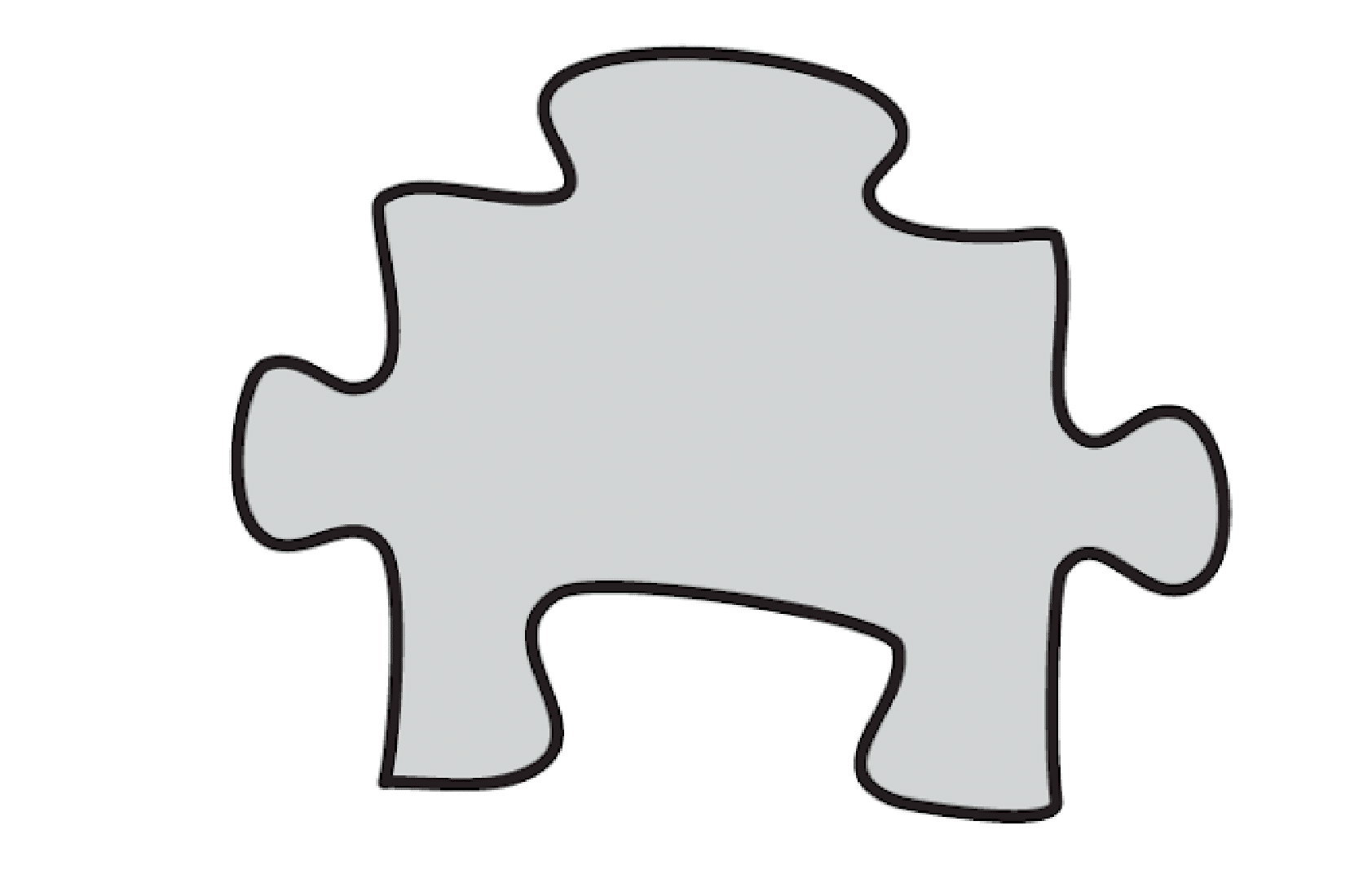 1 - Giraffes Can't Dance #4