The Invisible Boy – Trudy Ludwig
The Invisible Boy – Trudy Ludwig
The Invisible Boy
Written by Trudy Ludwig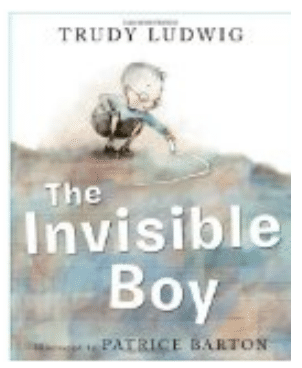 Synopsis
Nobody ever seems to notice Brian or even think to include him in their group, game, or party until one day a new boy arrives. Through a small act of kindness Brian makes Justin, the new boy, feel welcome. And when Justin includes Brian in his group to work on a class project, Brian finds a way to shine and be part of the team. This story shows how kindness can help children feel included and allow them to thrive.
Discussion Topics
After Reading
Why is the story called "The Invisible Boy"? Can you find examples of where Brian felt invisible?
How did the illustrator show this? What did the illustrator do to show us that Brian was becoming more visible? Where does that happen in the story? What happens to make Brian begin to feel less invisible
Have you ever felt left out or not noticed? How did that make you feel?
Discuss the part of the story where Micah and J.T. pick the kickball teams. Do you think it was fair the way that the teams were chosen to play kickball? Why or why not? If not, what would you have done differently to include everyone?
Discuss the part of the story where the students are talking about the birthday party that many of the students were invited to but not Brian. Has this ever happened to you? How did it make you feel? What could Madison have done differently since not everyone was invited?
Brian did a small act of kindness to make Justin feel better when he was laughed at. What did Brian do? How did this make Justin feel? Have you been laughed at or made fun of in some way and, if yes, how did it make you feel?
What did Justin do to make Brian begin to feel less invisible? Thinking of our class or school, is there someone you have seen being "invisible" and if yes, is there something you can do to make them feel included?
Activity
Have the students each pick one of the cards from a bucket. These cards are in the blackline masters. Have the students find their partner by matching the cards. With that person, the students ask different questions and make a picture of what they learn or write about that person.
For example: Do you have a pet? Do you have a hobby? Do you play a sport? How many people are in your family? Do you have any brothers or sisters? Do you live in a house? What is your favourite book? Have you ever travelled somewhere far? Can you ride a bike?
Then they use that picture or read their words to help them tell about their partner to the rest of the class.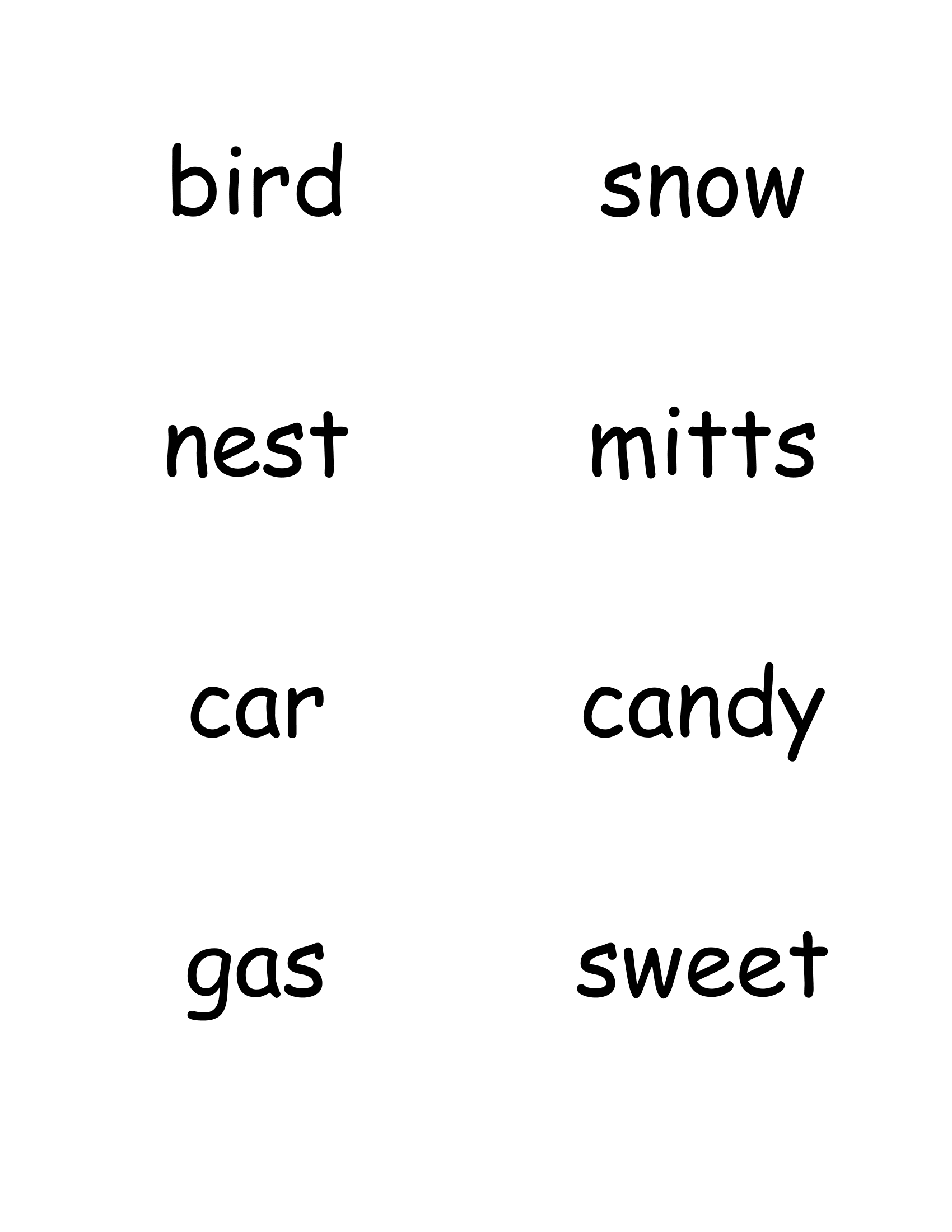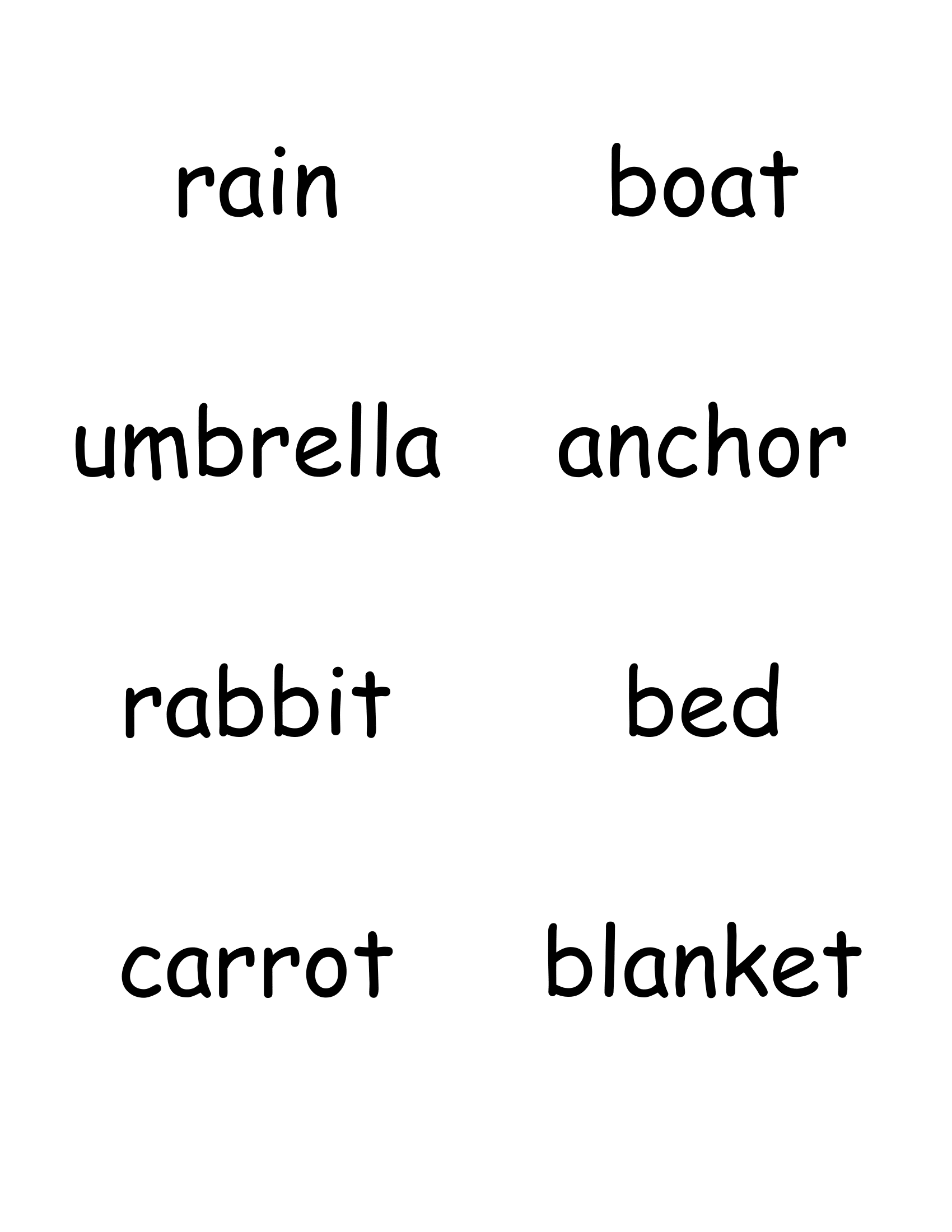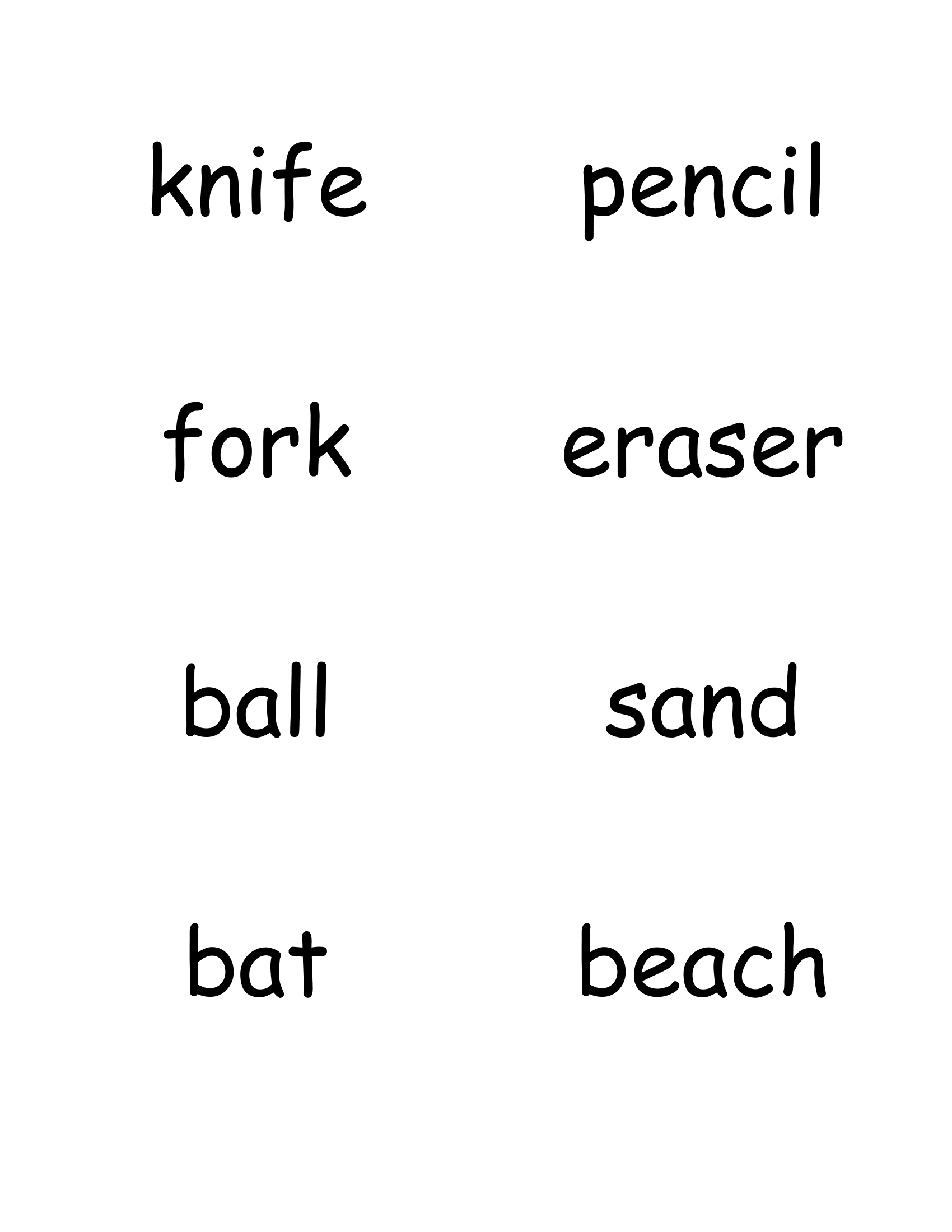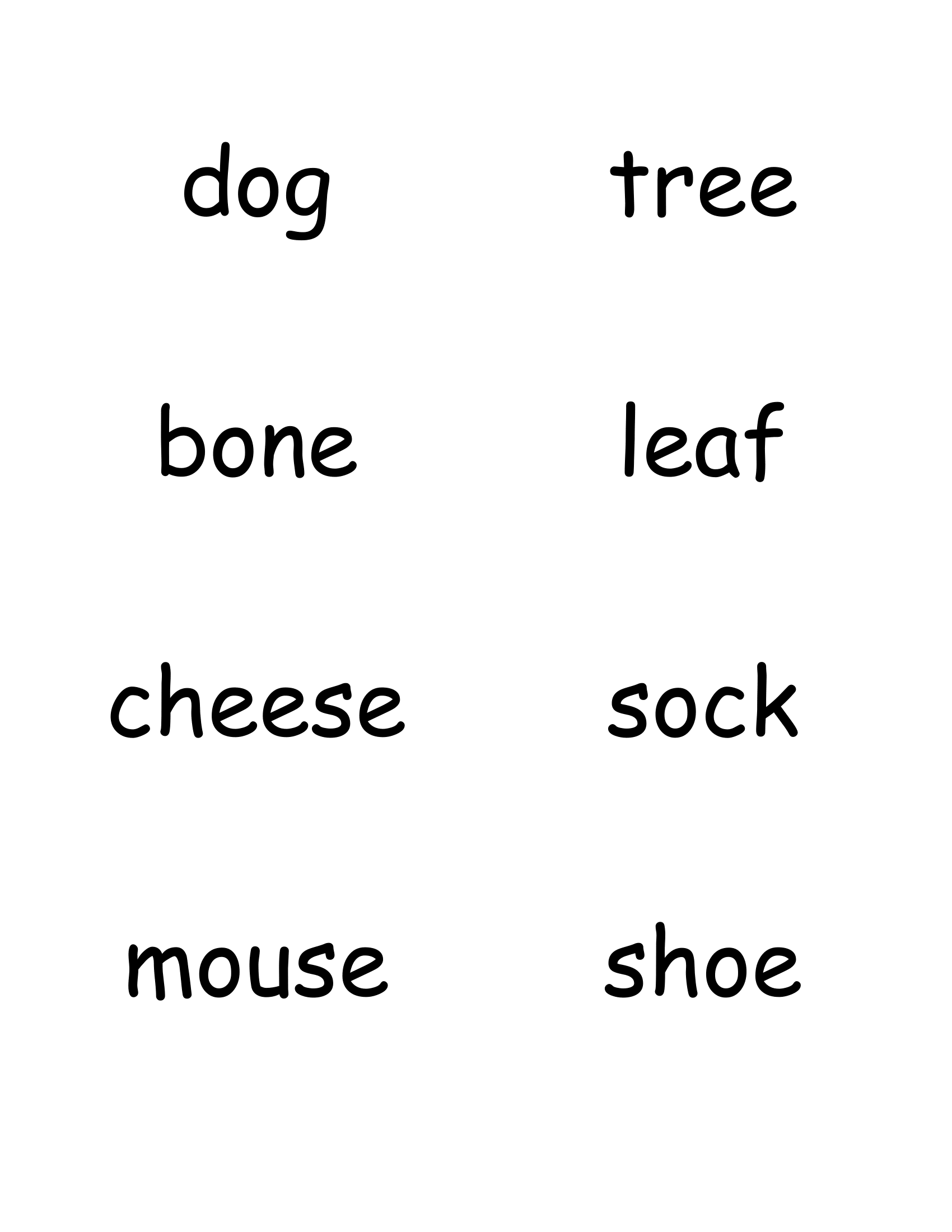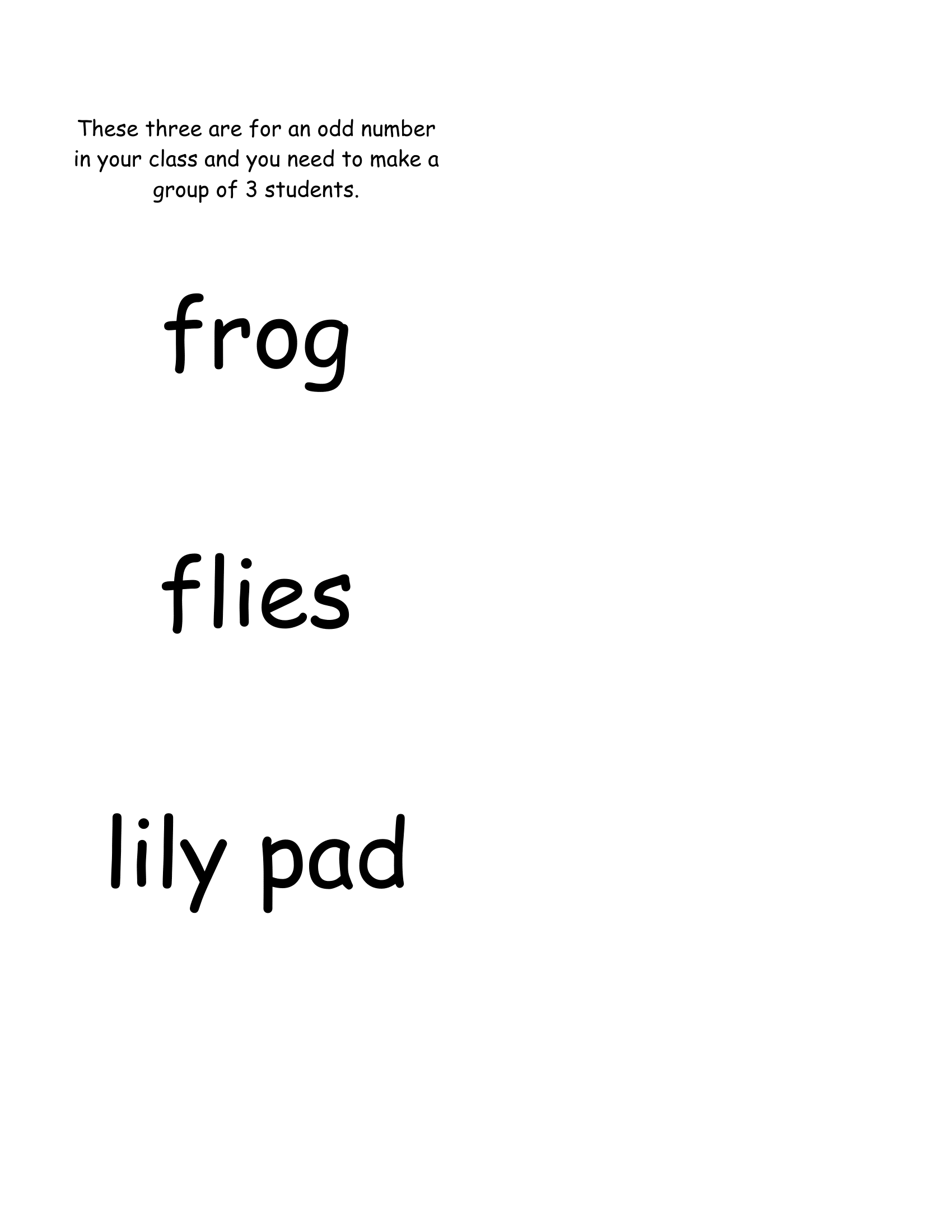 Fin - The Invisible Boy