Hey, Little Ant – Activity #5: "A Happy Ending"
Hey, Little Ant – Activity #5: "A Happy Ending"
Activity #5: "A Happy Ending"
This activity provides the students with poetry/rhyming practice as they write their own happy ending to this story. Examples from Dr. Seuss books are used to help the students understand the rhyme scheme. In doing so, students are also having practice finding a solution to a tricky situation… to squish or not to squish?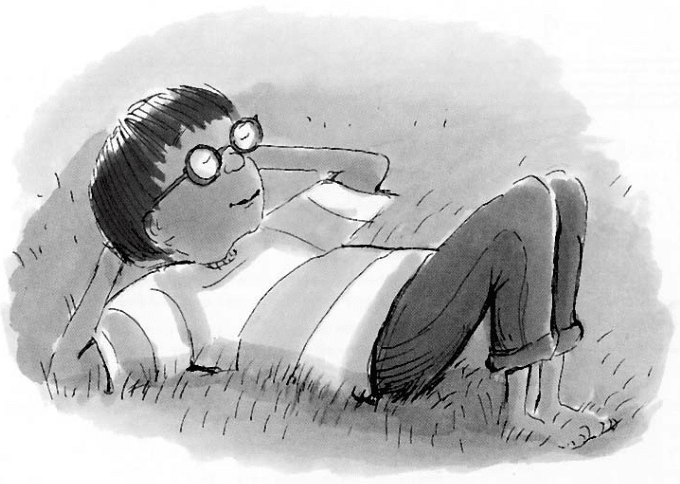 Materials:
Dr. Seuss book

Running shoe template (provided)

Ant template (provided)

Various colours of construction paper
Teacher Preparation:
Cut enough rectangles out of black construction paper for each pair of students (to mount their

story endings)

Using the templates provided, create a large running shoe and large ant for the bulletin board display.
Step by Step:
Step One: Ask the students what they noticed was different about the way this book was written vs many other books. (E.g. – the rhyming pattern).
Step Two: Read a Dr. Seuss book and explain that Hey, Little Ant was modeled after the Dr. Seuss style because the author liked this style. Explain to the students that Hey, Little Ant was actually originally a song before it was written as a children's book.
Step Three: Have the students work in pairs to develop a happy ending to the story. They are creating a four-line rhyming pattern. Examples:
Boy:
But you are you and I am me,
That's the way the world is see,
So, I'll close my eyes and count real slow,
I'm giving you a chance to go.
Boy:
I didn't think you could hurt or feel,
This whole talk just doesn't seem real,
My friends all say just go ahead,
I think you should go free instead.
Step Four: Once they have hand-written they story endings, have them type them up and print them out on the computer.
Step Five: Student cut the story endings out and glue them onto rectangles of black construction paper
Step Six: For the display, attach the large running shoe hovering over the large ant. Create the effect of grass cutting triangular pieces from green construction paper. Throughout the grassy area, secure the students' story endings.
End Product:
A colourful display featuring a variety of rhyming happy endings to the story.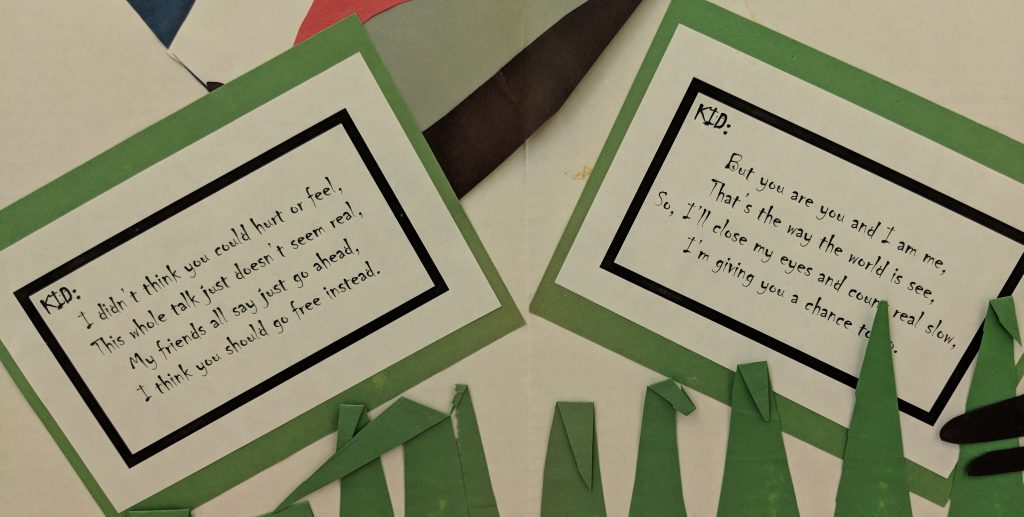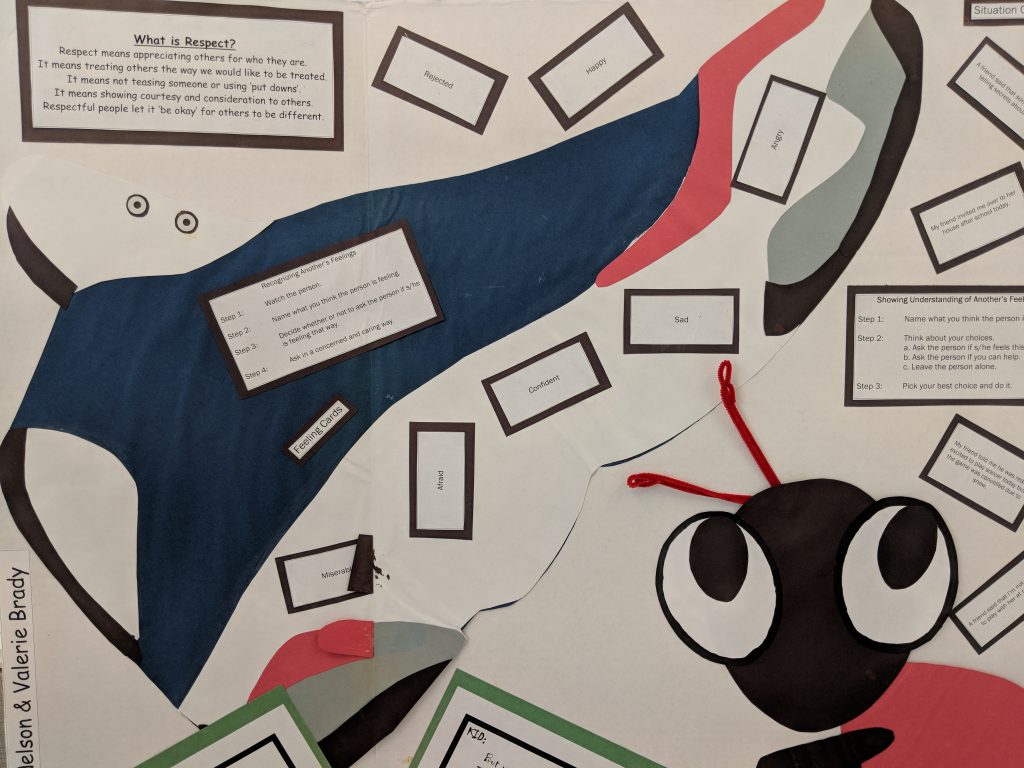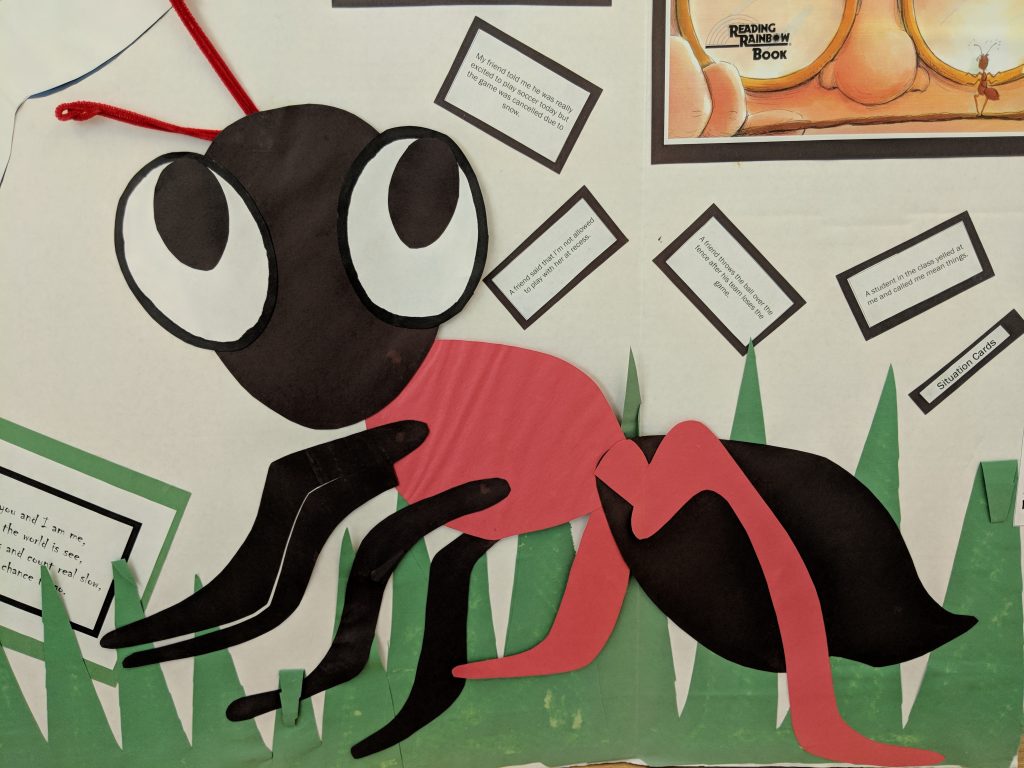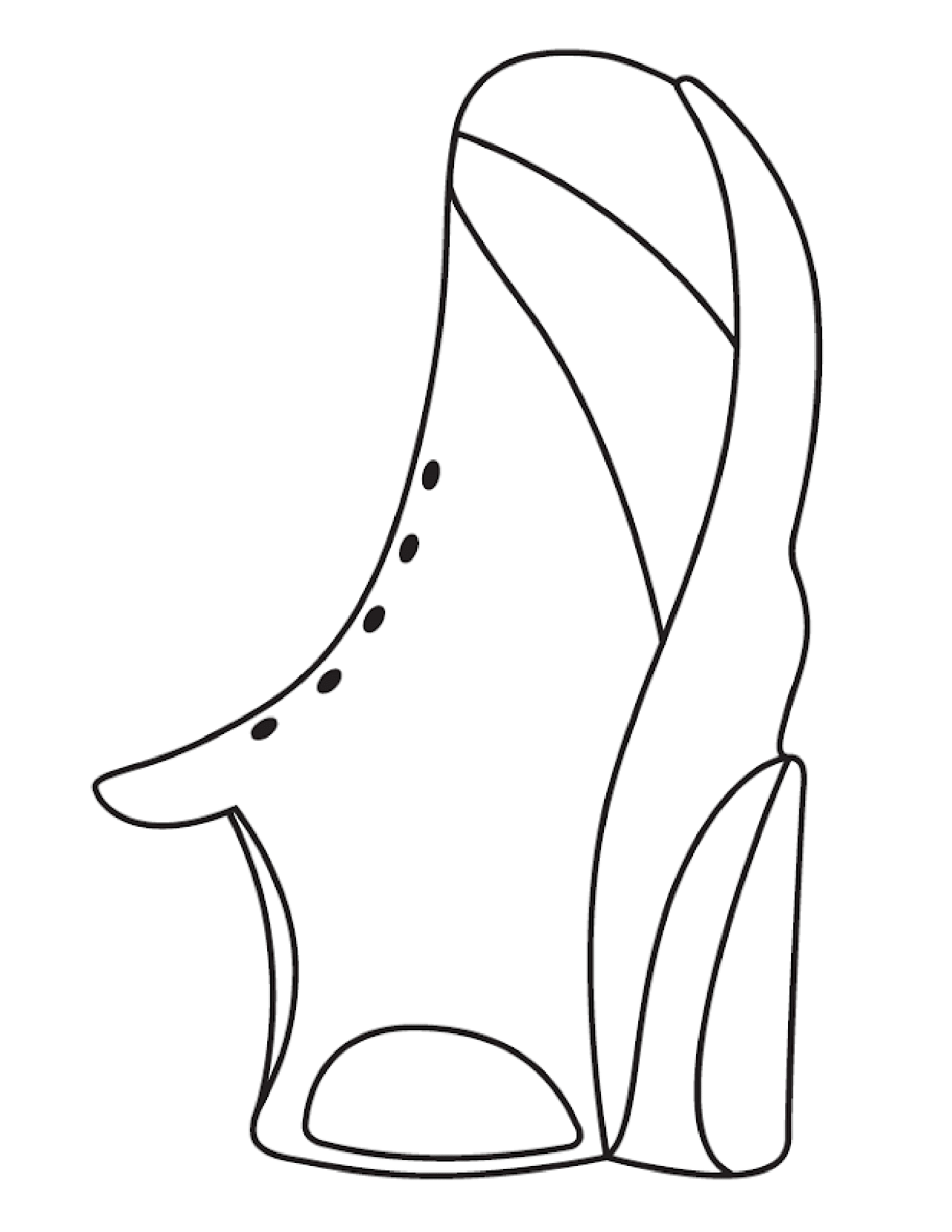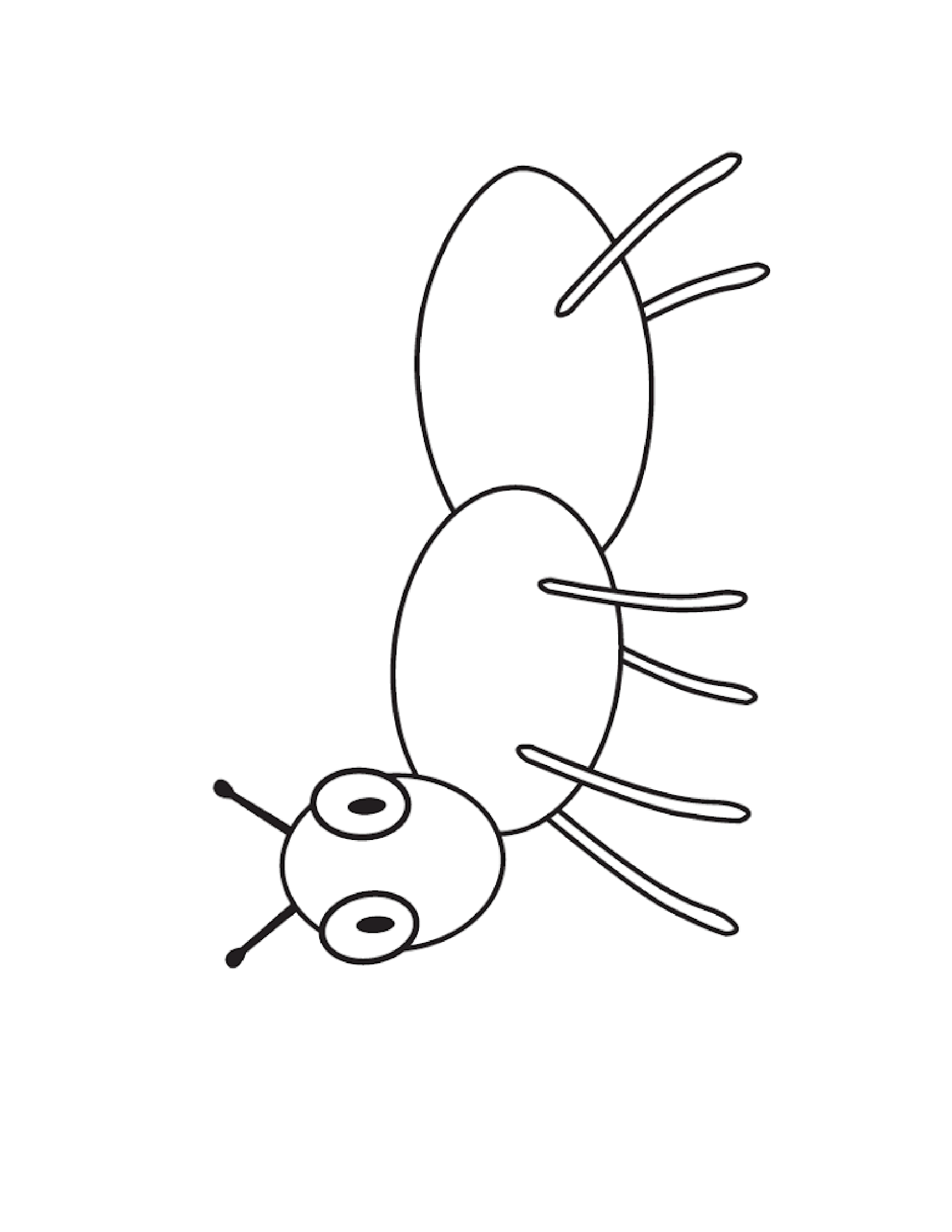 2 - Little Ant #5