Pinduli – Activity #2: "Injured Hearts"
Pinduli – Activity #2: "Injured Hearts"
Activity #2: "Injured Hearts"
What we say and do on the outside can injure us and/or others on the inside. This activity creates a visual reminder that no matter how much we try to make good after we've accidentally said hurtful words, our insides will never fully recover.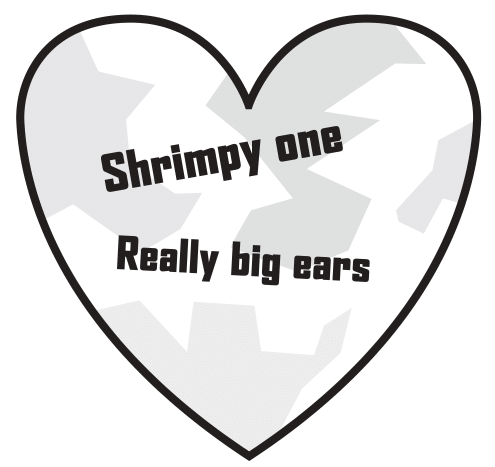 Materials:
Red construction paper

Black felt pens

Chart paper

Scissors

Heart template (provided)
Teacher Preparation:
Create a large red paper heart to use as an over-sized sample to show the students.
Step by Step:
Step One: Each student cuts out their own red paper heart, either from the template provided or on their own.
Step Two: Read pages 1 – 15 of Pinduli to the students. This is the section of the book when Pinduli is being ridiculed.
Step Three: As it is being read, students are to listen for hurtful comments towards Pinduli. Each time Pinduli is hurt by the others' words, the students are to point it out. Record hurtful words/phrases on chart paper.
Example: "Just a shrimpy one." "Ears like a baby elephant." "Really big ears."
Step Four: In point form, students write these phrases on their paper hearts.
Step Five: For each phrase written on their heart, students are to crumple part of their heart. Eventually, the entire heart will be crumpled.
Step Six: Continues to read the story to the end. The students are to listen for apologies by the other animals towards Pinduli.
Step Seven: When they hear an apology, they must try to smooth out (or uncrumple) their heart. The students try to remove all the creases in their hearts several times. (The idea is that it doesn't work. The hurt still remains on the inside of our bodies.)
End Product:
Display the wrinkled paper hearts in the classroom with a heading such as "Don't do this to your classmates" or "Ridicule-Free Classroom". It is a powerful reminder of the effect of hurtful words.
*Activity adapted from Don't Laugh At Me by Peter Yarrow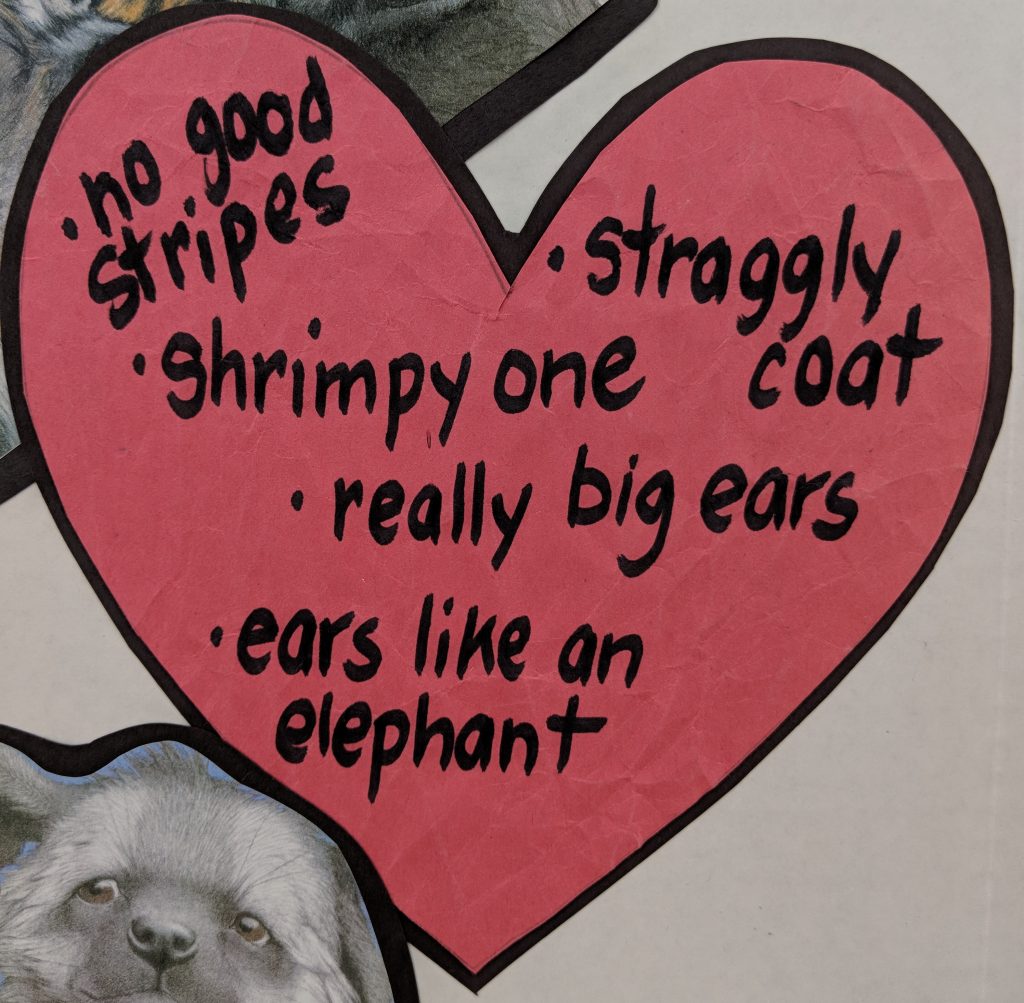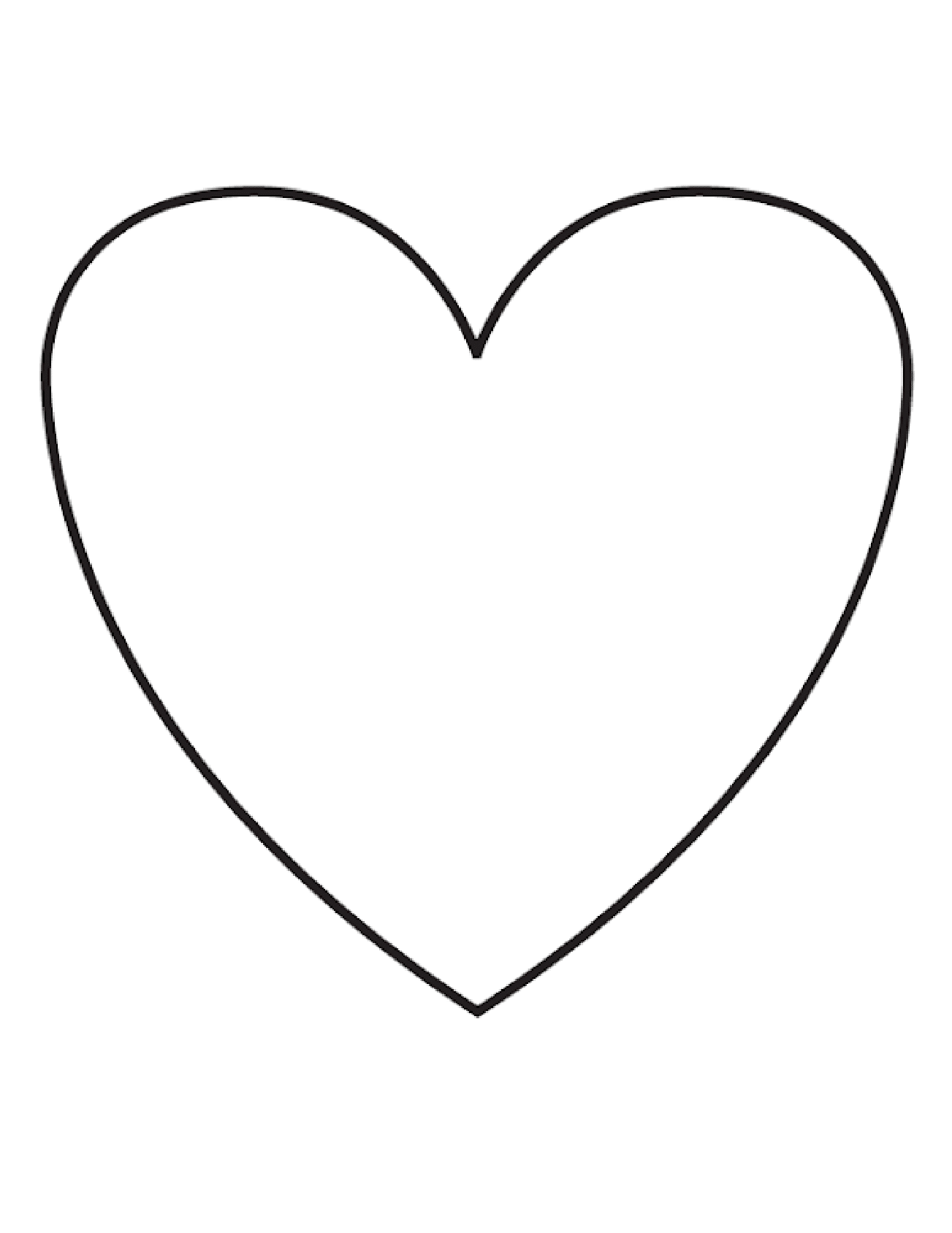 2 - Pinduli #2