Grade 3 Books Overview
Books Overview
This module of Fin's Friends emphasizes courage and citizenship and was written for the grade three level. Enclosed in the package are separate book studies for each piece of literature. Within each book study are literature notes and activities to support the instruction. Some books have been discontinued since the start of the Fin's Friends program; however, we have continued to provide the lessons and activities for those teachers using these books.
Selected Literature
A Walk in the Rain With a Brain – by Edward M. Hallowell
Maddi's Fridge – Lois Brandt
Where Oliver Fits – Cale Atkinson
Because Amelia Smiled – David Ezra Stein
Effie – by Beverly Allinson (Discontinued)
Don't Laugh At Me -by Steve Seskin and Allen Shamblin (Discontinued)
Because Brian Hugged his Mother – by David L. Rice (Discontinued)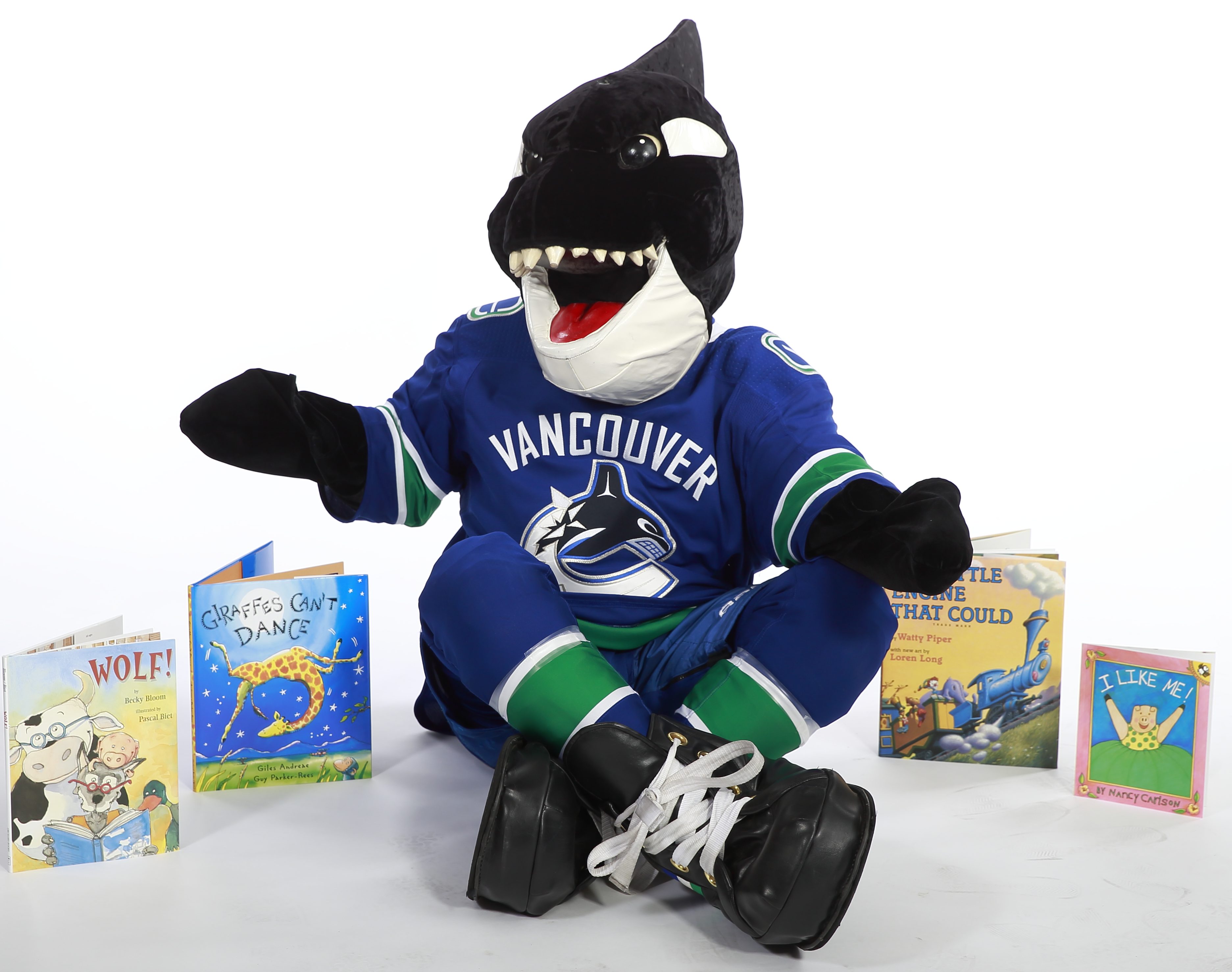 Fin Puppet and Doll
The Fin's Friends grade three program package also comes with an authentic Fin puppet and plush doll. These have been designed to act as teaching aids and visuals for the Fin's Friends program. Teachers are encouraged to use the Fin puppet and doll in other imaginative activities as well, including role play with students where applicable. The Fin puppet and plush Fin doll are both machine washable on the gentle cycle.
At the end of each book study, we have included a section called "Fin's Tales". This section is written from Fin's perspective as he describes situations requiring good decision-making. Each situation that Fin describes requires solutions that are socially responsible.