Maddi's Fridge – Activity #2: "Foods in the Fridge"
Maddi's Fridge – Activity #2: "Foods in the Fridge"
Activity #2: "Foods in the Fridge"
The purpose of this activity is to have the students recognize examples of healthy food choices we can keep in the fridge as recommended by the Canada Food Guide.
Materials:
11×17 photocopy paper

Pencil, pencil crayons

4 sheets of chart paper

Coloured felt pens
Teacher Preparation:
Print the blackline master of the inside of a fridge for each student enlarging to fit on an 11×17 paper

Copy of the Canada Food Guide included in this Activity for referring to if needed

Copy of the Canada Food Guide for First Nations, Inuit and Métis included for referring to if needed.
Step by Step:
Step One: Brainstorm what the four food groups are. Print the title of the four food groups on the chart paper – one food group per sheet.
Step Two: Under each title, list items that fit that food group.
Step Three: Talk about which of these foods the students have in their fridges.
Step Four: On the photocopy worksheet of the inside of a fridge, have students draw examples of different nutritious items from the four food groups that they would like to have in their fridge. Note: The fridge has four sections (two shelves and veggie/fruit bins and the door) that could be used for each of the food groups with room on the "fridge shelf" to label the food group.
End Product:
Students complete an activity that shows nutritious food choices.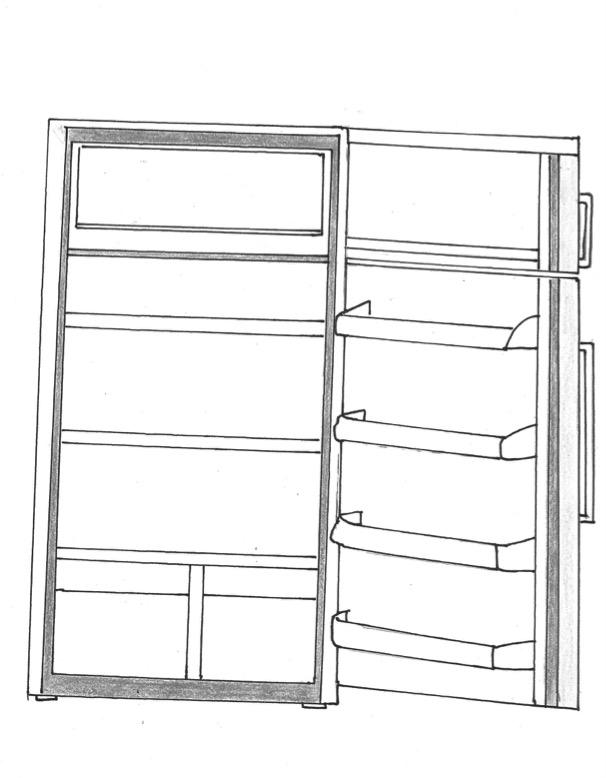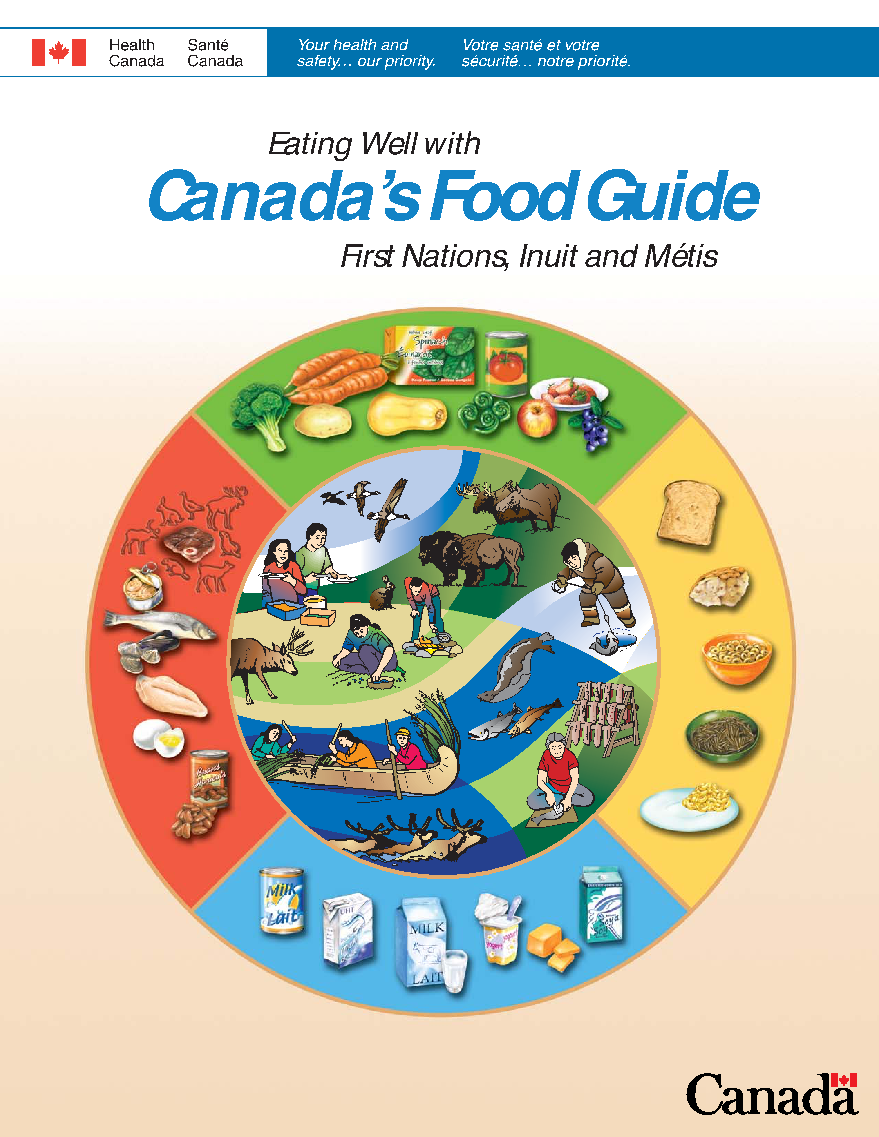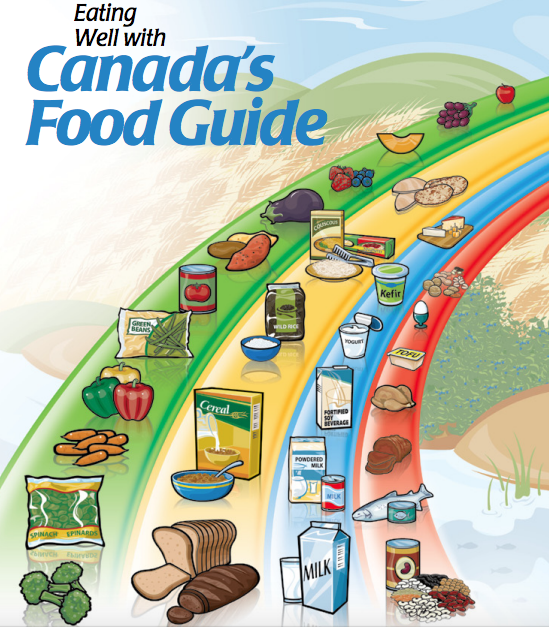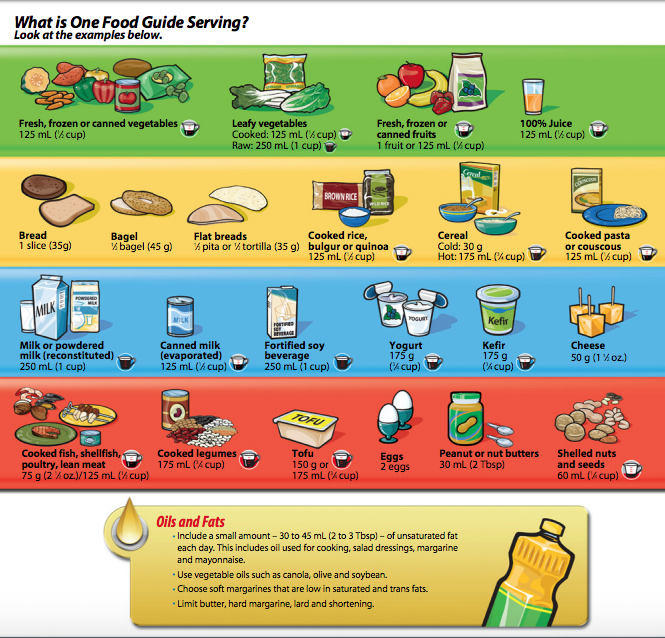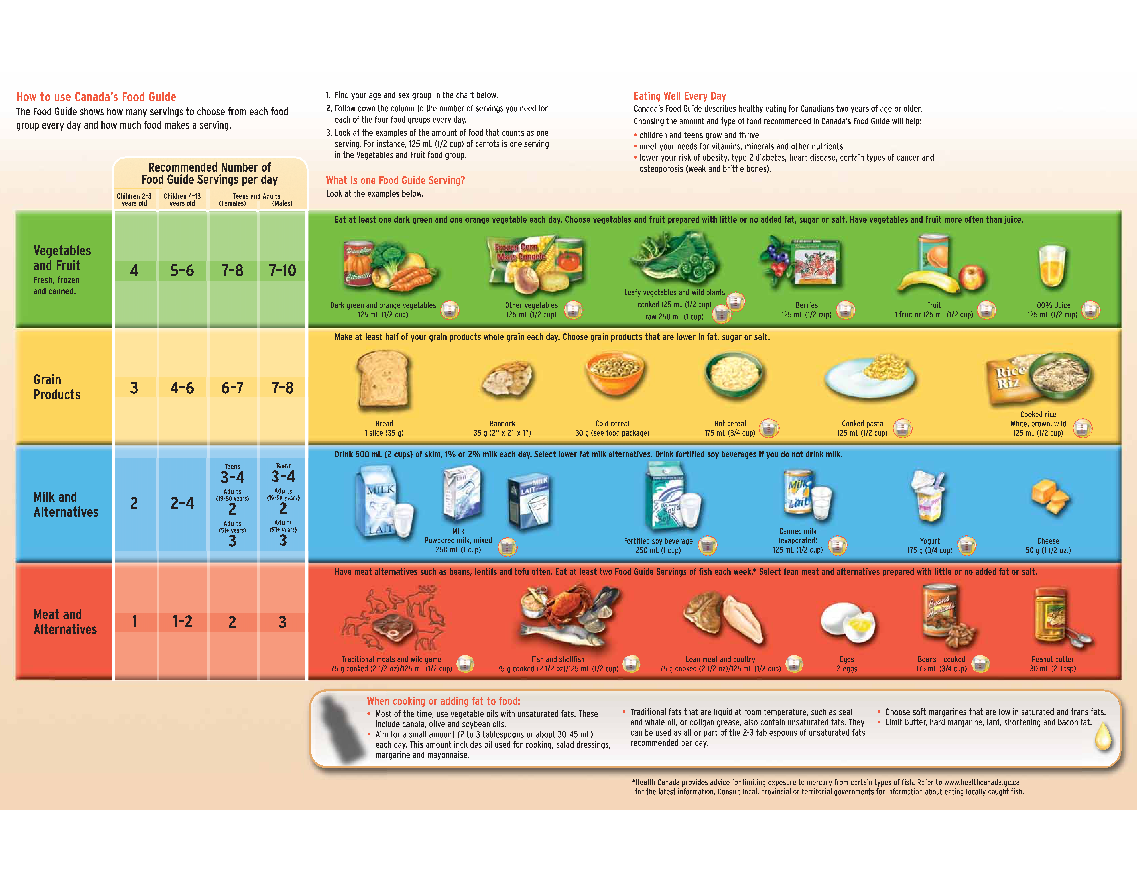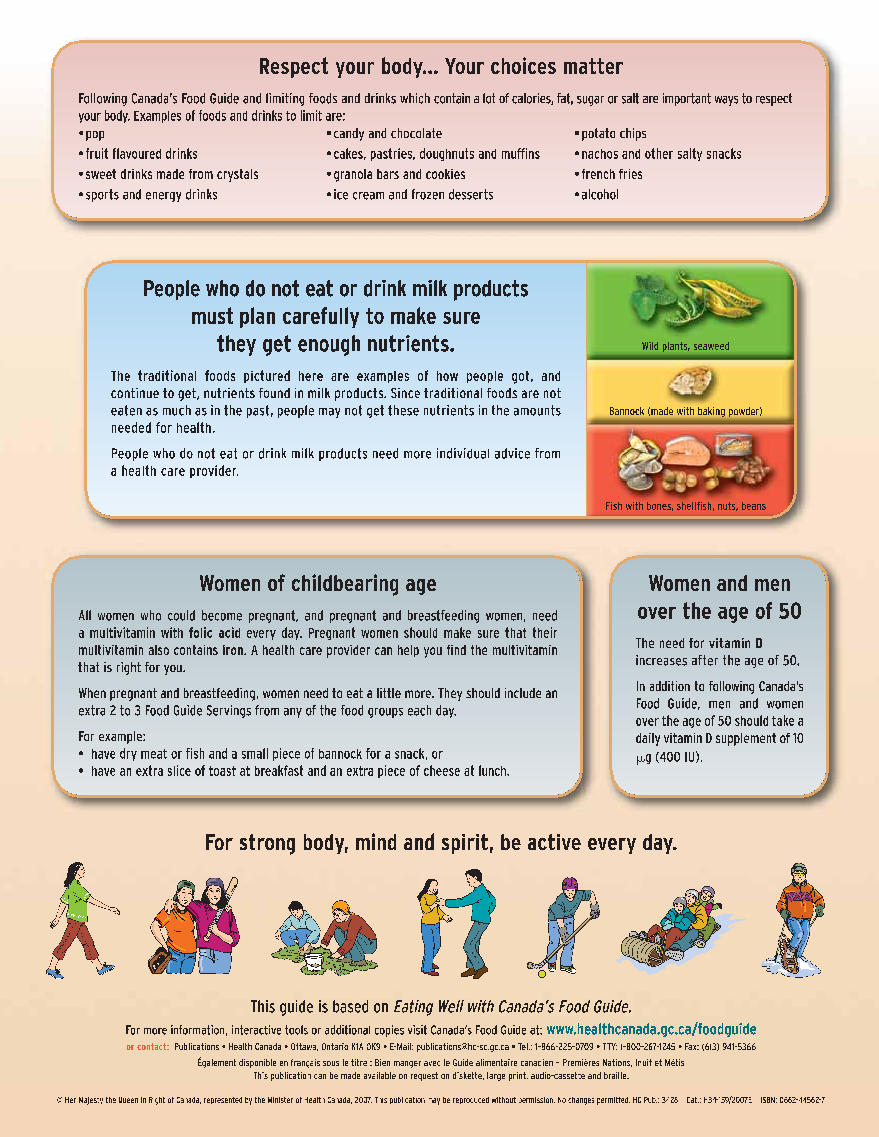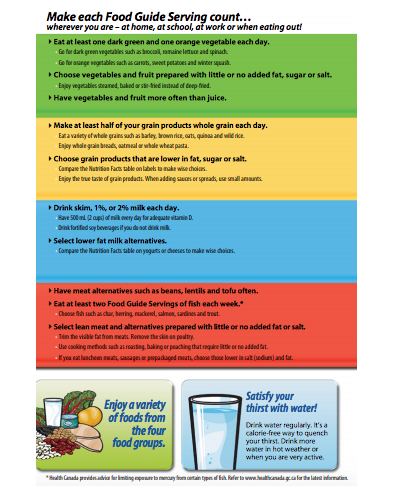 3 - Maddi's Fridge #2