Curriculum Model
Curriculum Model
All areas of learning are based on a "KNOW-DO-UNDERSTAND" model to support a concept-based competency—driven approach to learning.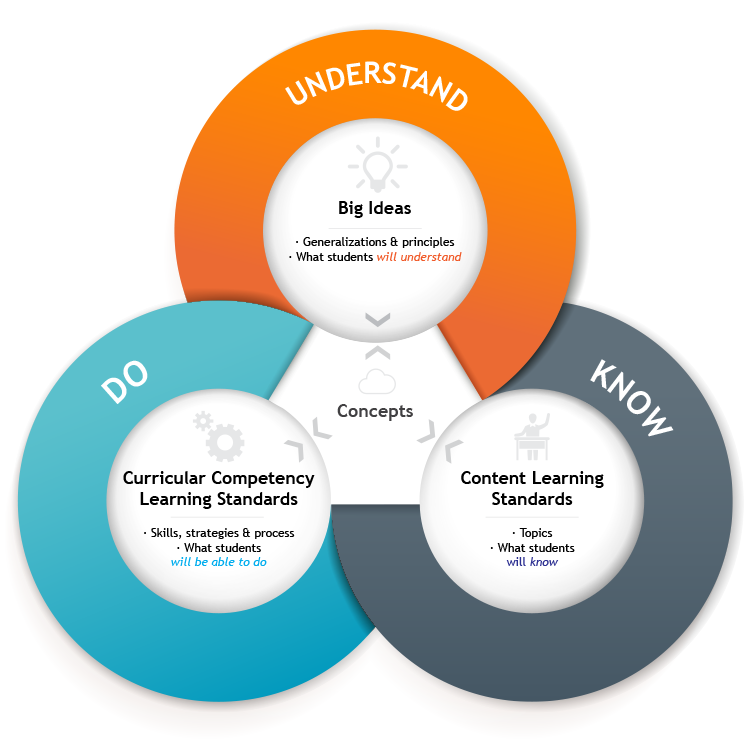 (From BC Ministry: https://curriculum.gov.bc.ca/rethinking-curriculum)
Concept-based, Competency-driven Curriculum
British Columbia's redesigned curriculum brings together two features that are essential for 21st-century learning:
a concept-based approach to learning

a focus on the development of competencies, to foster deeper, more transferable learning.
These approaches complement each other because of their common focus on active engagement of students. Deeper learning is better achieved through "doing" than through passive listening or reading.
Both concept-based learning and the development of competencies engage students in authentic tasks that connect learning to the real world.
Concept-based learning
A concept-based curriculum uses concept to define standards of knowledge and skills associated with a given area of learning. It is focused on the key concepts, principles, and generalizations that are used to organize knowledge and solve problems across disciplines.
A concept-based curriculum:
Is built around higher order standards and key ideas, allowing a more in-depth exploration of topics to gain deeper understanding

Balances the study of factual information with the development of conceptual understanding and disciplinary skills

Is not a list of topics to cover in isolation from one another.
A concept-based curriculum allows for connections between big ideas – for example, through exploration of the concept of reoccurring patterns and comparison of how patterns appear in literature, geographical features, and the evolution of species.
Competency-driven learning
In the context of education, "competency" or "competencies" refers to the ability of students to perform a task as expected within a specific discipline or area of learning. That ability represents a combination of skills, processes, behaviours, and habits of mind. Students are competent in an area of learning to the extent that they understand and can apply knowledge to new contexts. Competenices represent a broad, adaptable achievement not just a simple set of skills. The redesigned curriculum defines competencies at two levels:
Core Competencies develop across the curriculum.

Curricular Competencies are explicit statements of what is expected at each grade level in each area of learning.
Inquiry & Question-Based Approaches
Through demonstration of the core and curricular competencies, students form questions that provide teachers with insight into their thinking. Questions generated by both students and teachers are critical to encouraging a sense of wonder and curiosity among students.
Dialogue can take place through a variety of question-based approaches such as:
Inquiry

Project-based learning

Problem-based learning

Self-assessment

Research skills

Scientific methods
The Fin's Friends Character Education program supports self-assessment, encouraging educators to provide avenues for students to reflect upon their journey and their learning.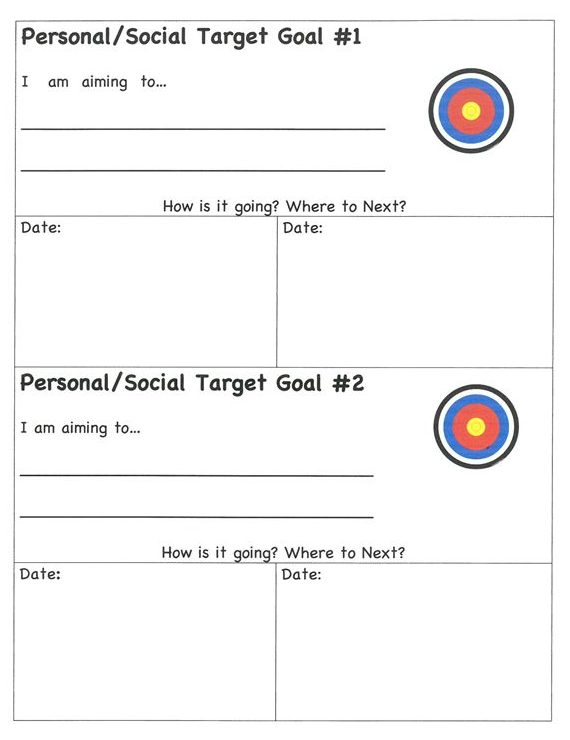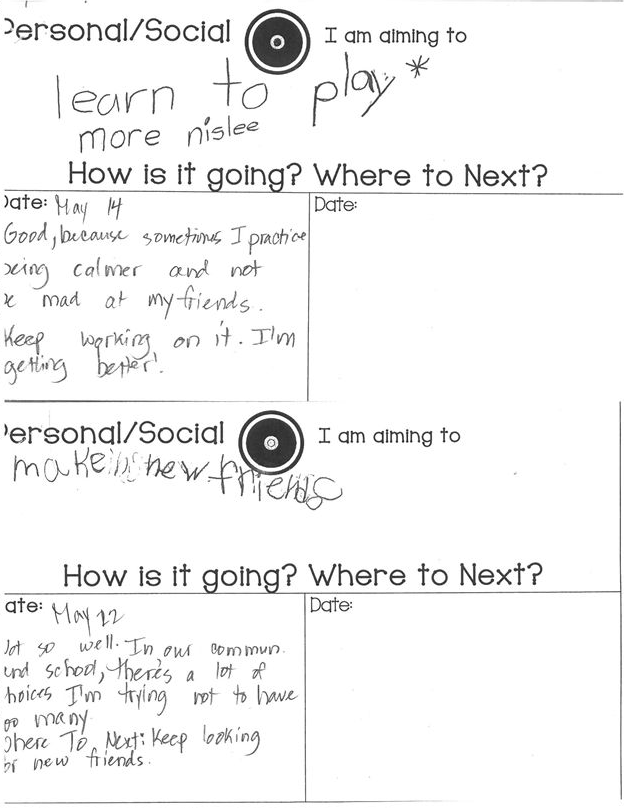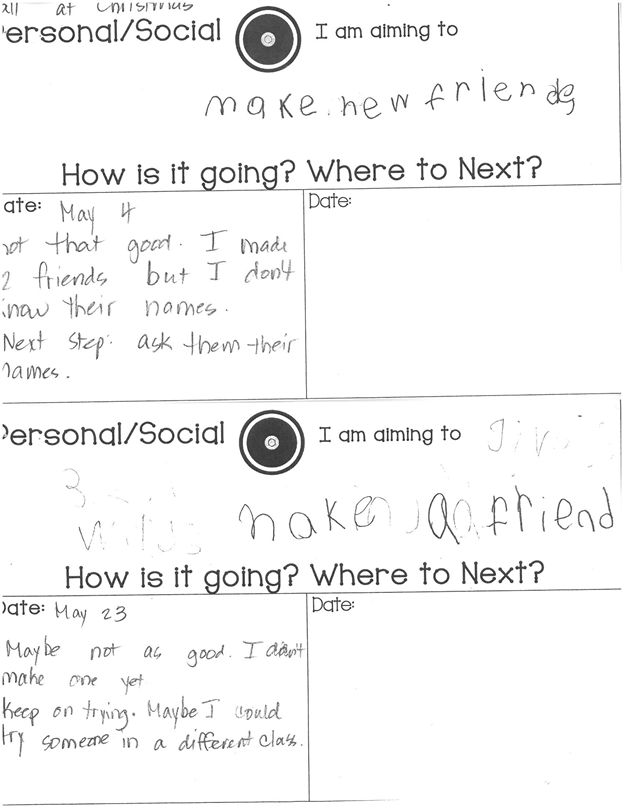 Intro - Goals