Odd Velvet – Activity #3: "A Stick Puppet Creation"
Odd Velvet – Activity #3: "A Stick Puppet Creation"
Activity #3: "A Stick Puppet Creation"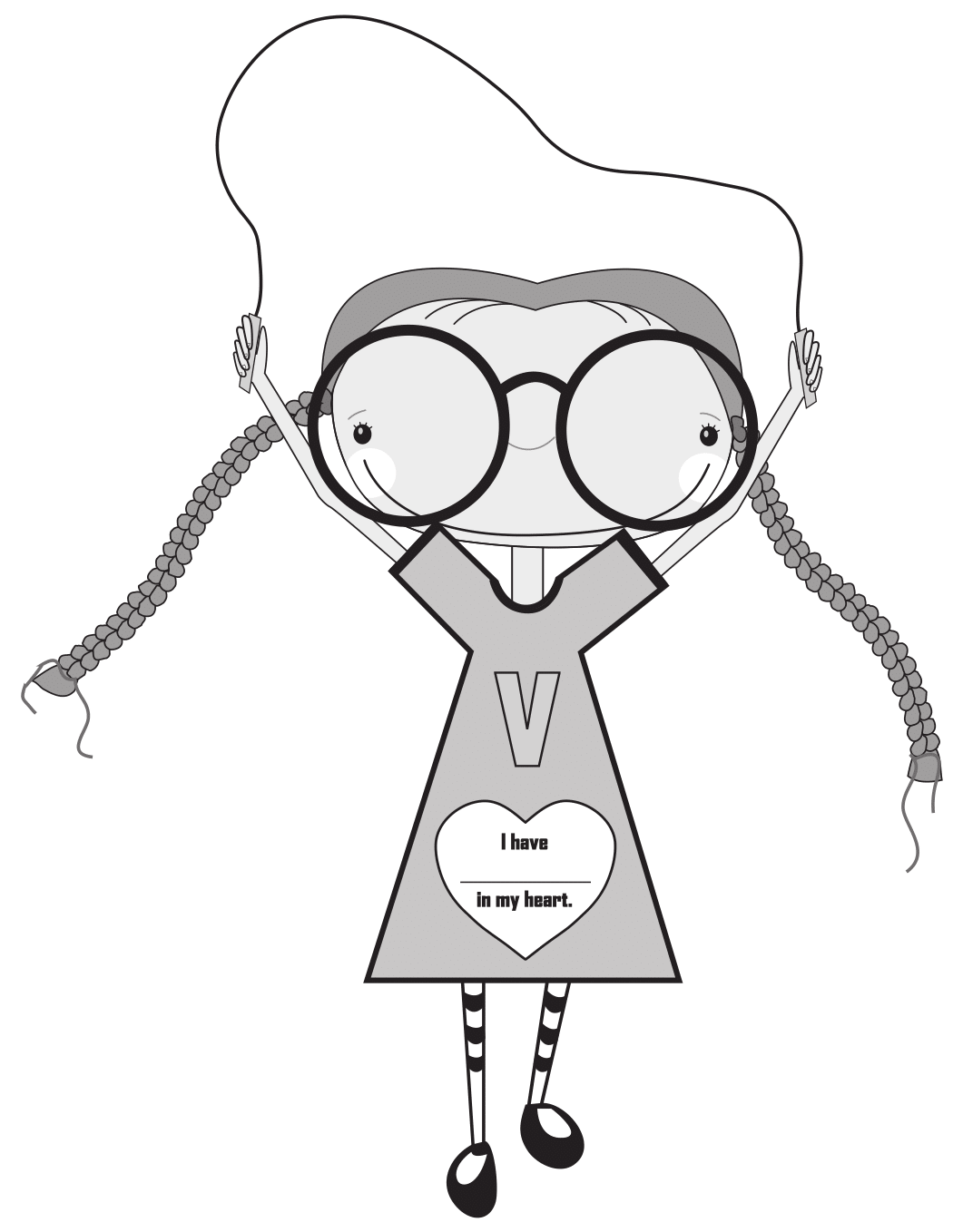 Materials:
Odd Velvet's head template (provided)

Crayons

Odd Velvet's dress template (provided)

30cm (12 inch) pieces of wooden doweling

Odd Velvet's glasses template (provided)

Construction paper

Heavy string or yarn

Ribbon

Google eyes

Stiff Tag Board
Teacher Preparation:
Trace enough copies of Odd Velvet's head onto stiff tag board for each student.

Trace and cut enough copies of Odd Velvet's glasses for each student using

black construction paper.

Cut the string so each student receives three 30cm (12 inch) pieces.

Cut the ribbon so each student receives two 10cm (4 inch) pieces.
Step by Step:
Step One: Have the students cut out Velvet's head.
Step Two: Using construction paper, have the students trace, cut out, and decorate Velvet's dress.
Step Three: Glue Velvet's glasses onto her face.
Step Four: Using coloured paper different from her dress colour, have the students cut the letter "V" out of construction paper. Glue the "V" to Velvet's dress.
Step Five: Using heavy string or yarn, have the students glue three pieces to Velvet's head as hair. If possible, have parent helpers teach the students how to braid.
Step Six: Tie ribbon around the ends of Velvet's
Step Seven: Have the students glue a pair of google eyes to Velvet's face.
Step Eight: Have the students use crayons to finish the features of the face.
Step Nine: Using a glue gun, attach the wooden doweling to the back of Velvet's dress and head.
Step Ten: Glue the heart from Activity #2 onto Velvet's dress.
Optional: If possible, use real velvet fabric to cut out the "V" for Velvet's dress.
Optional: Have parent helpers assist in attaching Velvet's hair using a glue gun.
Optional: Set up a "Creative Centre" for students who complete their puppet early. Create this station with enough material for students to create other puppets based on different characters from the story.
End Product:
A stick puppet of Odd Velvet made by the students. They can use these puppets for role play, as a companion for the Fin Puppet, or as a reminder that it is okay to be different.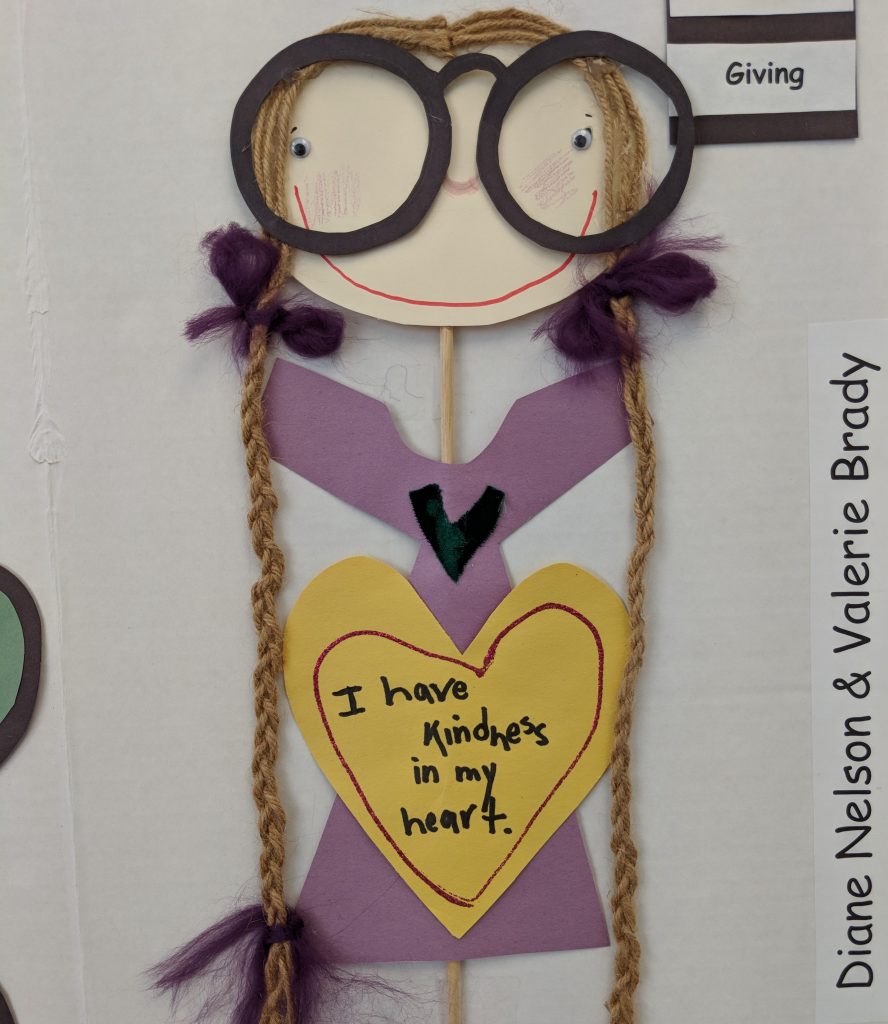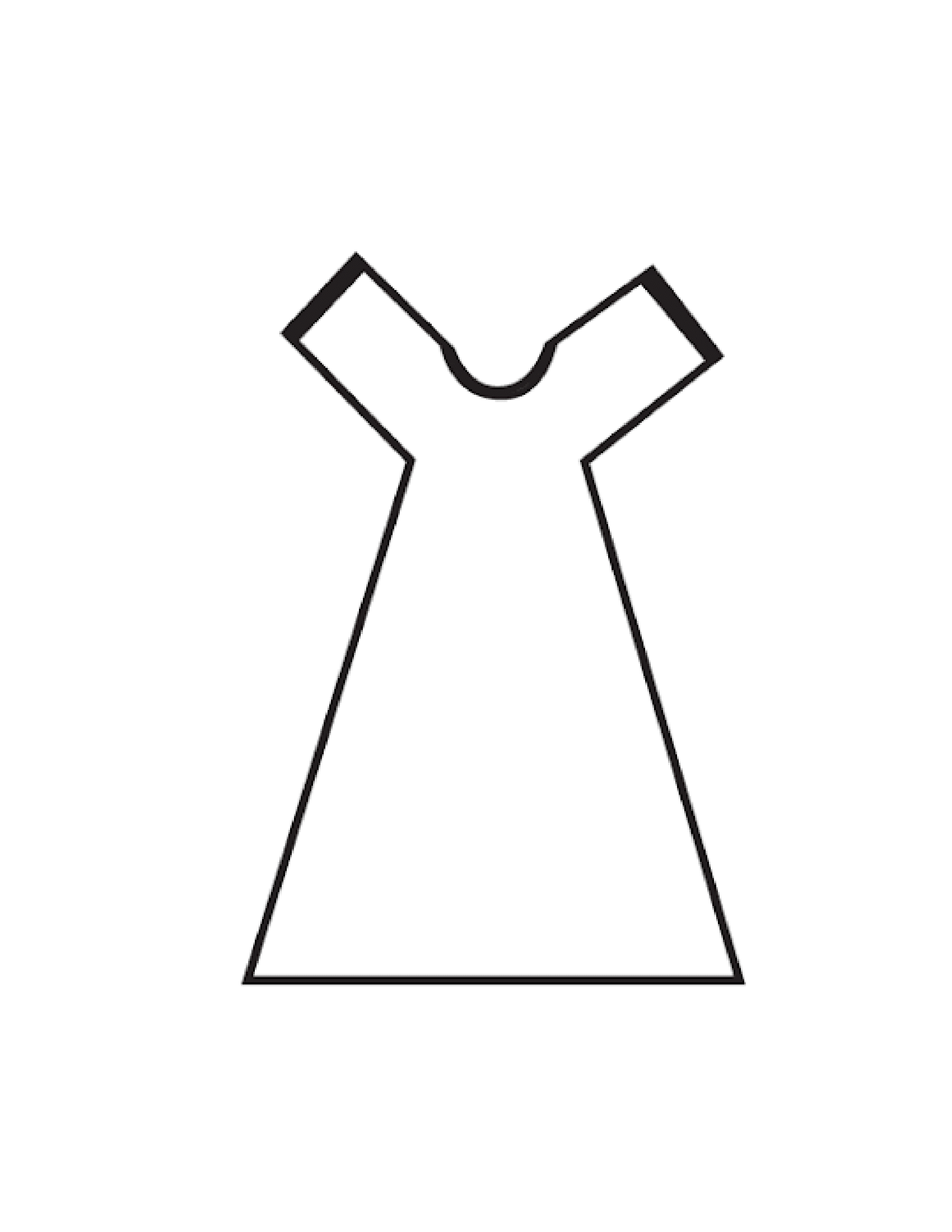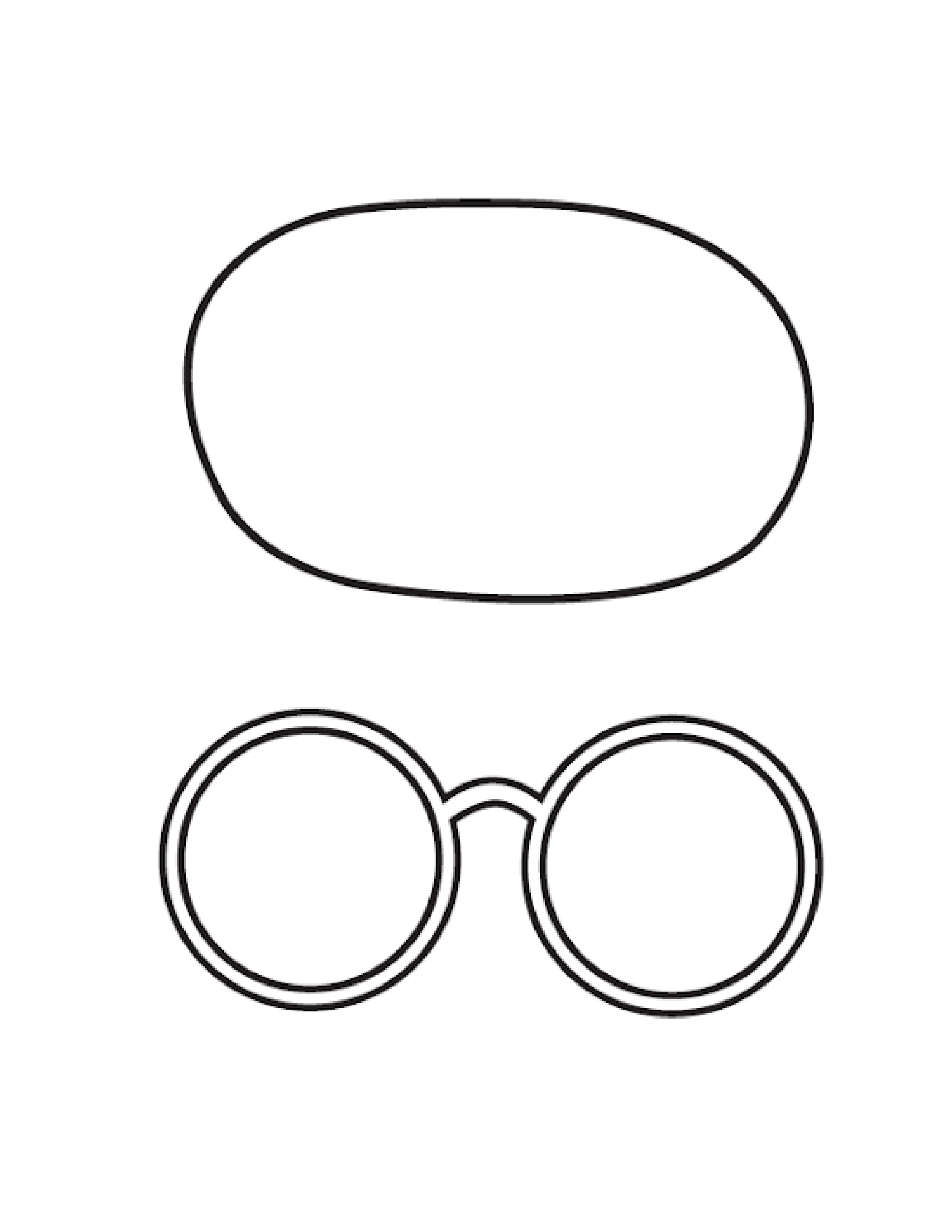 K - Odd Velvet #3