Can I Play Too – Activity #1: "Best Friends"
Can I Play Too – Activity #1: "Best Friends"
Activity #1: "Best Friends"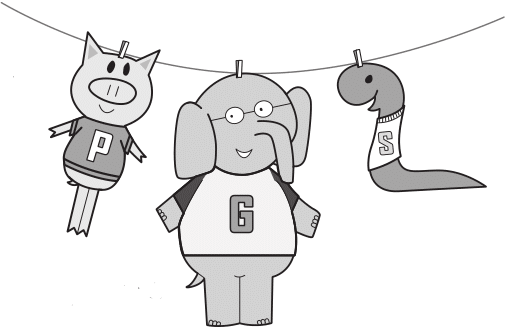 Materials:
Gerald (Elephant) template (provided)

Construction paper or stiff tag board

Piggie template (provided)

Crayons/Paints/Sponges

Snake template (provided)

Shirt templates (optional, provided)
Teacher Preparation:
Print one template (either Elephant, Piggie or Snake) onto construction paper or stiff tag

board for each child.

Print the shirt templates (all three on one page so you will have to separate the choices) if the

students aren't going to draw on their own.

Optional:

Instead of printing onto coloured construction paper, students can paint colour

onto printed template before cutting out
Step by Step:
Step One: Have the children cut out their animal following on the thicker black lines that are provided on the template for making the cutting easier.
Step Two: Have the children draw/paint/or use the template to add a shirt to their animal (either Elephant, Snake, or Piggie). T-shirt template has the thicker black lines as well for making the cutting easy. It can then be glued onto the animal.
Step Three: Decorate the T-shirt of the animal and add the first letter of each child's name to the front of the t-shirt. They can either draw the letter on the T-shirt or cut the letter out of construction paper and glue on the T-shirt.
Optional: Print the first letter of each child's name on the computer using WordArt (on Word program) to get larger letters that can be coloured in. Cut out and glue onto the T-shirt.
End Product:
Display the characters (Elephant on one side, Snake in the middle, Piggie on the outside) in a row down a hallway or around the classroom walls so that their hands (or in Snake's case, body) are joined – showing their friendship.
Fun With Fin:
Print and cut out a Fin image (to an appropriate size). Have his fins join with the other animals down the hallway or across the classroom wall.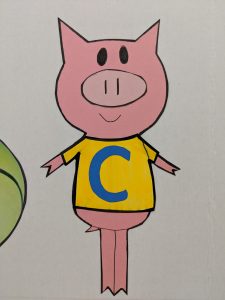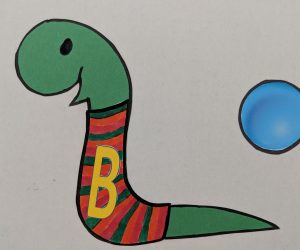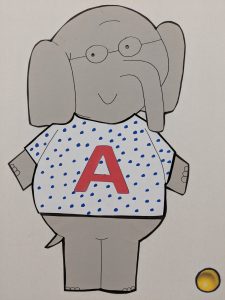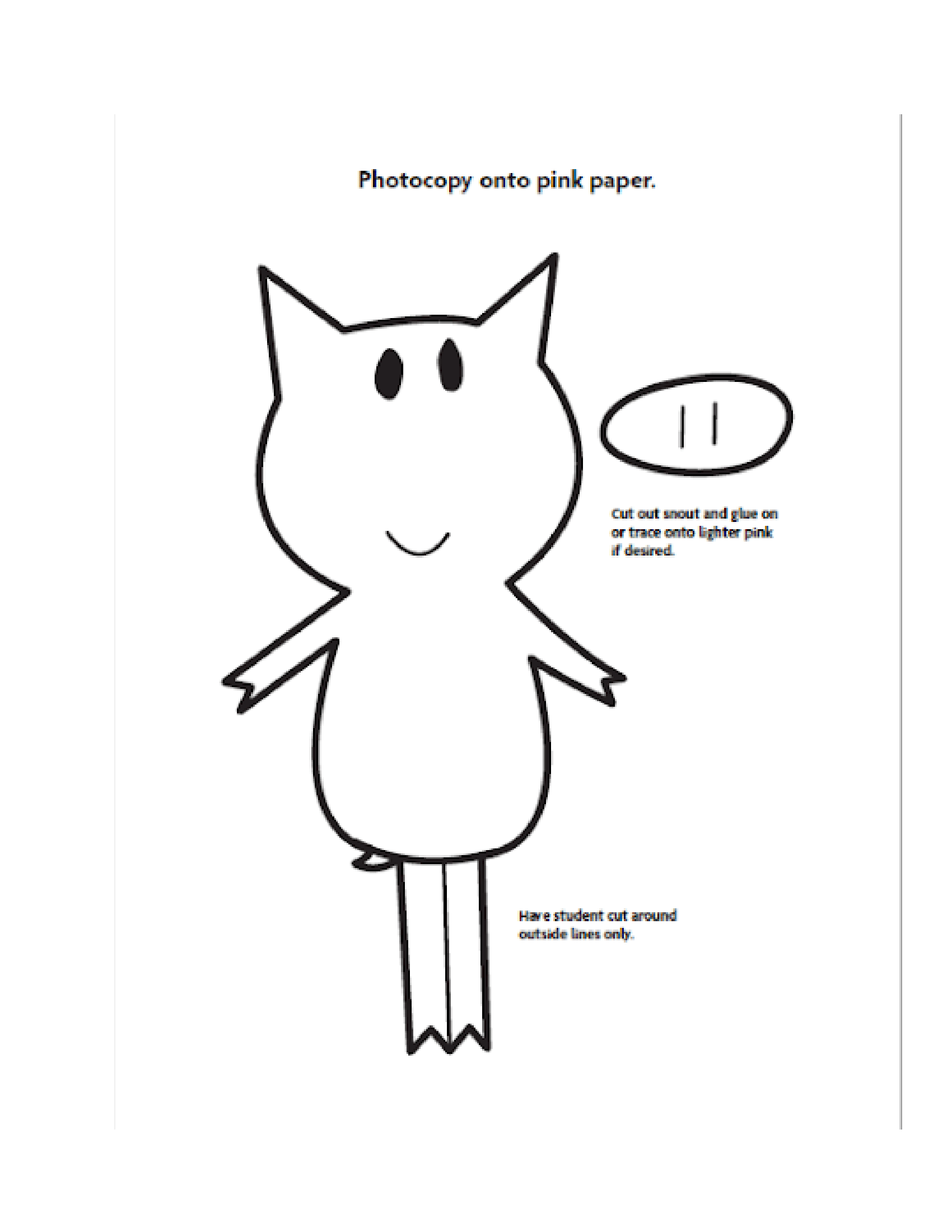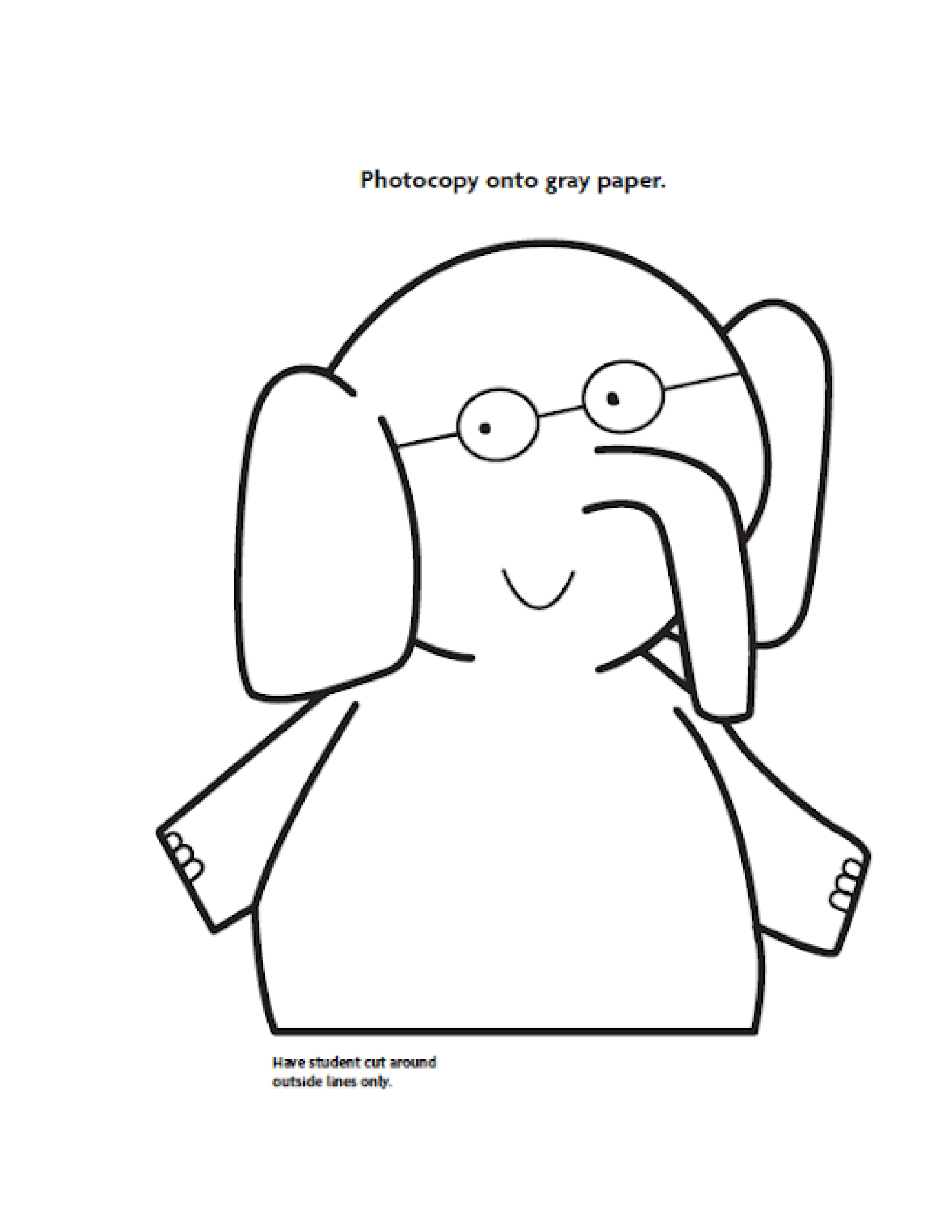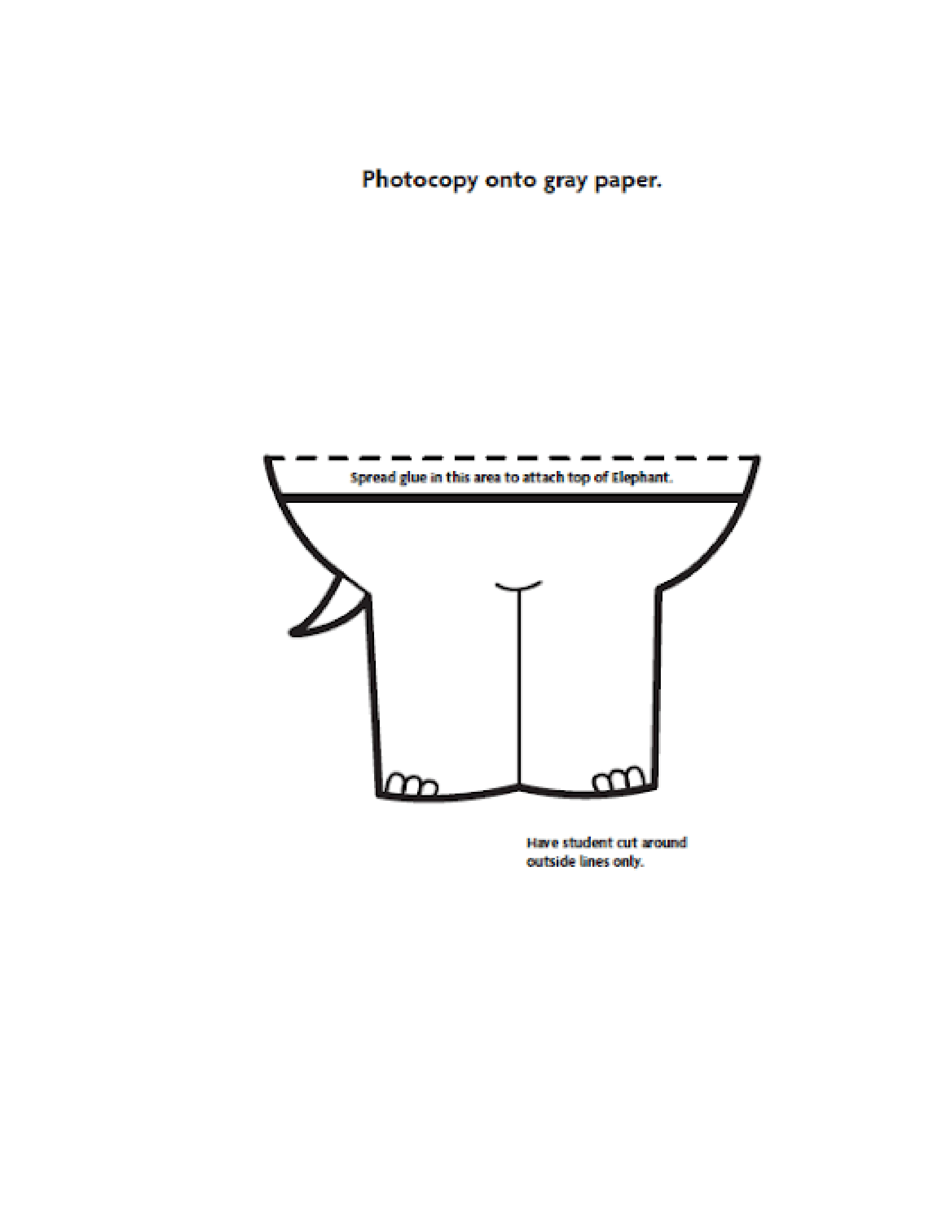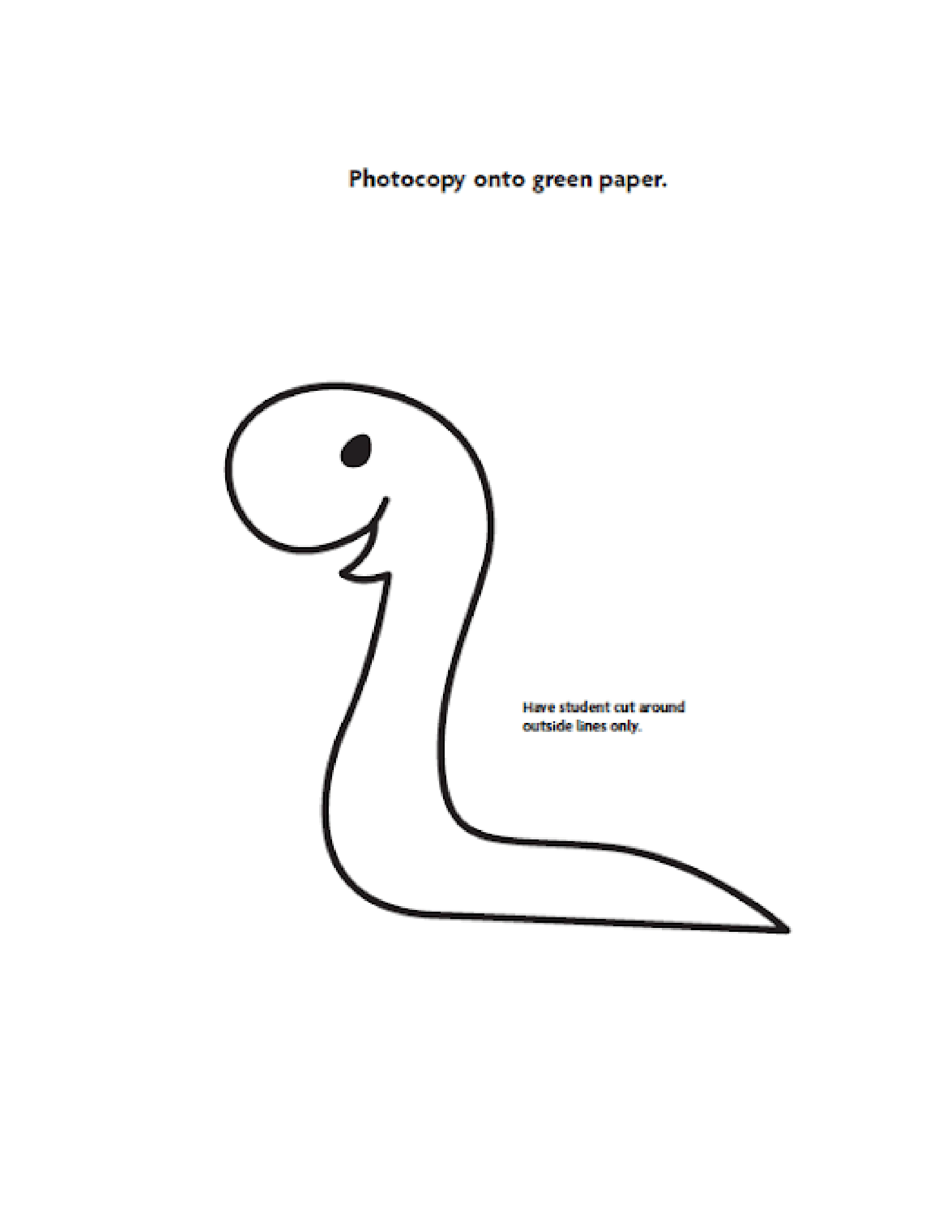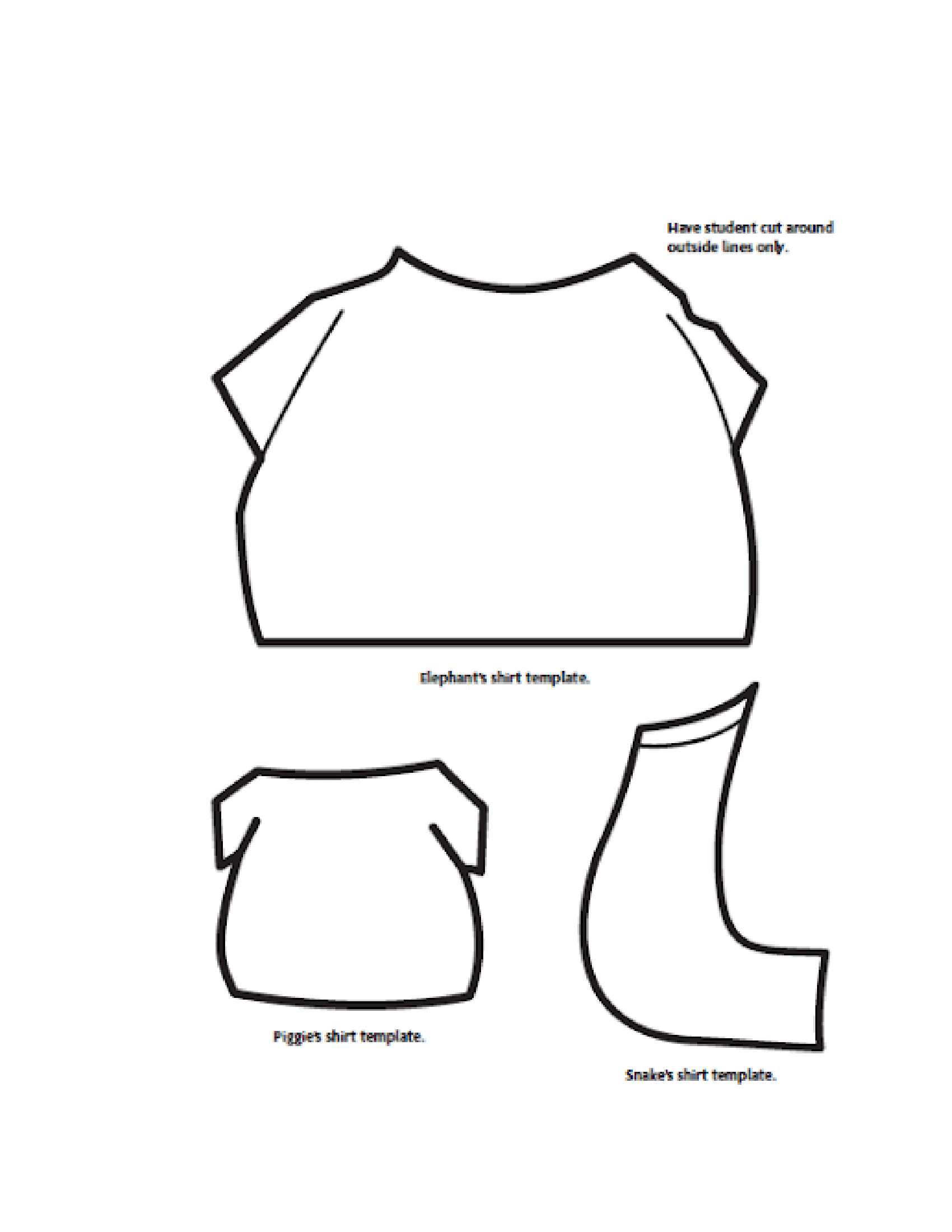 K - Can I Play Too #1